Create Your Own Camping Movie Theater
By XGIMI Tech - 2022-02
We all need a small break from our hectic, everyday lives now and then; and, that is exactly why an increasing number of people are choosing to go away on short weekend trips with friends and family, every once in a while.

One of the best choices to enjoy a small vacation is to go camping in the woods. Imagine sitting around a bonfire under the starry sky, surrounded by your loved ones. You will create memories for a lifetime.
Is Camping Ideal For Everyone?
Camping is a wonderful option for almost everyone since we all need to take a break from our modern lives and reconnect with ourselves. However, it is even more ideal for people who are adventurous and would love to enjoy some time up-close with nature. Nowadays, there are some unique activities like setting up your camping movie theater that people of all ages can enjoy.
Whether you are a couple or you are traveling in a large group, camping can be equally fun for everyone. It is also a fun thing to do if you have kids since you can give them a first-hand experience of trekking, setting-up a tent, enjoying a bonfire, and, maybe, even a barbeque!
Must-do Activities While Camping
When you go camping, you will be surprised to know that there is a wide variety of choices when it comes to activities and things to do around your campsite, such as :
Hiking

– Usually every campsite has a few good hiking trails around it and you can enjoy a wonderful time walking up to any such trail. However, hiking is something that is not suitable for everyone since you need to be fit enough to walk the entire trail.

Bike riding

– If you and your loved ones enjoy cycling then it is something that you must do when camping out. The joy of cycling around in the woods and going up to different trails, cannot be explained in words.

Movie nights

– Who doesn't like to watch a nice movie? And, nowadays, you can enjoy a movie night while camping out as well. All you need is a portable camping projector to set up your camping movie theater in the woods.

Nature photography

– Campsites, especially, those in the woods are rich in flora and fauna. You can find a wide variety of animals, such as birds. You should also be able to spot some unique flowers and plants that you cannot find in the cities.

Star Gazing

– Stargazing is something that everybody looks forward to when going camping because the clarity with which you can spot stars in the open is not available in our cities. Even if you cannot spot a rare star or a constellation, you can still enjoy the experience of looking at stars in the peace of the woods.
Enjoy Unforgettable Movie Nights While Camping
Just because you are in the woods, doesn't mean you cannot enjoy a good movie. The charm of watching a movie in the open with a cool breeze blowing around you while lying down under the stars is different altogether and everyone should experience it at least once in their lifetime.
To enjoy a movie while camping, you will need a camping projector.
Nowadays, there are high-quality smart portable projectors available in the market that serve as excellent entertainment devices that can be used anywhere and everywhere. Using a smart portable projector for camping, you can easily bring your favorite movies to your camping movie theater.
To set up a movie night, you will need the following things:
Portable Projector

– You will need to carry a portable camping projector that has a built-in battery that provides about 2 hours of power so that you can watch a movie uninterrupted. Ensure that the projector is fully charged since you probably won't be able to find a power source when camping outside.

Projector Screen

– You will also need to carry a projector screen with you to your campsite. However, you can also get a little creative and project the movie on other surfaces, such as – white sheets suspended from the trees or on the inside of the tent.

Movies

– Usually campsites are not equipped with WiFi and could also have network issues, hence, it is best to pre-download the movies onto a hard drive or a flash drive. You can then connect it with the projector.
Top 3 Portable Projectors to Buy
There are many options available in the market when it comes to buying a portable projector for camping. It makes it all the more difficult for people to find the best products. Here are some of the best camping projectors that you should consider.
XGIMI Halo+ (1080P FHD portable projector)
The XGIMI Halo+ is one of the best portable projectors available in the market today. It has a built-in battery that offers about 2 hours of power; it is ideal for a 200-inch screen and offers a 1080p resolution with 700 ISO lumens so that you can enjoy a high-quality and clear viewing experience. It is also equipped with Harman Kardon sound so you don't require any external speakers.

You can also store many videos, movies, and, even, music on it since it comes with a 2GB + 16 GB internal memory; this is a great option for camping since you probably will not have access to WiFi when camping outside. Its Intelligent Screen Adaptation technology provides a better user experience as its autofocus, auto keystone correction, intelligent screen alignment and obstacle avoidance automatically detects the screen and matches the display perfectly, edge-to-edge, which means users can get the projector ready to work without doing all the complicated setup manually.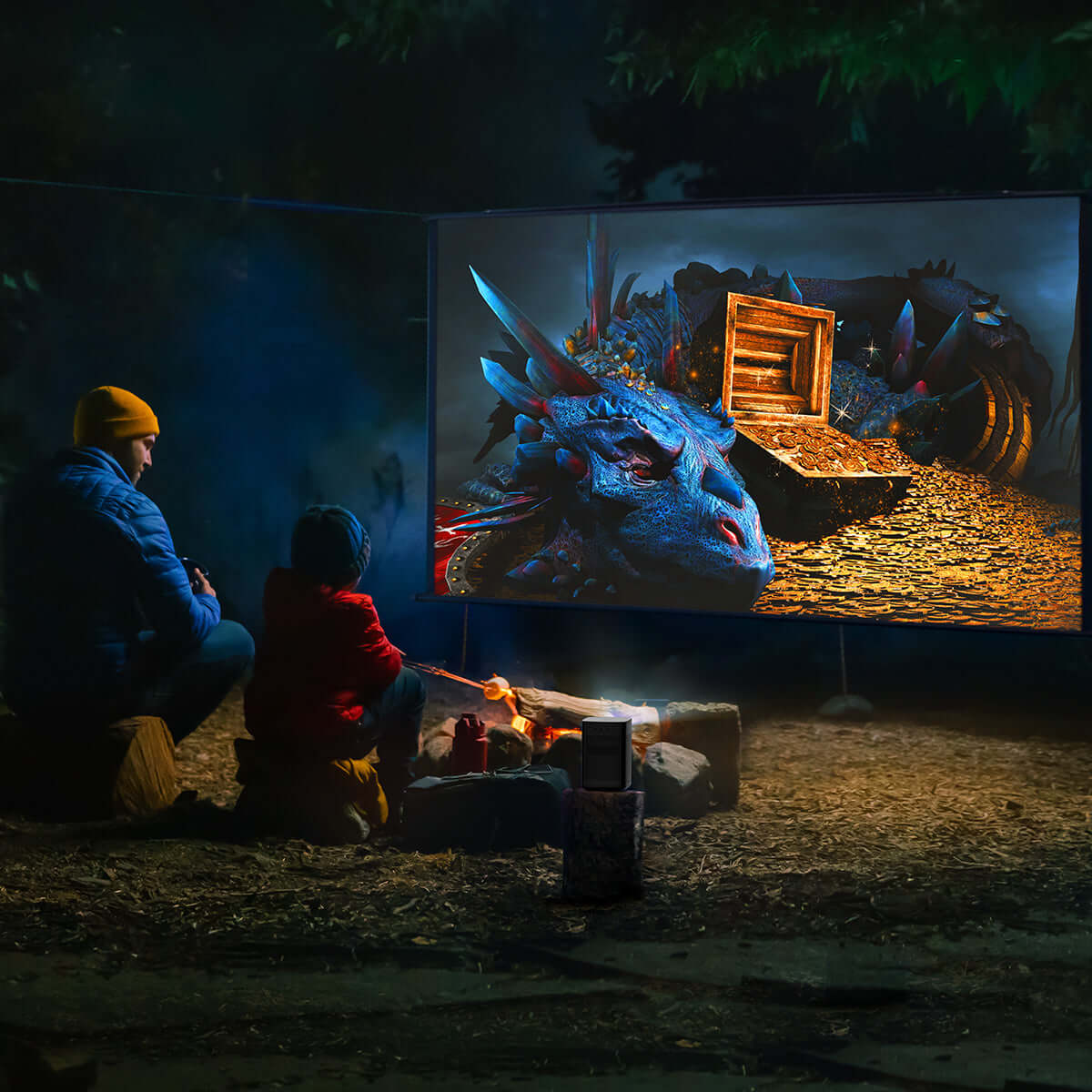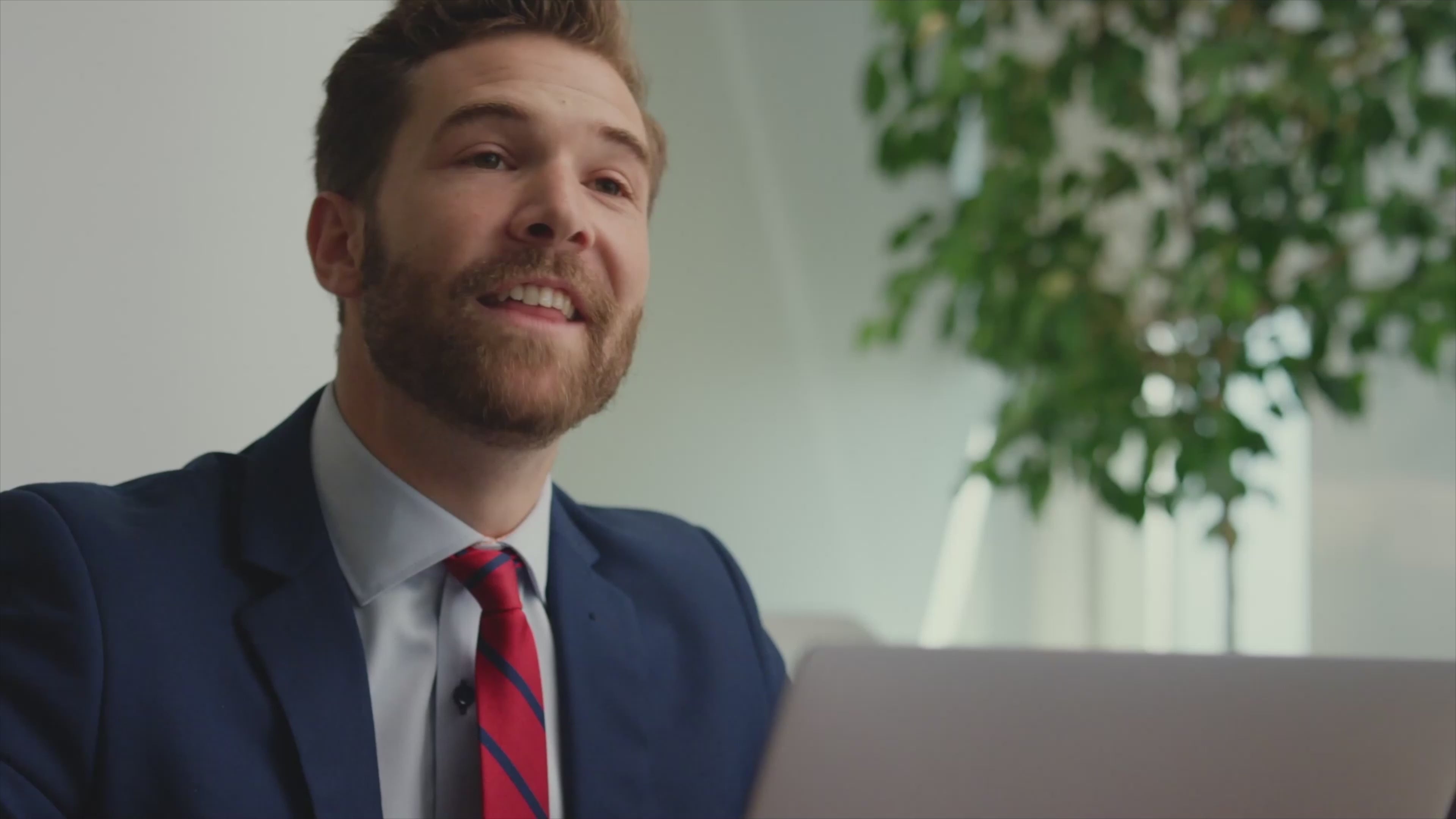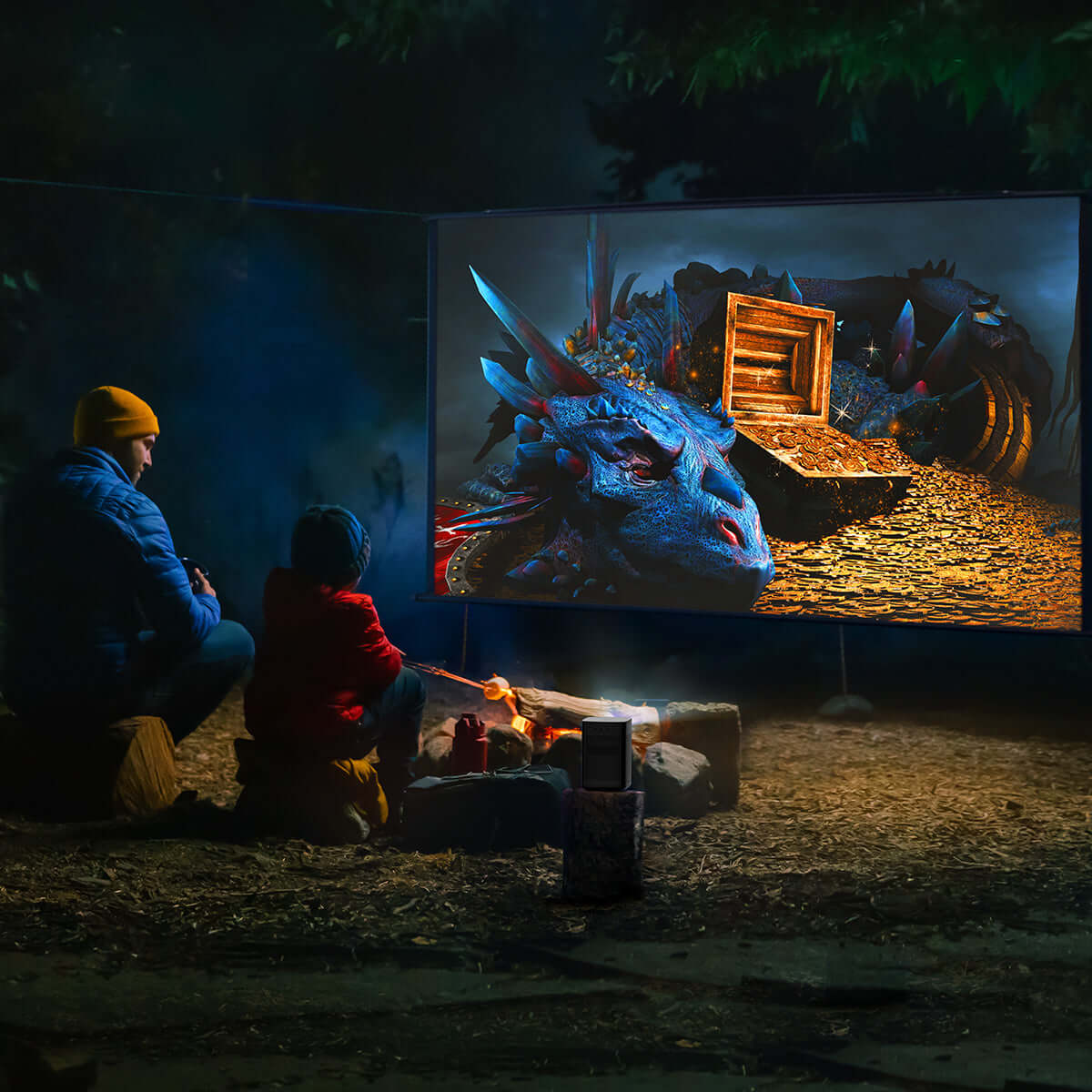 MoGo Pro+

(1080p FHD portable projector)
With 1080p resolution plus Harman Kardon sound and a battery life of about 2 hours, the XGIMI MoGo Pro+ is a good choice for anyone looking for a portable projector. It has a 300 ANSI lumens which is something you need for watching a movie outside at night. Apart from the ability to automatically focus on an image, it also supports a 300-inch screen and has an Auto Keystone Correction feature which automatically corrects a distorted image so that you can enjoy a better viewing experience. It has an internal memory of 2GB + 16GB which enables you to store your collection of movies and music without any hassle.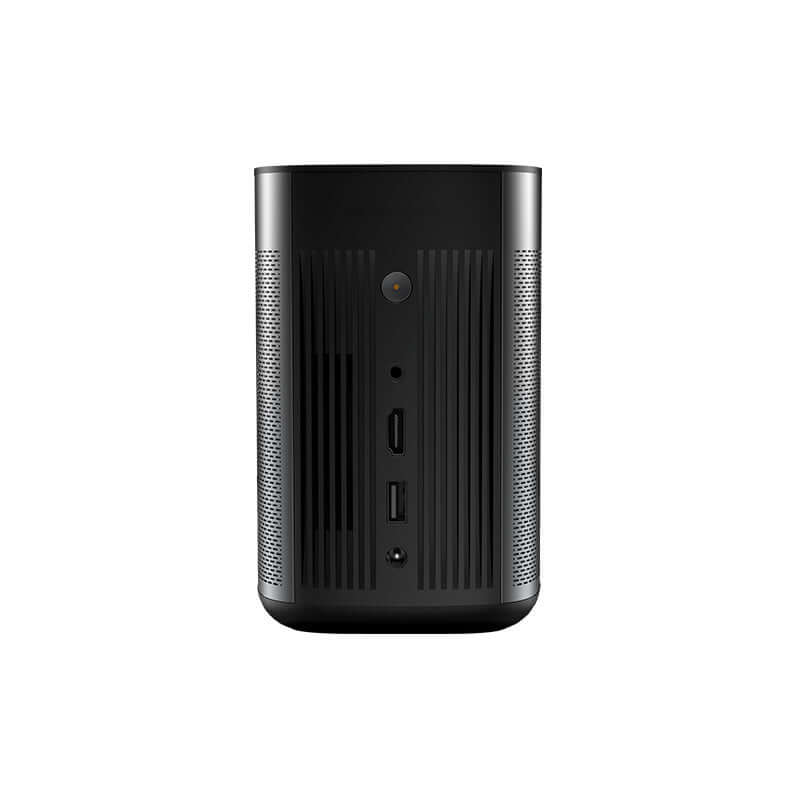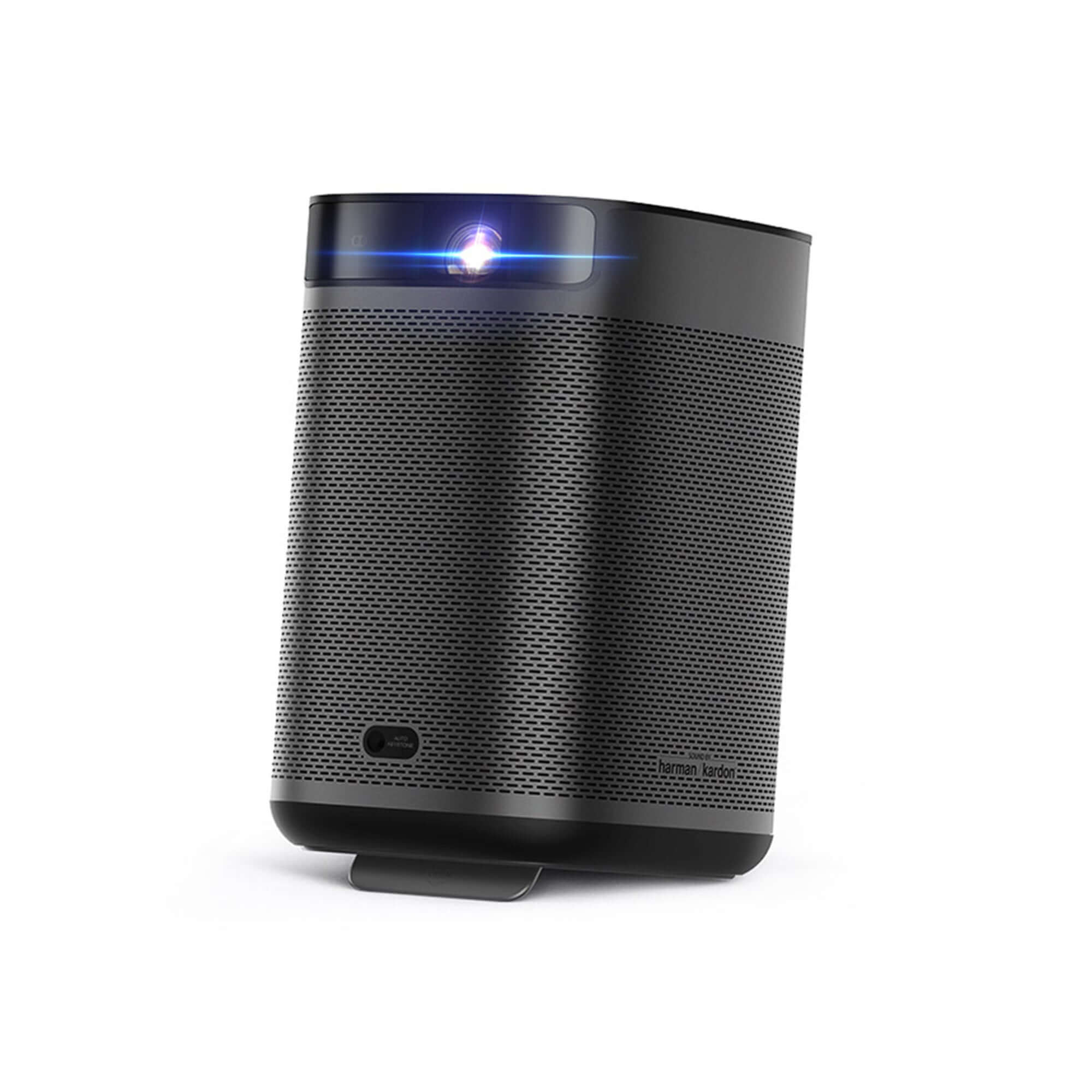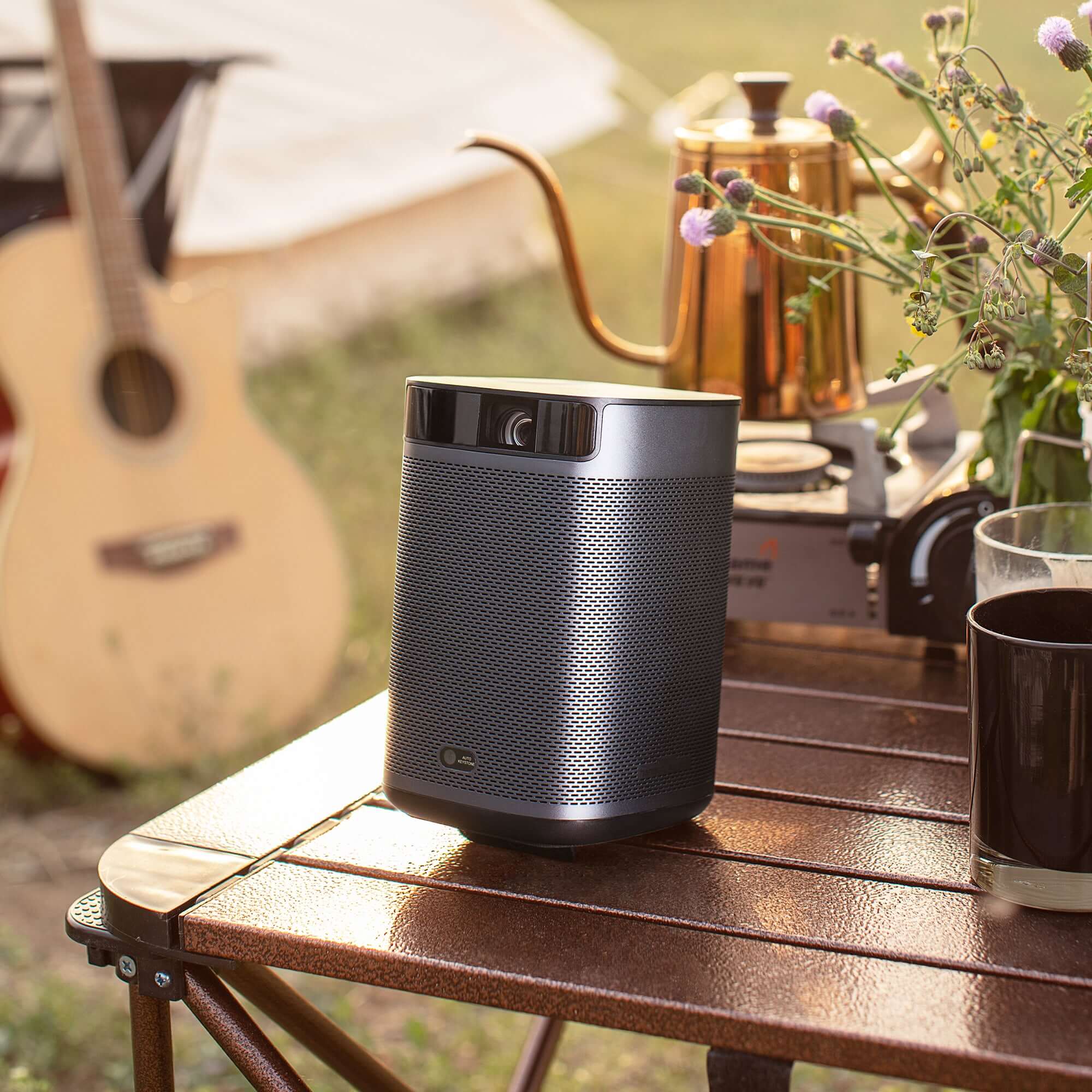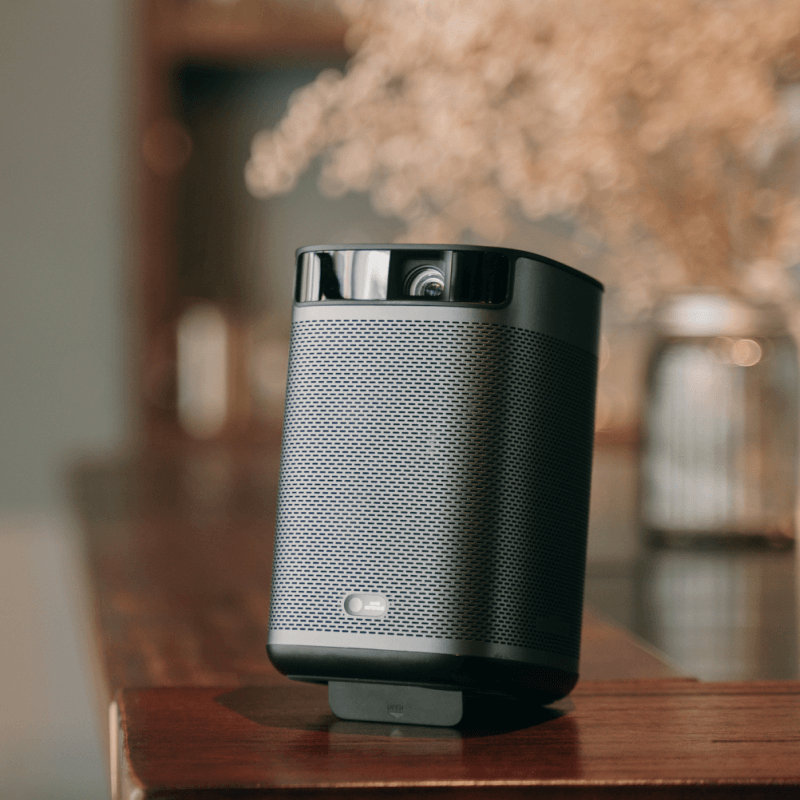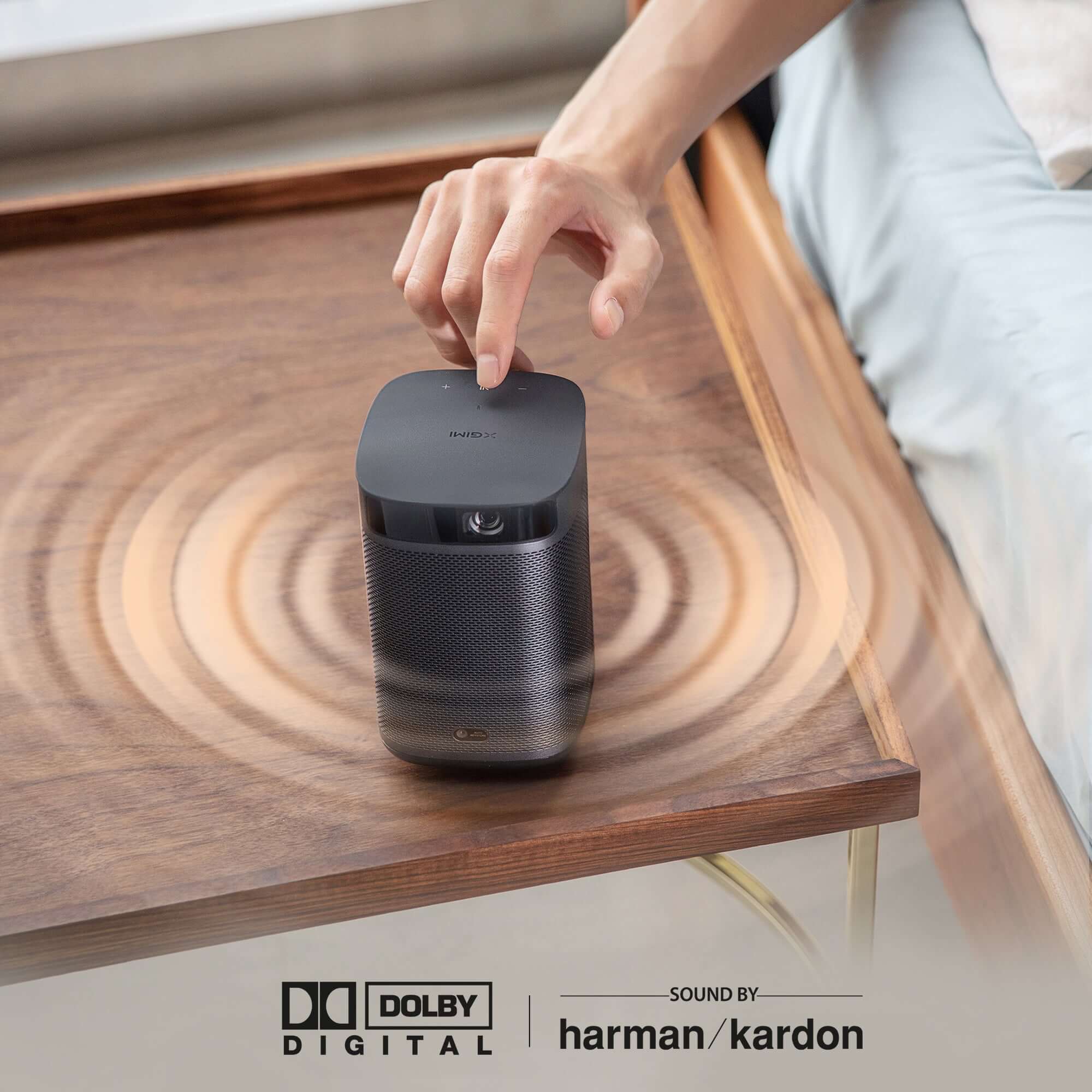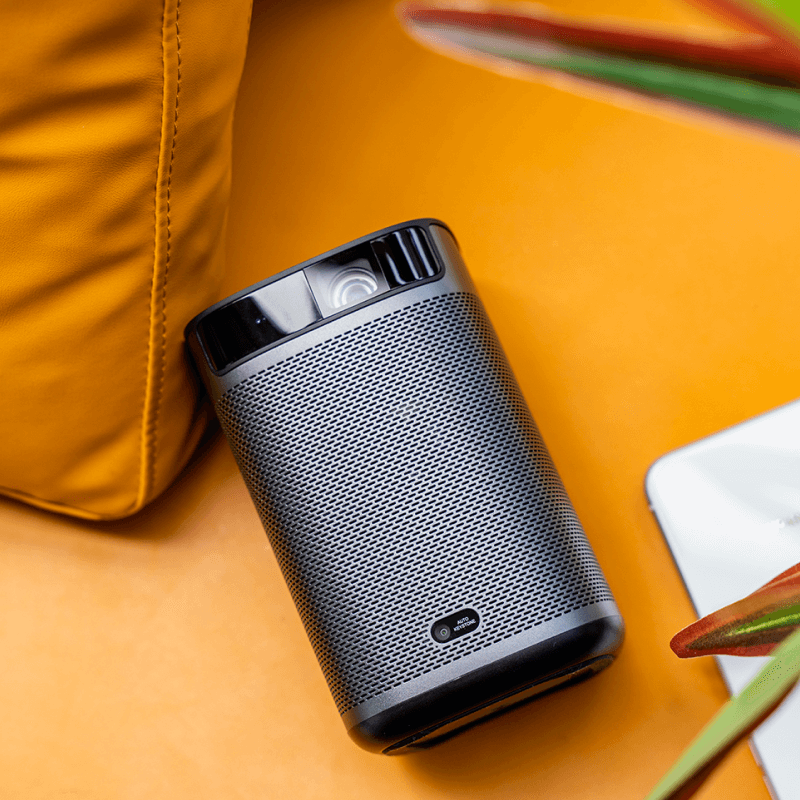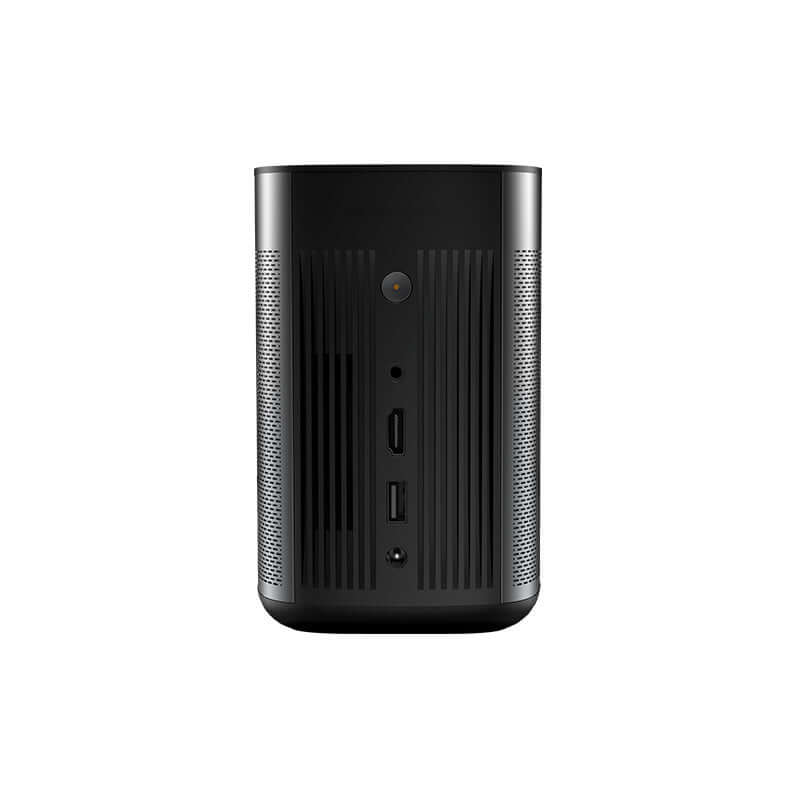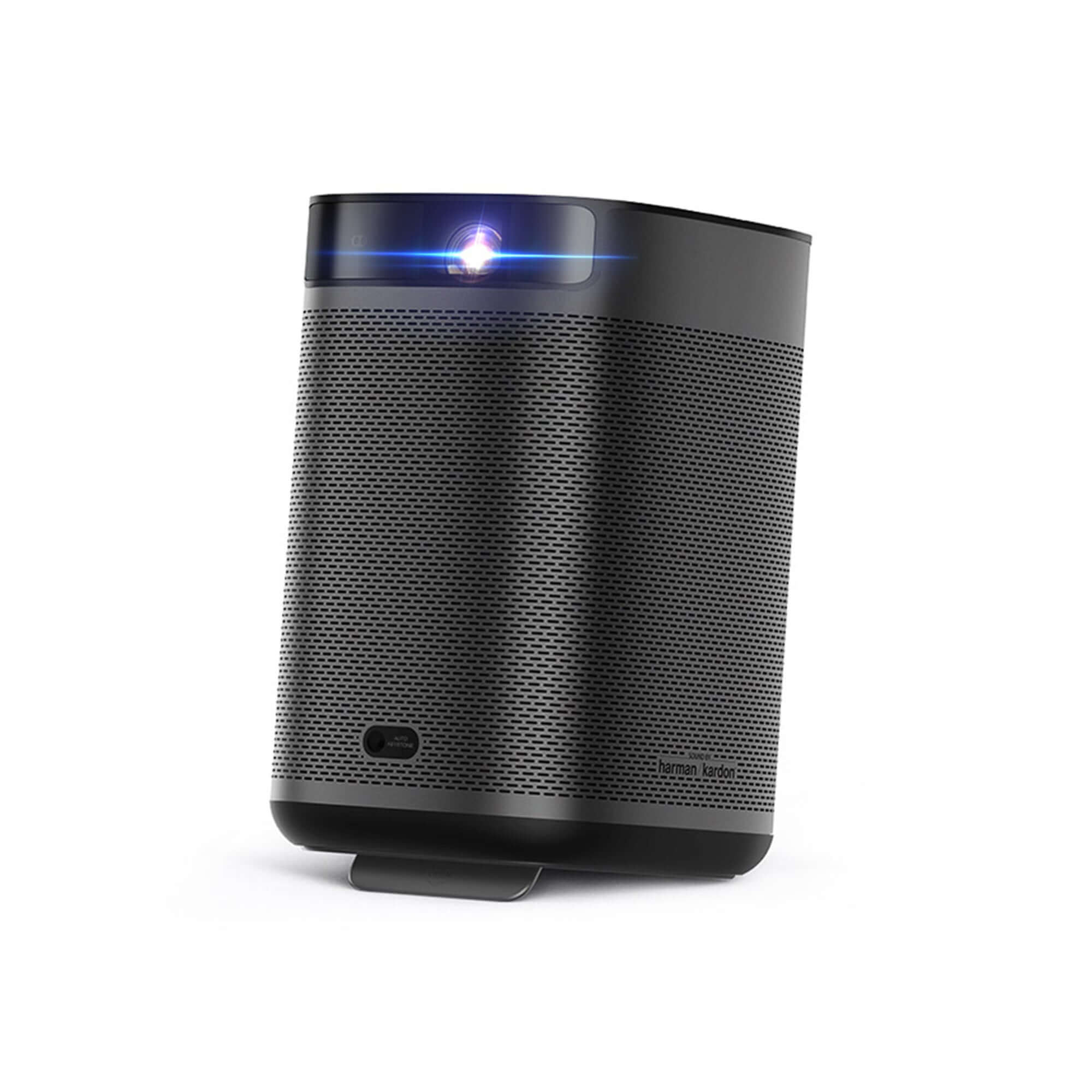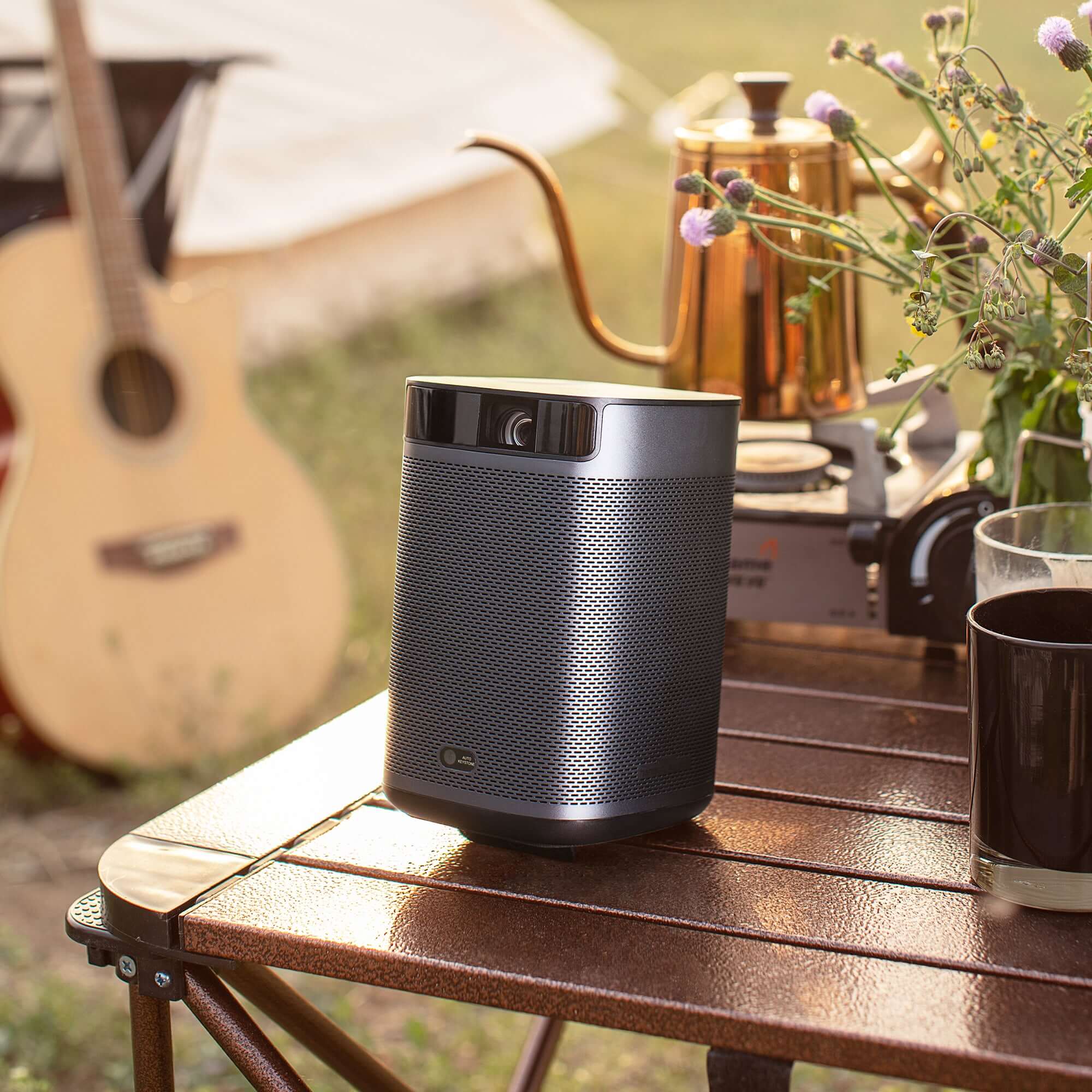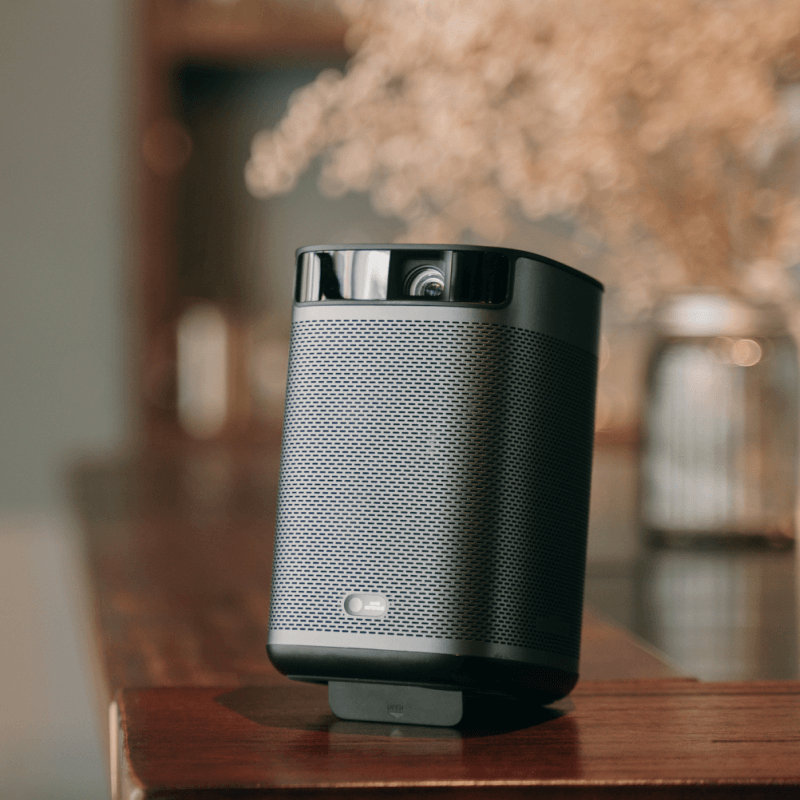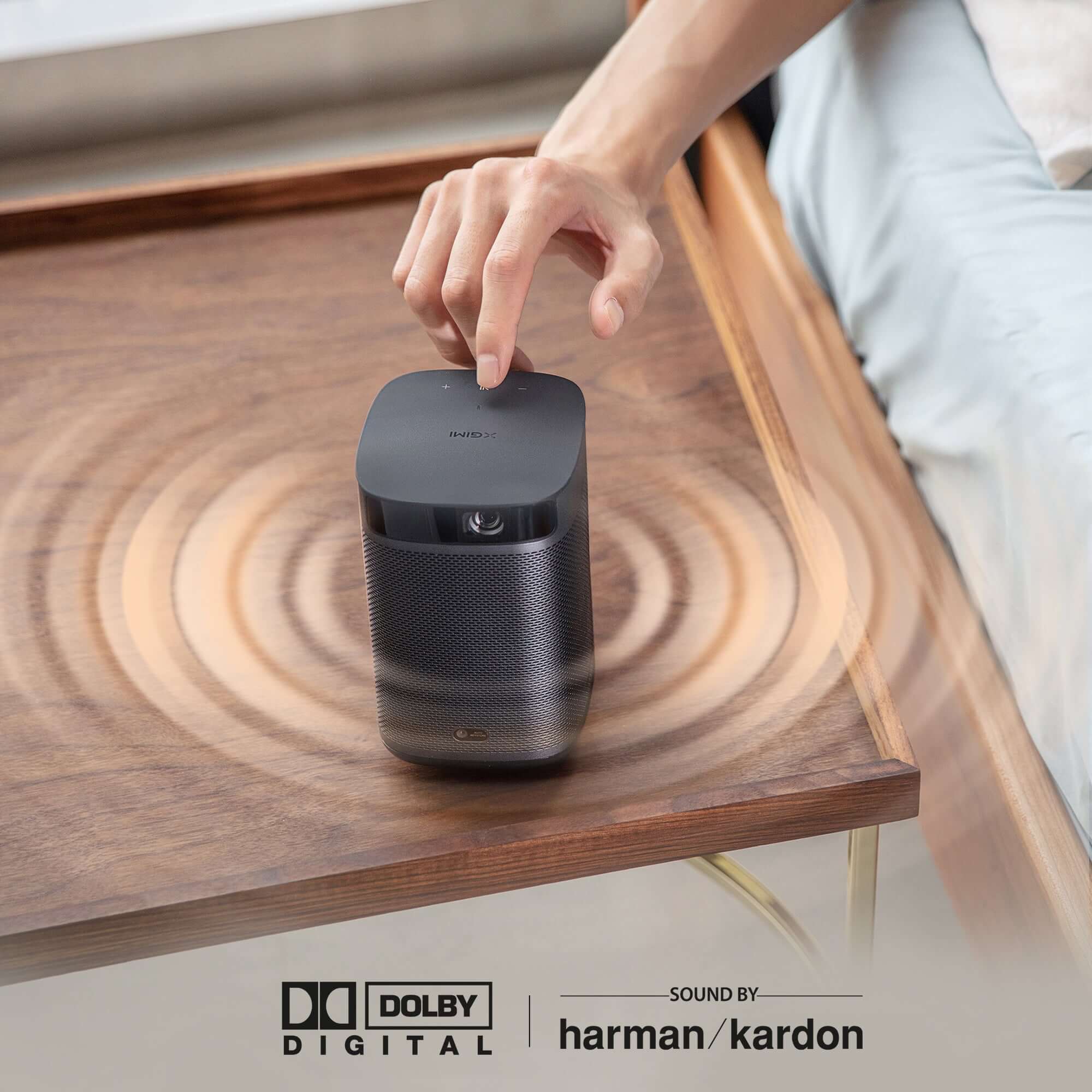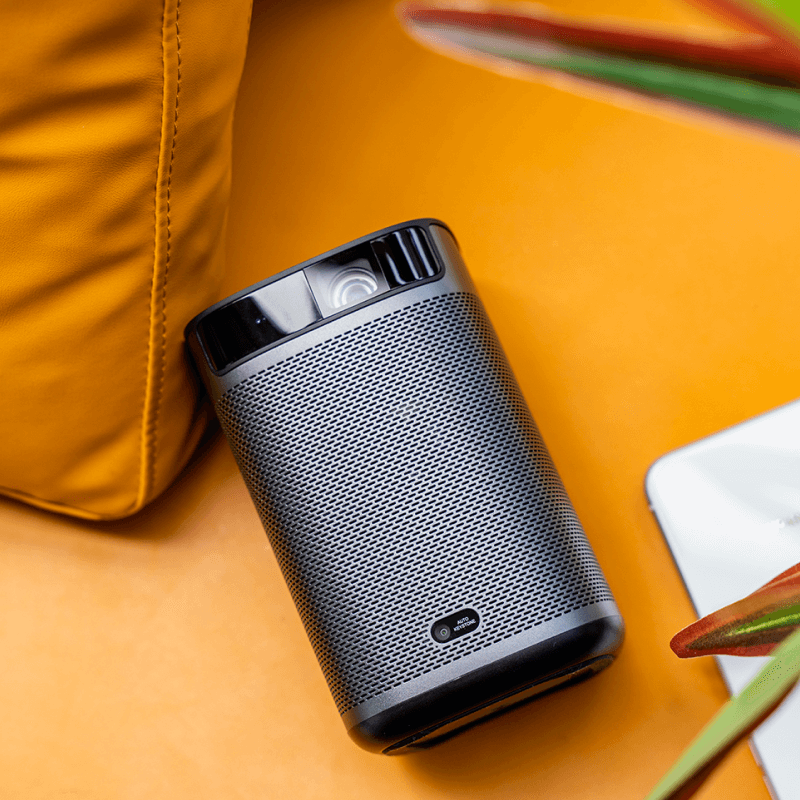 XGIMI Halo

(1080p portable projector)
If you plan to watch a couple of movies throughout your camping holiday then this is an ideal choice. It has a longer battery life than other products on the market and can provide 2 – 4 hours of uninterrupted power. XGIMI Halo is equipped with 600 ISO Lumens of brightness due to which is capable of giving the best visual experience that a projector of its size can provide. The level of brightness is an important factor to consider when buying a projector for camping since a bright, clear image will be better visible at night compared to a dull image.

It is a 1080p projector with auto-focus feature and is ideal to watch movies outside since at this resolution the image clarity is significantly higher. It is also equipped with Harman Kardon sound which is ideal for portable projectors since you don't need to carry any additional speakers with you. The projector has some interesting features that enhance viewing experience, such as auto keystone correction which means that it is able to automatically correct distorted images.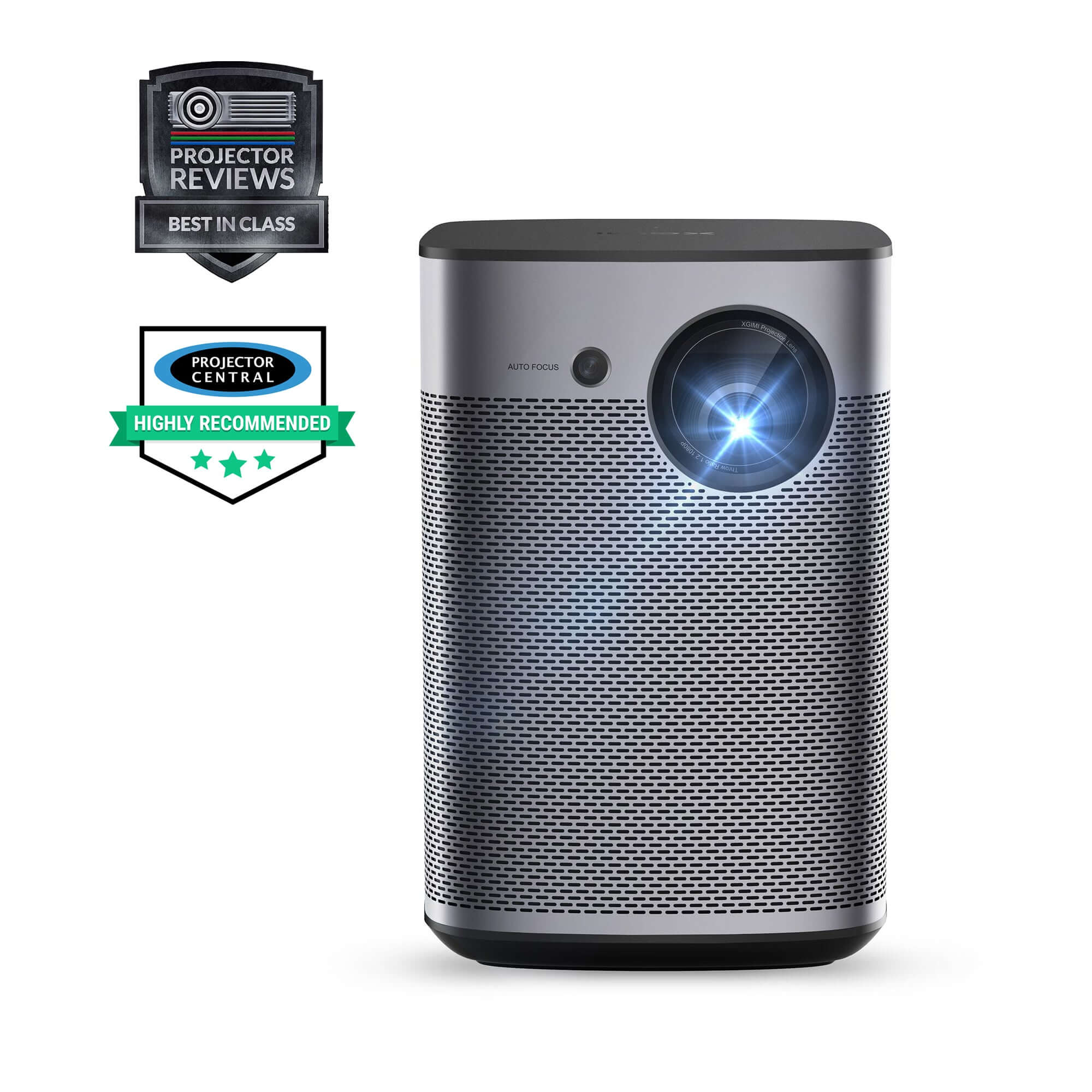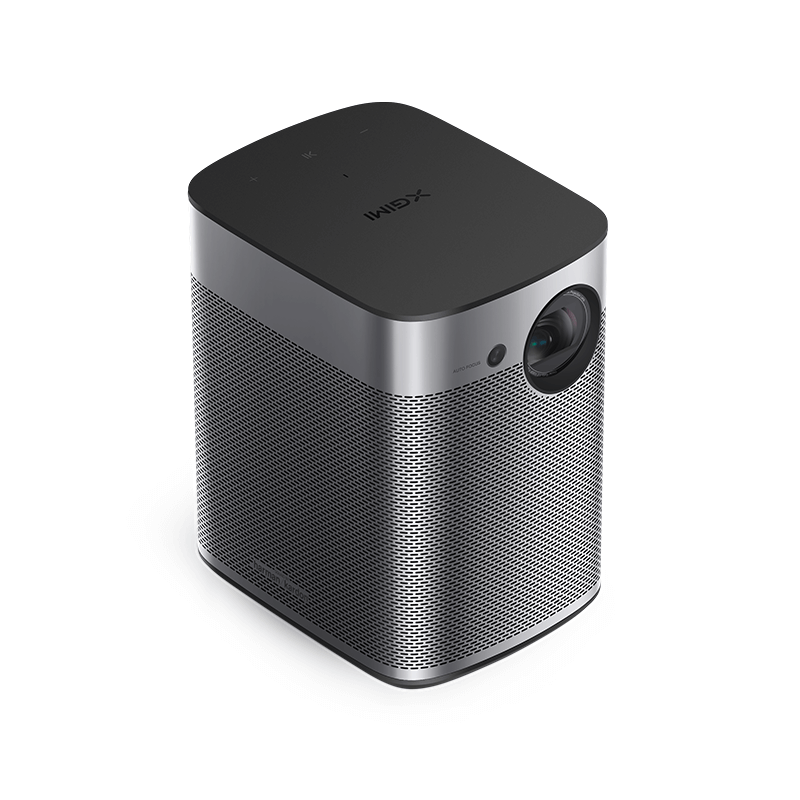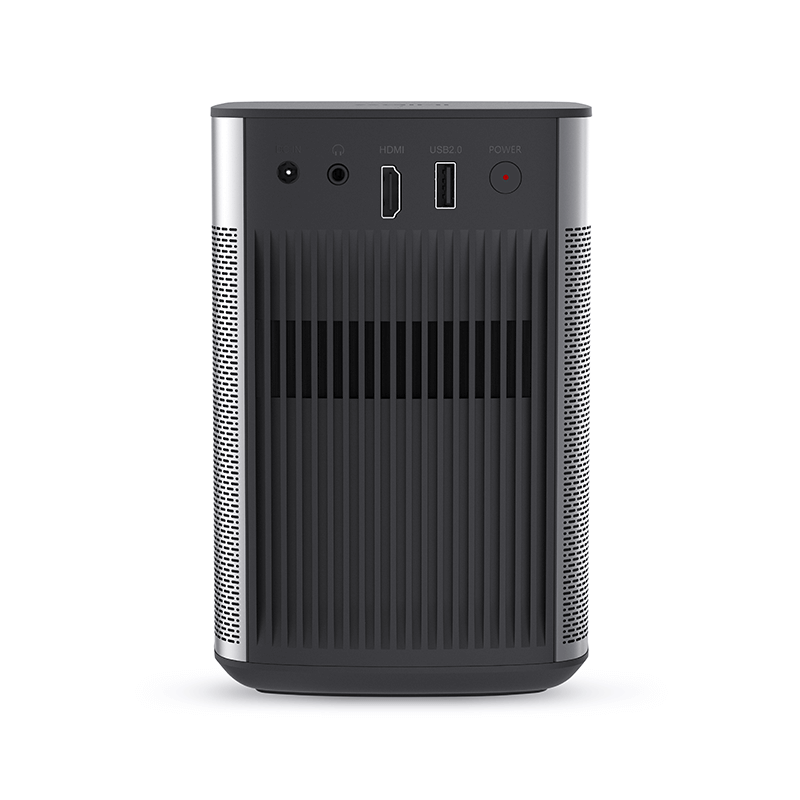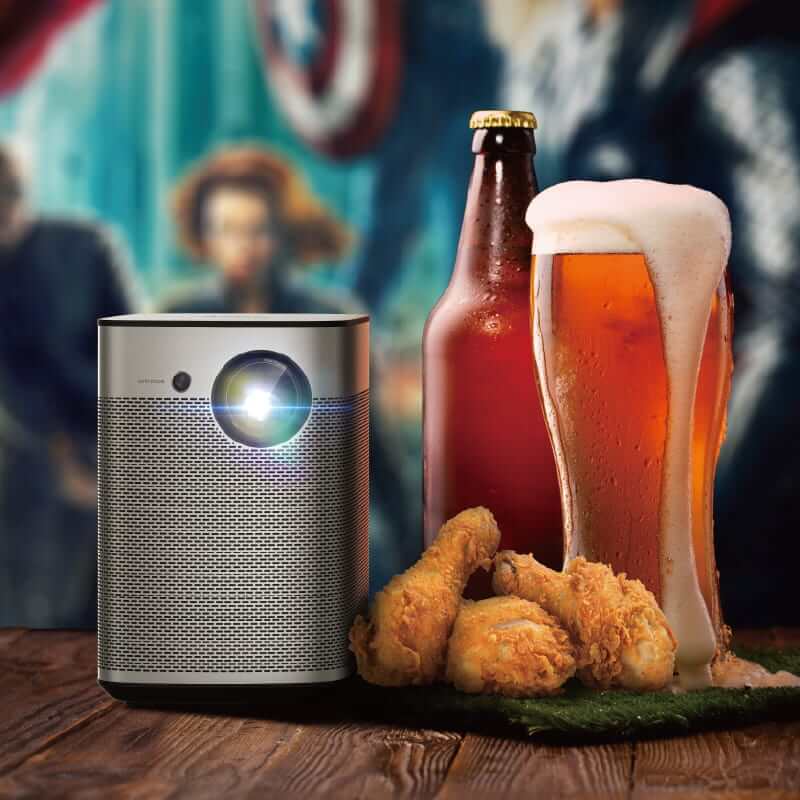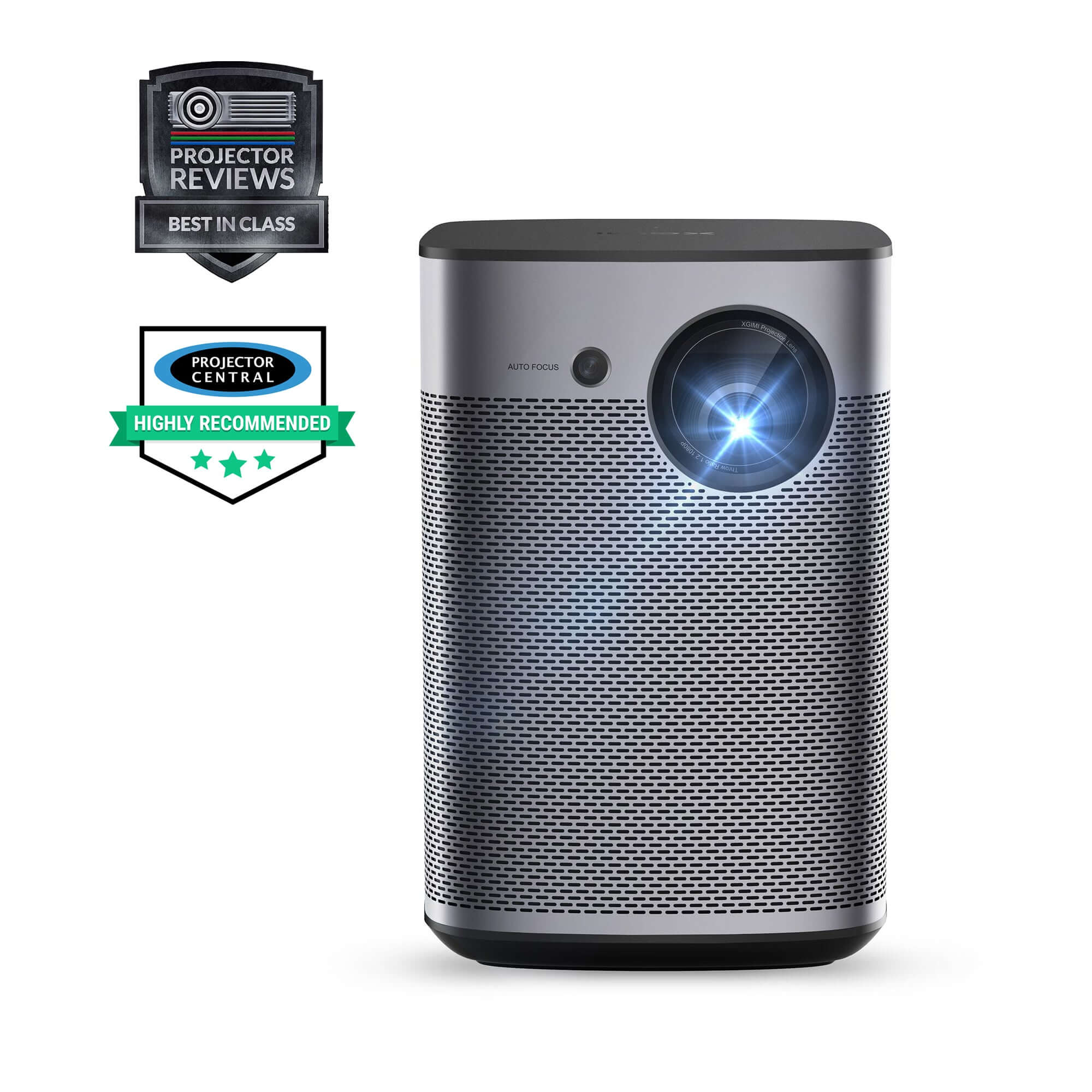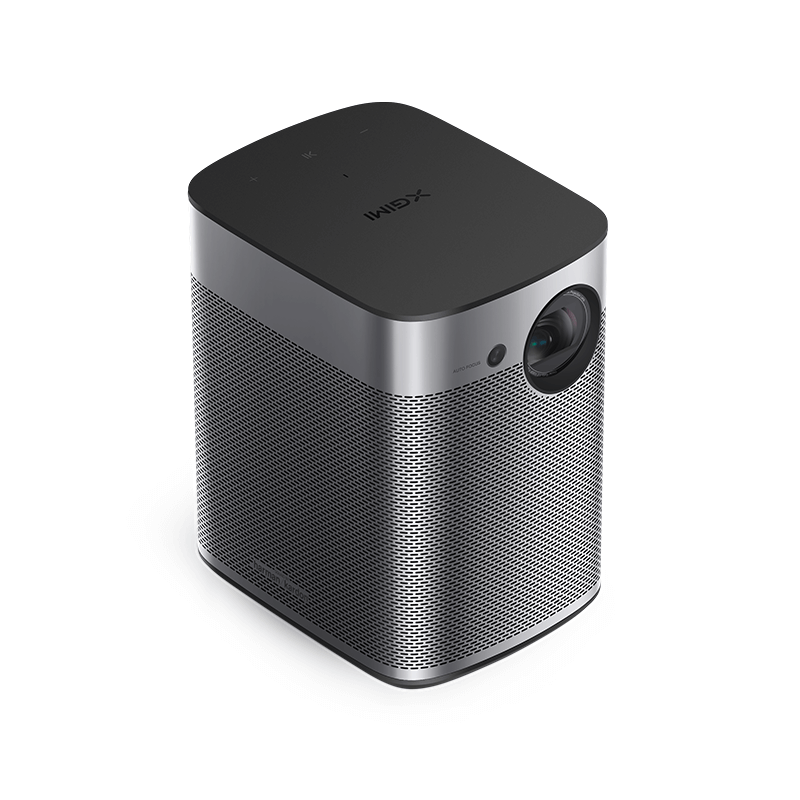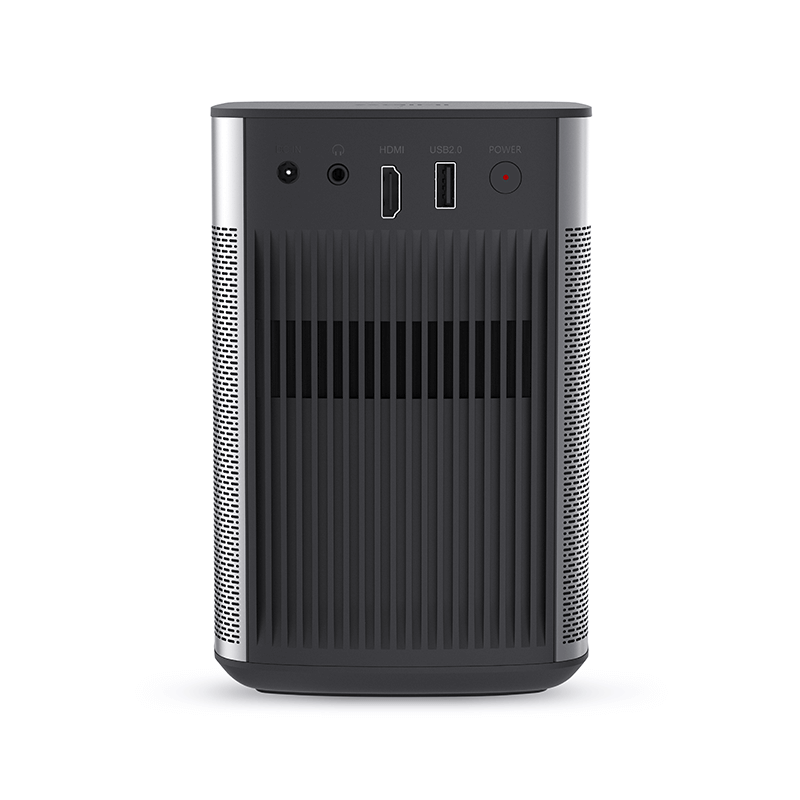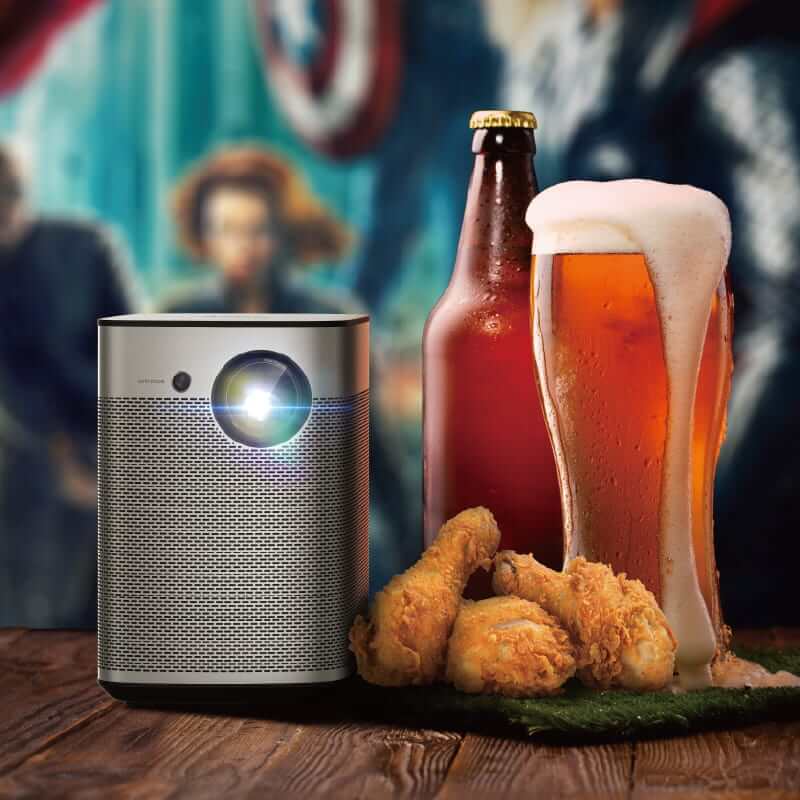 Plan a camping + movie night experience
A camping holiday is something everyone should try once in a while and coupling it with a movie will help you create unforgettable memories with your loved ones. Remember, to take enough popcorn and candies for everyone to munch on as you watch your favorite films in your very own camping movie theater.
Get $10 off Your Next Purchase
Join the XGIMI Community Today!