XGIMI Elfin Review: 'Is This A Projector Or A Light Cannon?'
By M. David Stone, PCMag- 2022-09
PROS
+ Small and light
+ Surprisingly bright; rated at 600 ISO Lumens
+ 1080p native resolution; accepts 4K input
+ Built-in Android TV 10 for streaming via Wi-Fi
+ Image quality easily good enough for casual movie and video watching
Portable, But Needs a Power Outlet
The Elfin pairs a 1080p DLP chip with a four-color red-green-blue-blue (RGBB) LED light source. More precisely, and importantly, the projector uses one of TI's Manhattan chips, with a rectangular array rather than the diamond array that's common in small projectors. Diamond arrays have low power consumption, but add artifacts to some images. The light source is rated at 25,000 hours.
Image credit: XGIMI
The 600 ISO Lumens rating is particularly notable, especially since the Elfin's actual brightness in my tests was close to what I expect for the rating. Most projectors in this category are rated in LED lumens, which are often significantly inflated and not a standard measurement. (We'll come back to brightness later.)
The Elfin weighs 2 pounds, not including its external AC adapter, and measures 2 by 7.6 by 7.6 inches (HWD), making it easy to carry in a briefcase or backpack. XGIMI doesn't include a protective case, however, so you might want to get one separately if you plan to carry it anywhere beyond one room to another or to the backyard.
Physical setup is easy. Connect an image source to the HDMI port (optional), turn the power on, and adjust the image size, preferably by moving the projector as needed. Focus is automatic, and worked nicely in my tests. Horizontal and vertical keystone correction, as well as digital zoom, are also available, but better avoided since they reduce brightness and can introduce artifacts. There's also an automatic obstacle avoidance feature which can fit the picture to the screen, or a blank section of a wall—to avoid projecting part of the image on a framed picture or light switch for example. However, it's generally better to avoid using it, since it will give you a dimmer image than if you reposition the projector to get the smaller picture size.
Image credit: XGIMI
As is typical for projectors with Android TV, you have to sign in to Google to set up streaming before you can use another video source. There's no Ethernet port, leaving Wi-Fi as the only choice for connecting to your internet-connected network.
The audio is impressive for such a small projector. The dual 3-watt Harman/Kardon speakers take advantage of DTS-HD, DTS-Studio Sound, Dolby Audio, Dolby Digital, and Dolby Digital Plus to deliver high enough volume for a large family room and sound quality that's a match for many TVs. For even higher quality and volume, you can connect an external sound system using the 3.5mm stereo output, the HDMI port's ARC support, or Bluetooth.
Testing the Elfin: Good Color Accuracy, High Brightness
The Elfin offers five picture modes and five power modes, all of which affect color accuracy. Among the power modes, Standard and Eye Protection delivered the most neutral color, and were roughly equal brightness. For my tests I used Standard, because it's the default setting.
For picture mode, I also chose the default setting—Movie—which was essentially tied with Football, Game, and Custom picture modes for both color accuracy and highest brightness. Each mode offers different options for customizations, and Custom offers the longest list of choices. However, the only changes I found worth making were both available in Movie also. Based on preliminary tests, I boosted brightness just enough to improve shadow detail without raising the black level, and I turned off frame interpolation for watching movies. Frame interpolation smoothes motion, and can improve the look of video, but it also adds what's called a digital video or soap opera effect to filmed material, literally making a movie look like live video.
Image credit: XGIMI
In my 1080p SDR viewing tests, the Elfin delivered good color accuracy, including for flesh tones, and good contrast in bright scenes. It lost some shadow detail, even after I adjusted the brightness properly, but held it well enough for me to easily see what was happening in the dark areas with lights off. In a low level of ambient light, with one floor lamp on, the image was a little washed out, but I could still make out details in dark scenes.
Image credit: XGIMI
For 3D, the projector supports DLP-Link glasses and is limited to top-bottom and side-by-side formats. I didn't see any crosstalk in my tests, and saw just a hint of 3D-related motion artifacts. I measured the input lag in Game mode at 26.8 milliseconds using a Bodnar meter. That's a little slow for serious gaming, but most casual users will find it acceptable.
Using the Society for Motion Picture and Television Engineers (SMPTE) standards, 600 ISO Lumens is bright enough for a 130-inch 16:9 image in a dark room using a 1.0 gain screen. In my tests, using Standard power mode and Movie picture mode, which deliver lower brightness than the Elfin's maximum, the image was easily bright enough to light up my 90-inch screen in the dark and in low levels of ambient light. In a family room with lots of windows, it was suitably bright to fill an 80-inch screen in moderate ambient light at night and remain watchable—if somewhat washed out—on a bright afternoon.
Verdict: The Elfin Finds a Sweet Spot
The XGIMI Elfin arguably offers the most bang for the buck we've seen in a mini projector. XGIMI Elfin's better color accuracy and higher brightness makes the Elfin our Editors' Choice honoree for those who need a mini projector for AC power only.
Section标题
正文,每段都新开一个paragraph
XGIMI Horizon Pro

(4K Home Projector)产品推荐,需要插入产品链接
basic list ,文章内有点点的部分时用

basic list ,文章内有点点的部分时用
basic list ,文章内有点点的部分时用
正文类,可以看到同一种格式(列点,可以用paragraph, 也可以用basic list)可以有不同的方式实现(pagefly有不同的block做不同的功能,可以多看看尝试一下)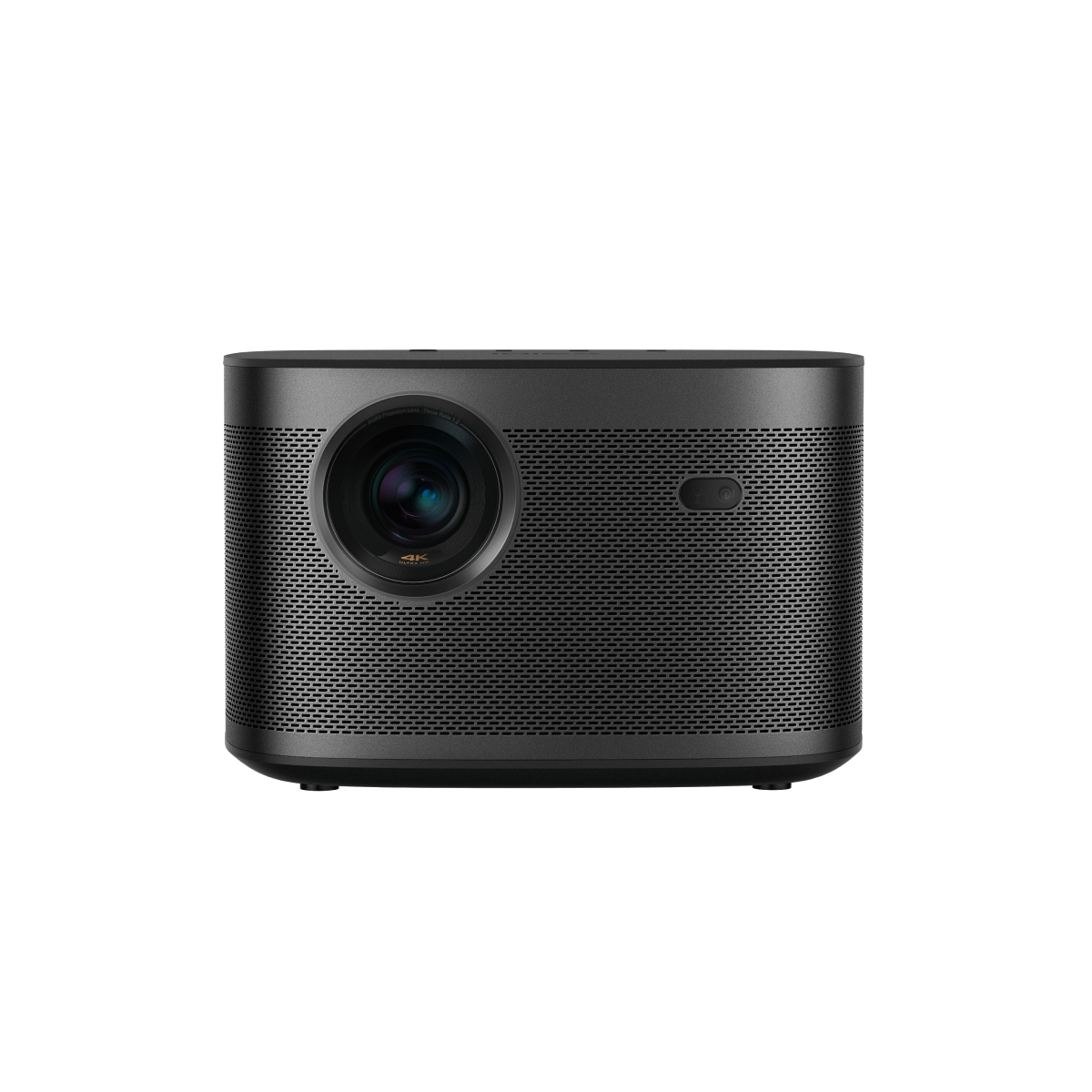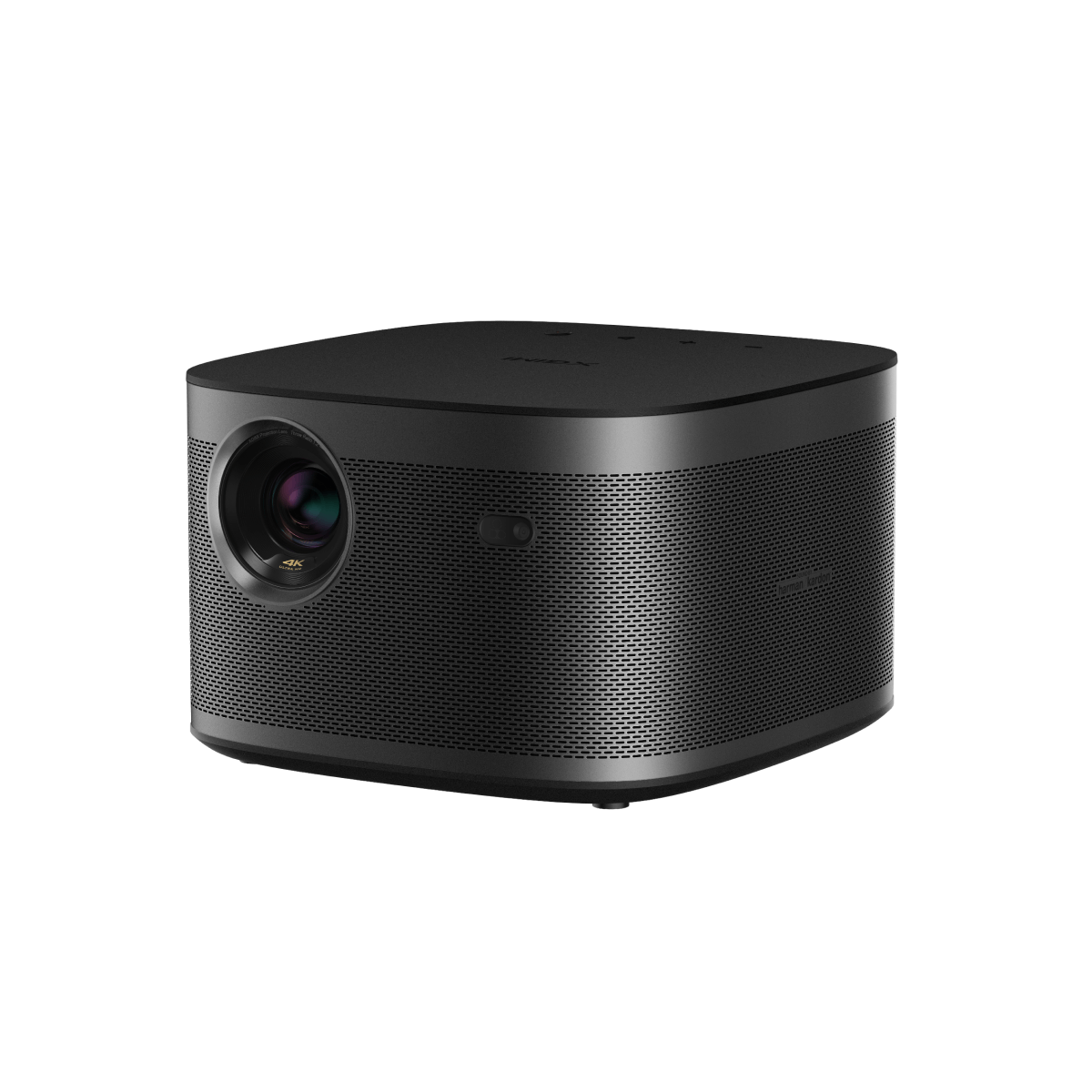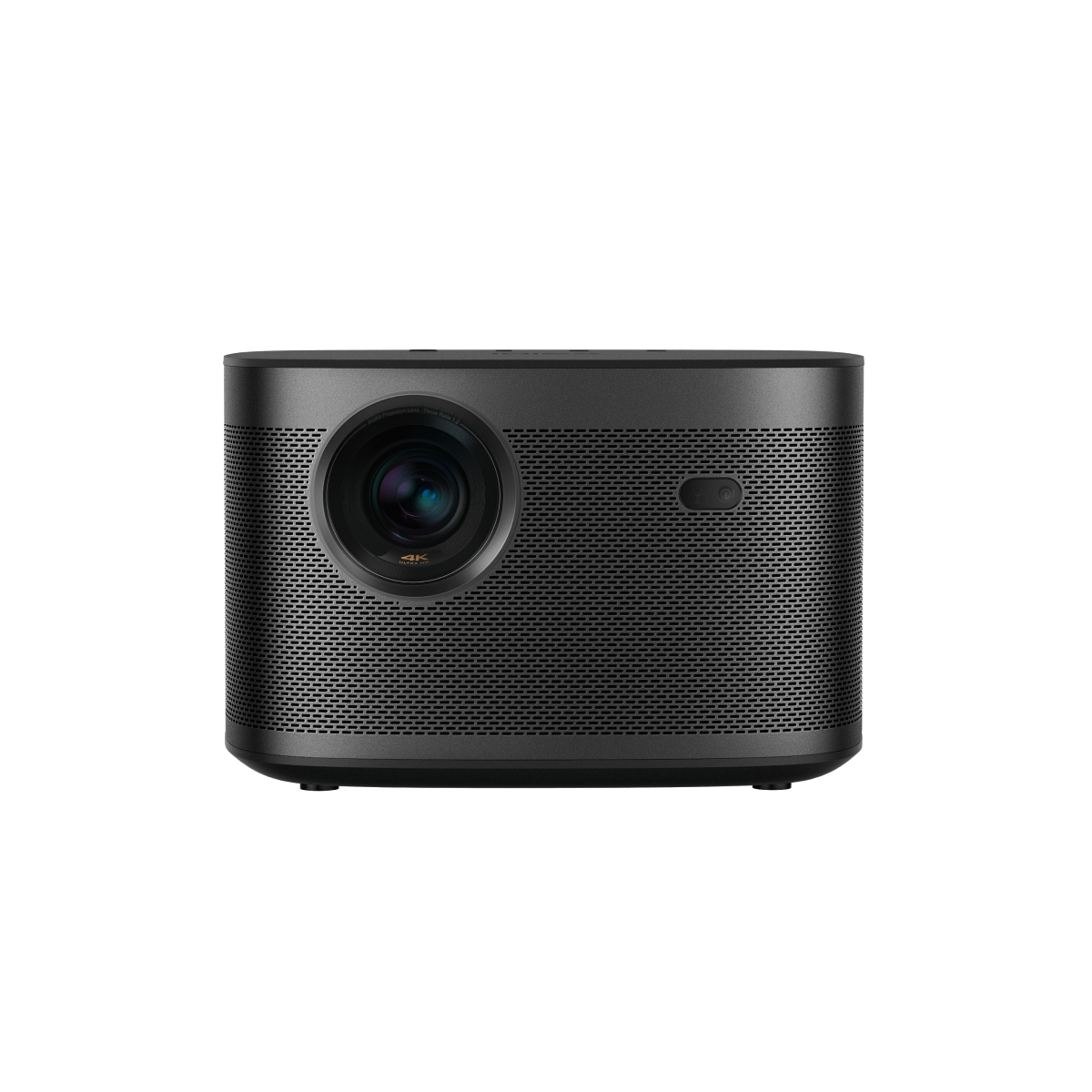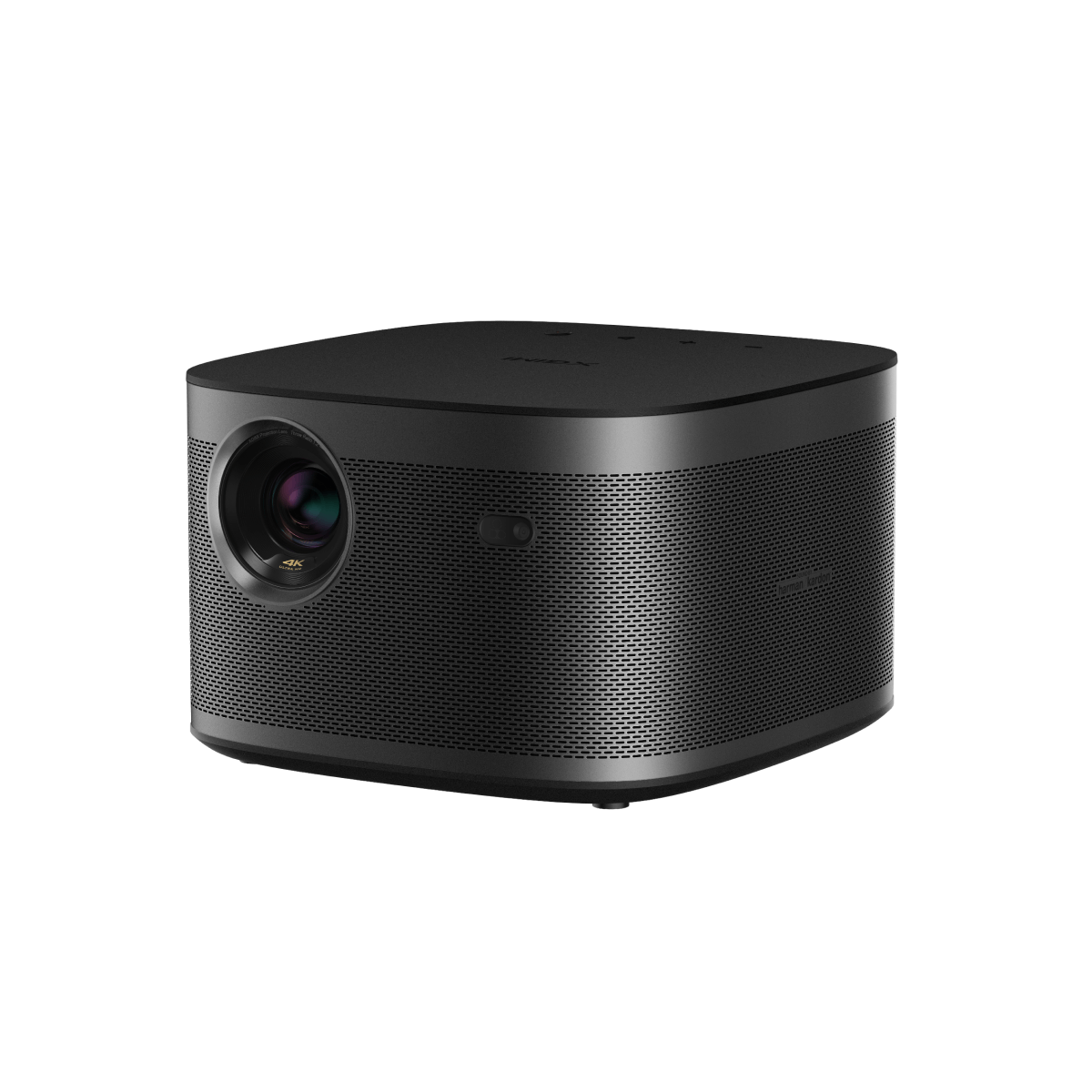 XGIMI AURA

(4K Laser Projector)
basic list ,文章内有点点的部分时用
basic list ,文章内有点点的部分时用
basic list ,文章内有点点的部分时用
正文类,可以看到同一种格式(列点,可以用paragraph, 也可以用basic list)可以有不同的方式实现(pagefly有不同的block做不同的功能,可以多看看尝试一下)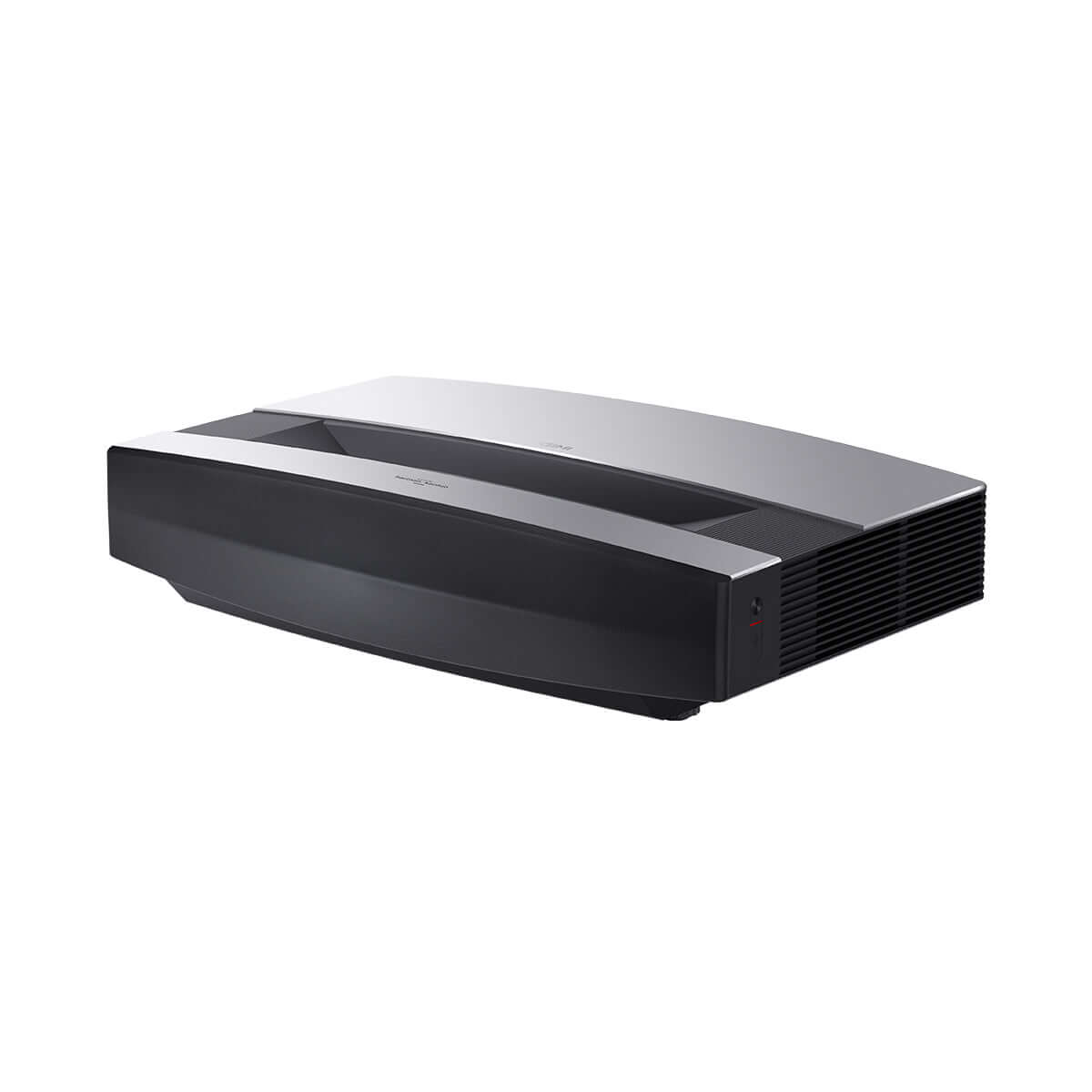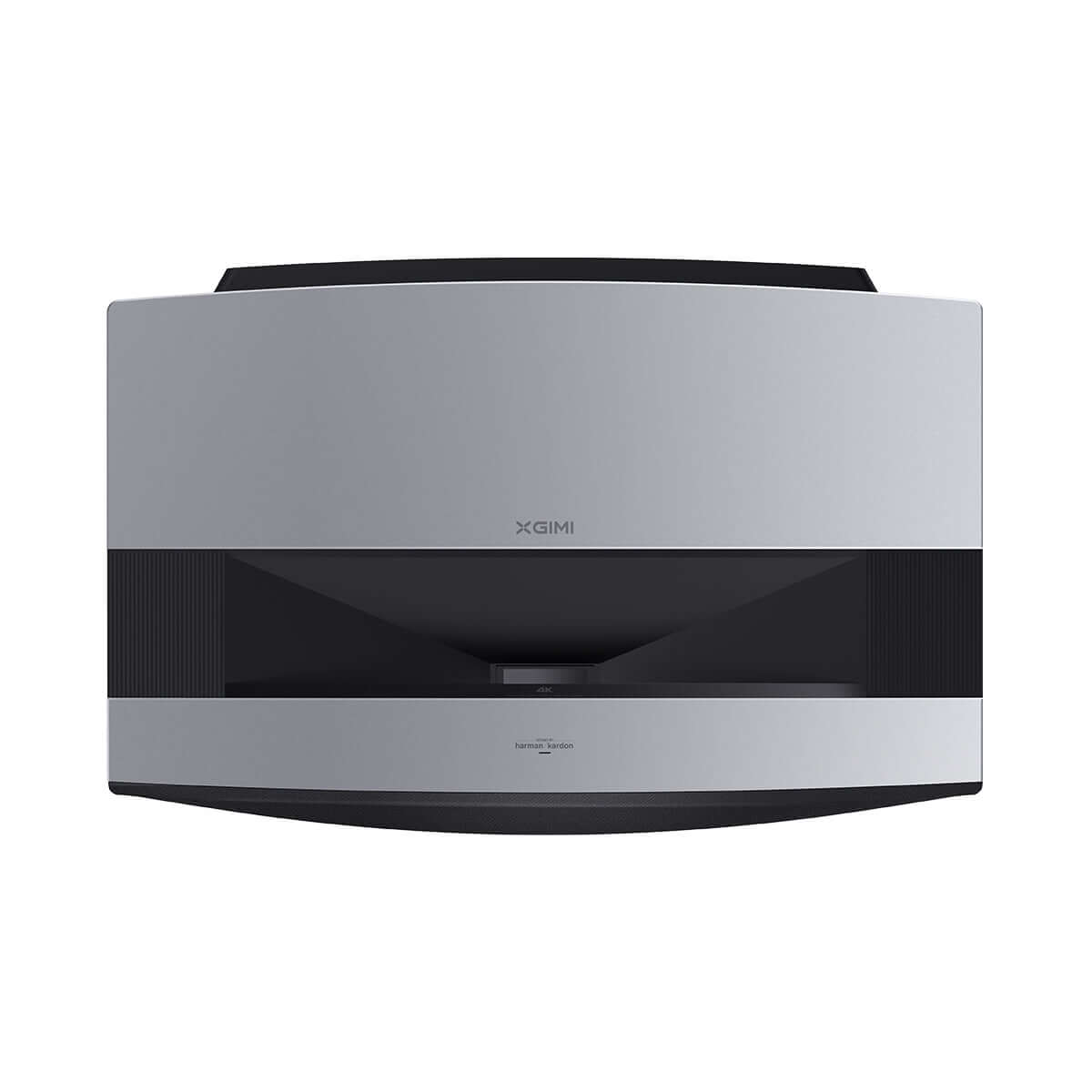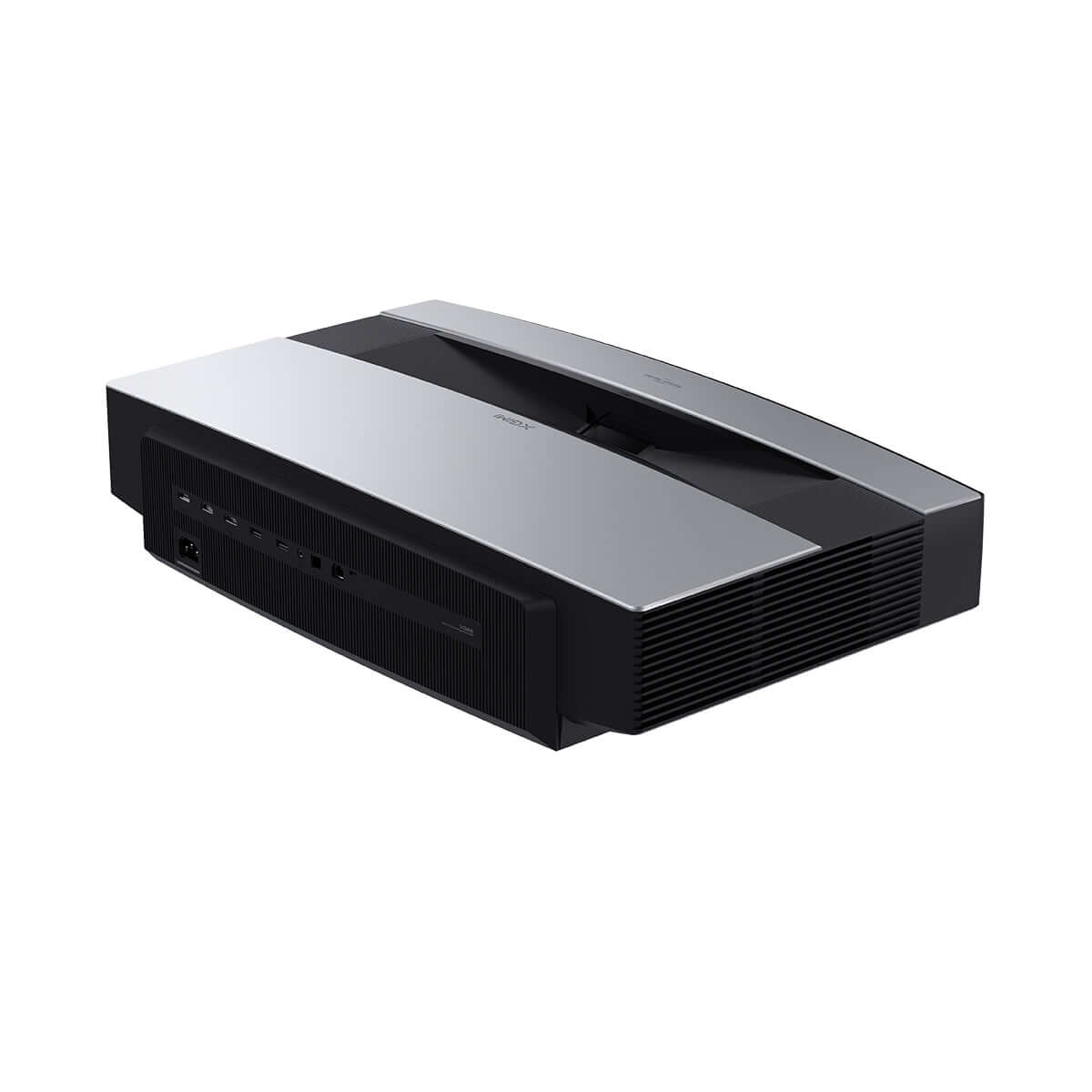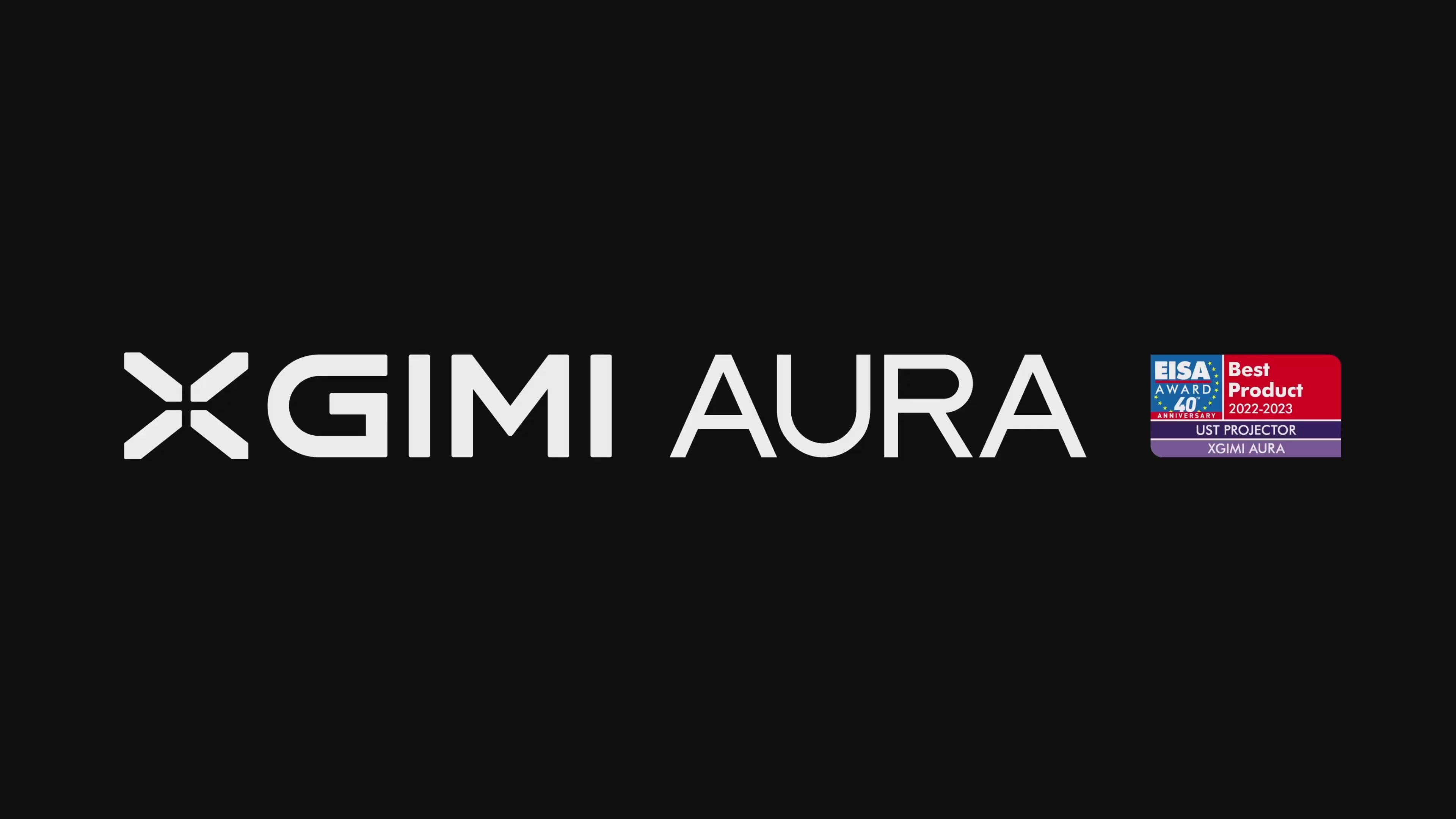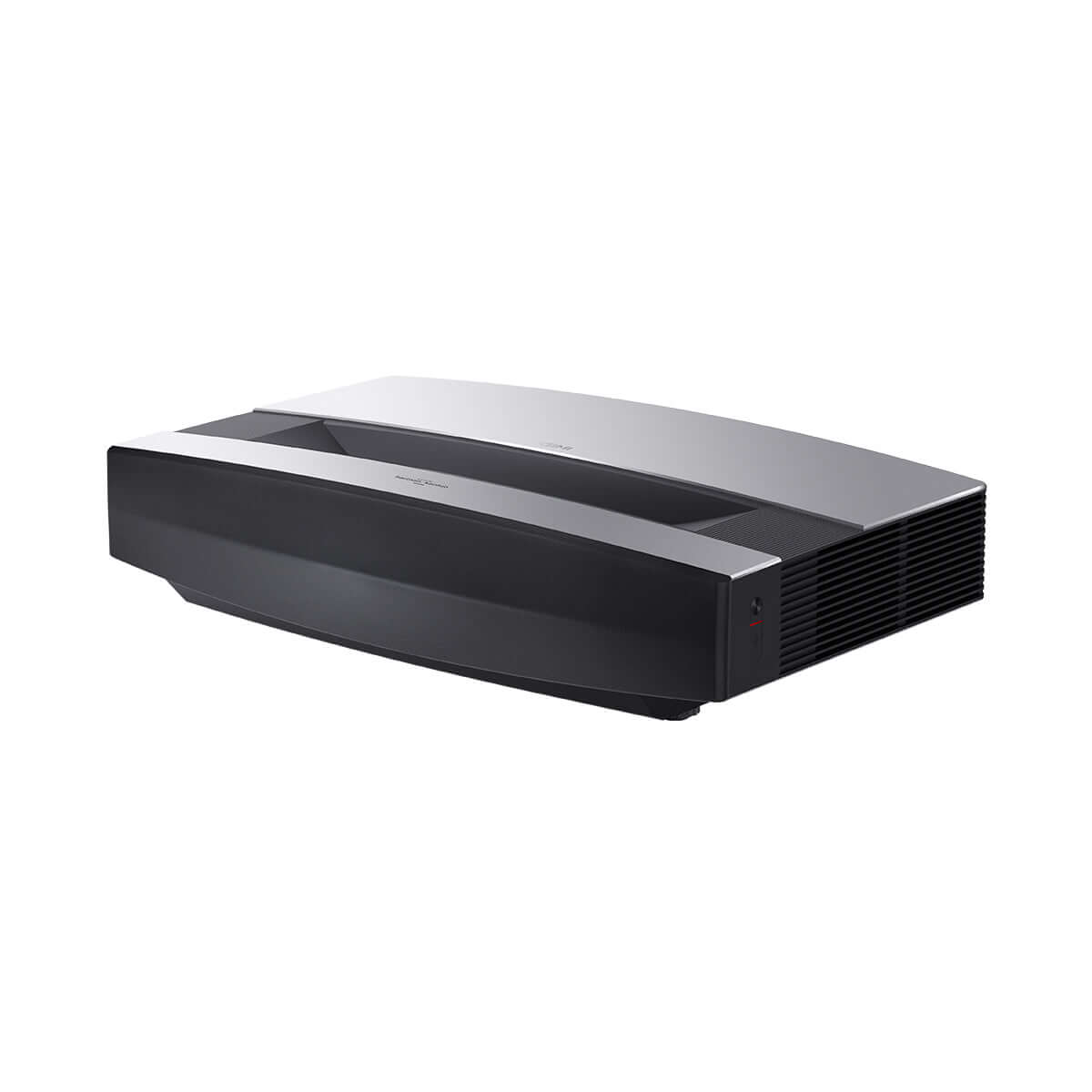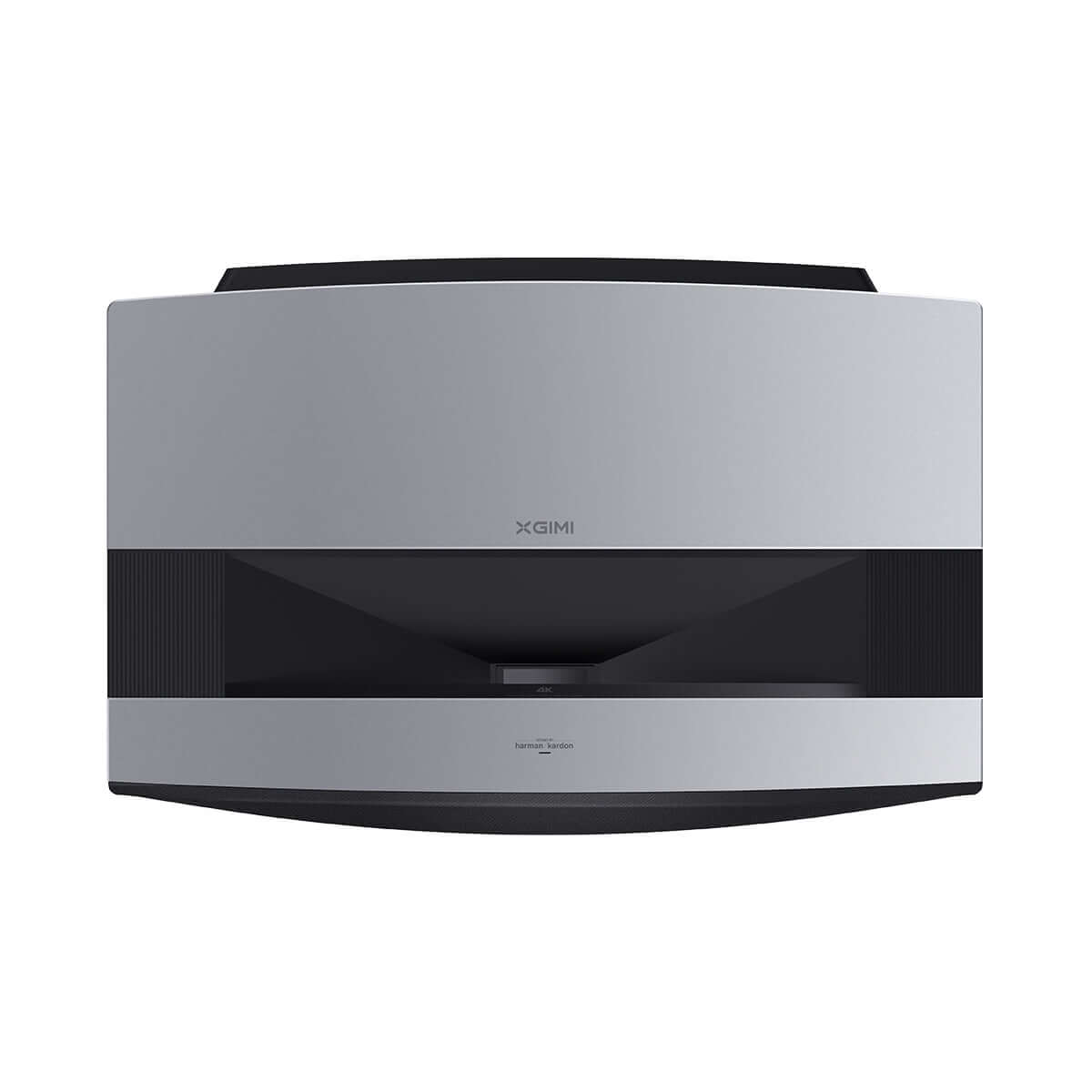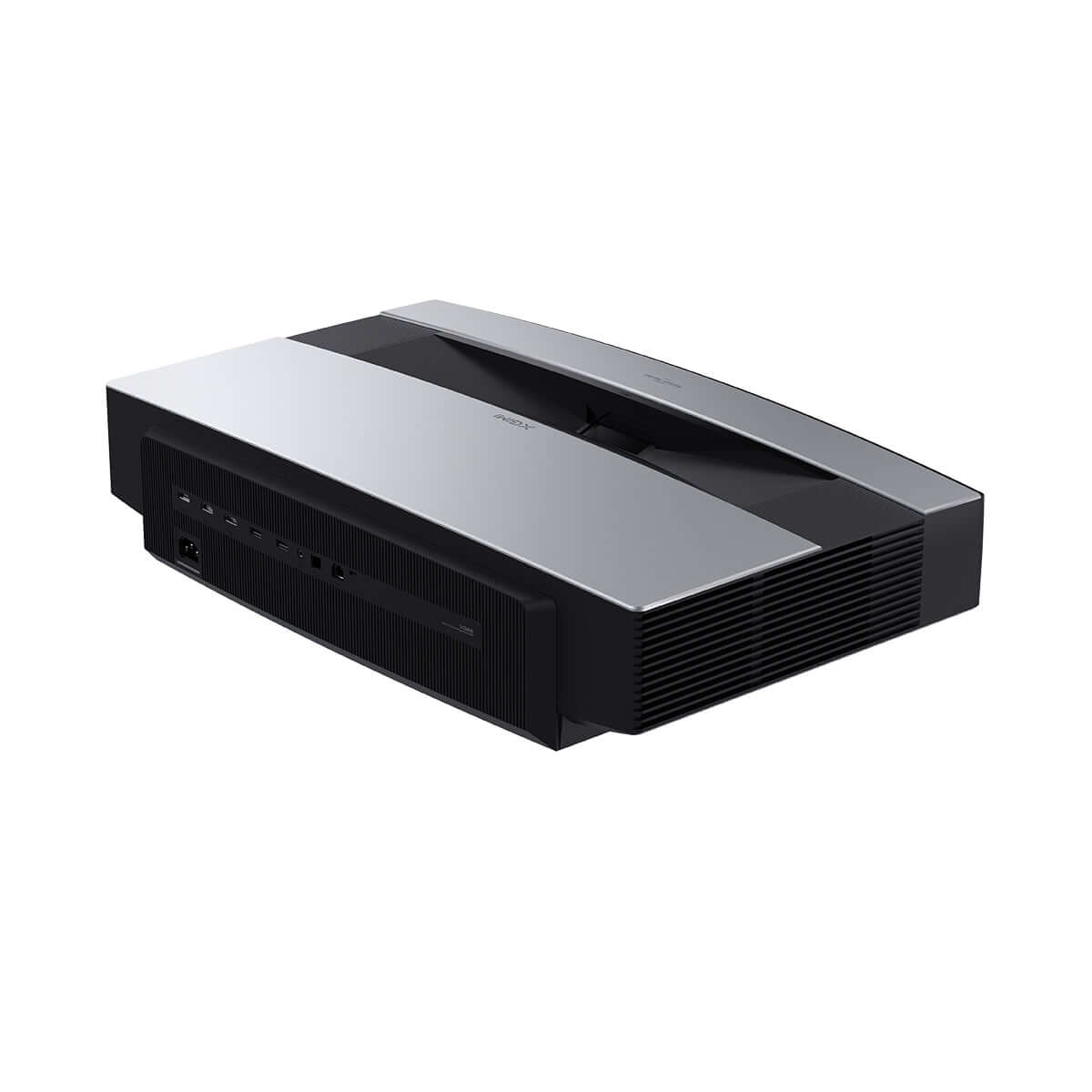 XGIMI Elfin

(1080p home projector)
basic list ,文章内有点点的部分时用
basic list ,文章内有点点的部分时用
basic list ,文章内有点点的部分时用
正文类,可以看到同一种格式(列点,可以用paragraph, 也可以用basic list)可以有不同的方式实现(pagefly有不同的block做不同的功能,可以多看看尝试一下)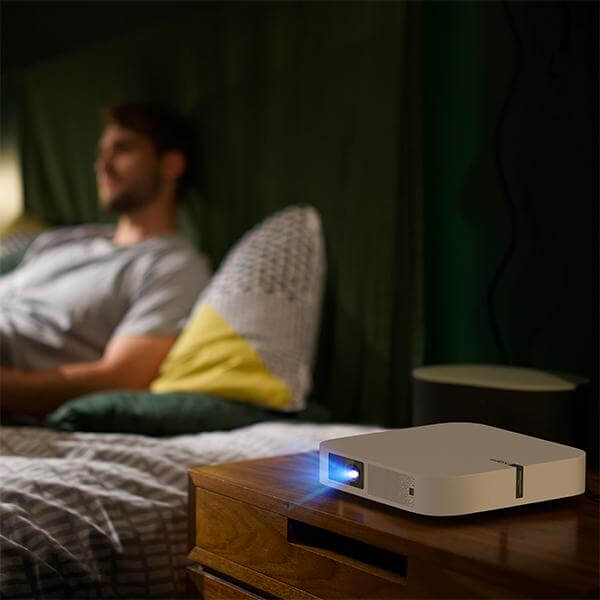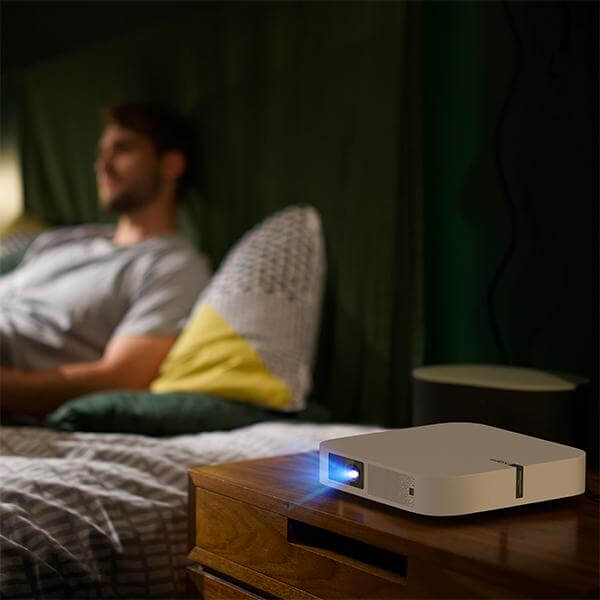 Conclusion
Home theater installation is definitely not complete without a smart projector, streaming sources, home theater furniture, and an external sound system. Smart projectors make home theater setup easy and more enjoyable as they provide clear displays, built-in speakers, large screens, and multiple ports. XGIMI projectors like HORIZON Pro, AURA, and HORIZON make a home theater installation better and more enjoyable.
Related Products 推荐相关产品,推荐内容参考sop
Next-level 4K with Dolby Vision
With 2300 ISO lumens, you get the best of both worlds—ultra-high brightness plus realistic color both night and day.
A New Era of Environmental Adaptability
Ultra-high brightness
Get $10 off Your Next Purchase
Join the XGIMI Community Today!