XGIMI Gave Its Projectors "Eyes" To Make Them Even Easier To Use
By XGIMI Tech - 2023-01
Many people have been obsessed with the ISA technology featured in HORIZON Pro this past year. Press the power button, HORIZON Pro will display its screen within 6 seconds and automatically adjust it to the rectangular state you deserve. In spite of the praise from users and the media, our R&D team needed to be more active. They kept asking themselves, "Is this the final form of the projector?".
In the middle of the night, our R&D engineers were looking for answers to questions on Reddit, YouTube, and Amazon, and there were still users' questions in the comments among the compliments.
"I want to put the projector on the table, but I'm worried the strong light will hurt my children's eyes."
"Automatic correction is convenient, but it would be nice if it could be faster."
…….
Users were still not fully satisfied, so we couldn't stop. We were determined to exceed the boundaries towards the peak of technology and bring users the best technical experience. After two years, today, we ushered in the brand new ISA 2.0 technology.
Using better "eyes" on projectors
The principle of image recognition technology on the projector is not complicated,But it is not simple to achieve.To put it simply, give the projector eyes so that it can perceive the existence of the external environment. Then use the powerful computing chip power and the self-developed algorithm to make the picture respond accordingly.
Therefore, our first thought was to replace the projector with a better pair of eyes—3D ToF. It measures the time it takes for the light wave to reflect after hitting the projection surface, quickly calculates the distance between the light source and the projection surface, and draws a depth map of the space in which it is located. In this way, the technology gathers previously unattainable details of its surroundings and can perfectly adjust the projection to them.
MoGo 2 Pro relies on a self-developed industrial chain to integrate advantages. For the first time, a portable projector is equipped with a customized 3D ToF deep perception module and high-precision CMOS. It is an intelligent scheduling of the optical machine imaging system, which can also achieve comprehensive scheduling of the control and synthetic systems. In addition, the MoGo 2 Pro, through the depth information perceived by 3D ToF, has increased by 10,000 times compared to the previous single ToF. It is also coupled with the new Xeon Visual perception algorithm, forming a new generation of soft and hard integrated visual perception system solutions, significantly improving intelligent home projection and the machine's environmental adaptability.
Compared with single-point ToF, 3D ToF can draw 3D stereo information without relying on camera image capture, and it is still sensitive in low-light environments. At the same time, 3D ToF works with high-precision CMOS, a light sensor and other modules to simultaneously perform depth measurement and environmental perception. The XGIMI Self-developed Perception Adaptation Algorithm (SASA) will simulate the placement of projections and build a spatial model based on the returned spatial data. This generates a more suitable picture adjustment scheme. Simultaneously, the NPU of the main chip Amlogic 950 provides trillion-level computing power for complex algorithms, and the breakthrough innovation of SASA enables a super environmental adaptive ability.
The realization of these technologies makes projection easy to use. For example, when adjusting the projector's position, ISA 2.0 can achieve non-sensing six-way automatic keystone correction; whether it is side projection, oblique projection, or projection on an uneven desktop, it can quickly adjust the picture. The rectangular screen you watch will not have a corrected image. Simultaneously, the screen intelligent obstacle avoidance function for intelligently identifying and avoiding obstacles in the projection area and the screen alignment function for automatically identifying the screen area have also been continuously optimized, making ISA 2.0 faster and easier to use.
Ease of use is more than just picture adjustment
In the past, we've focused on automatic keystone correction and automatic focus optimization. When these two technologies are done well enough, as a leader in the home smart projector industry, we have the mission to be at the forefront of the industry for advancement.
In the past, users have been troubled by two questions, "Can the projector be used on a colored wall?" and "How to adjust the color parameters of the projector." With MoGo 2 Pro, we use the most ingenious way to completely solve the user's troubles.
In addition, for families, we have also brought users an intelligent anti-eye function. When a child or pet is sensed passing in front of the camera, the image will automatically dim to prevent glare from directly entering their eyes.
This ISA 2.0 technology we brought in MoGo 2 Pro makes everything easier for the projector, but it was not easy for our R&D staff to achieve. However, when thinking about these efforts, we will leave the user satisfied, knowing that all the efforts are worthwhile. In 2017, XGIMI was the first to apply MEMC motion compensation technology to projectors, giving the projected large screen a smoother and more stable picture quality. In 2019, XGIMI was the first to implement automatic keystone correction technology, thermal Out-of-focus compensation technology, seamless auto focusing, and lossless optical zoom technology. In 2021, XGIMI projection will realize screen alignment, intelligent obstacle avoidance, ambient light adaptation, real-time anti-shot eyes, and other functions; and more will come in 2023.
Next-level 4K with Dolby Vision
With 2300 ISO lumens, you get the best of both worlds—ultra-high brightness plus realistic color both night and day.
A New Era of Environmental Adaptability
Ultra-high brightness
Section标题
正文,每段都新开一个paragraph
XGIMI Horizon Pro

(4K Home Projector)产品推荐,需要插入产品链接
basic list ,文章内有点点的部分时用

basic list ,文章内有点点的部分时用
basic list ,文章内有点点的部分时用
正文类,可以看到同一种格式(列点,可以用paragraph, 也可以用basic list)可以有不同的方式实现(pagefly有不同的block做不同的功能,可以多看看尝试一下)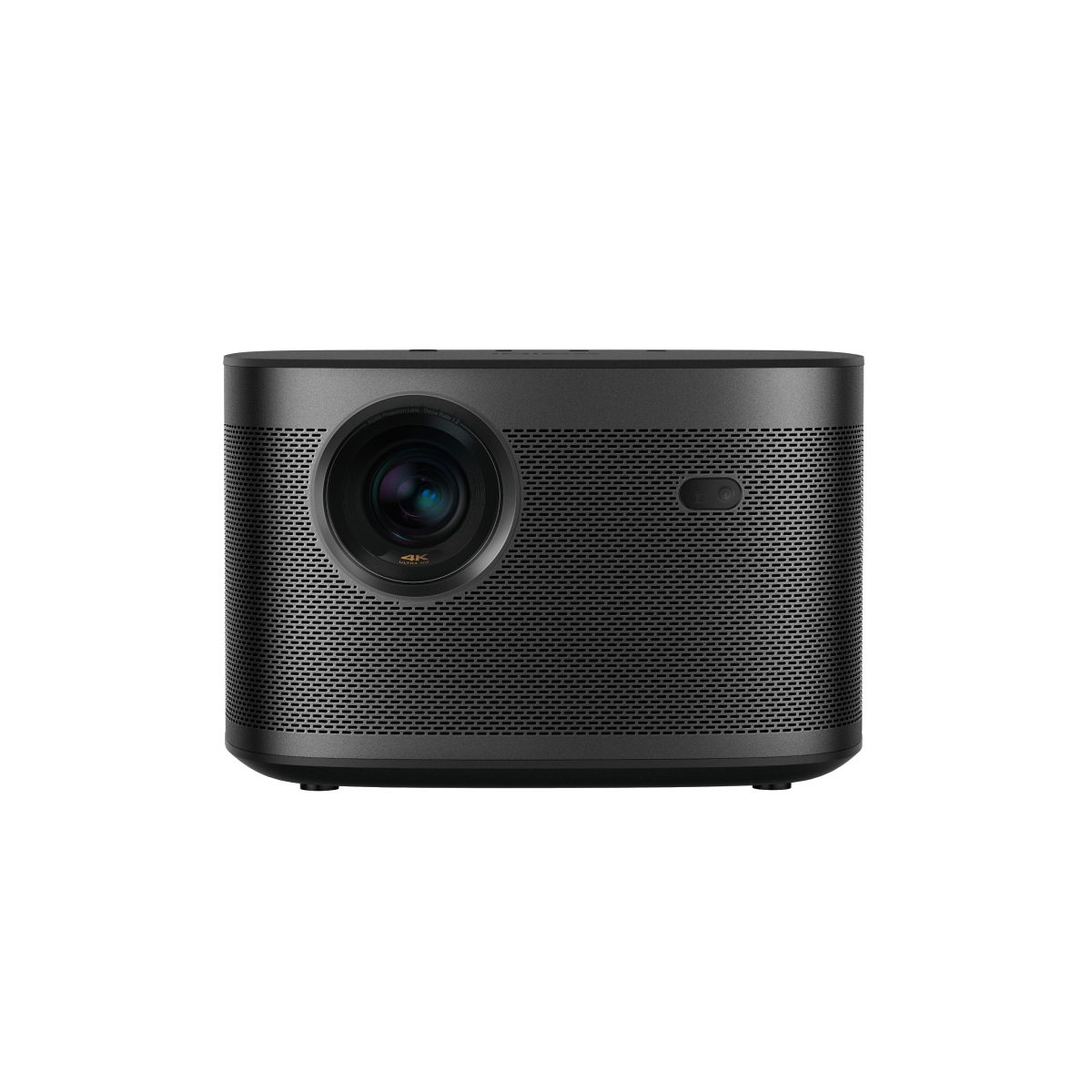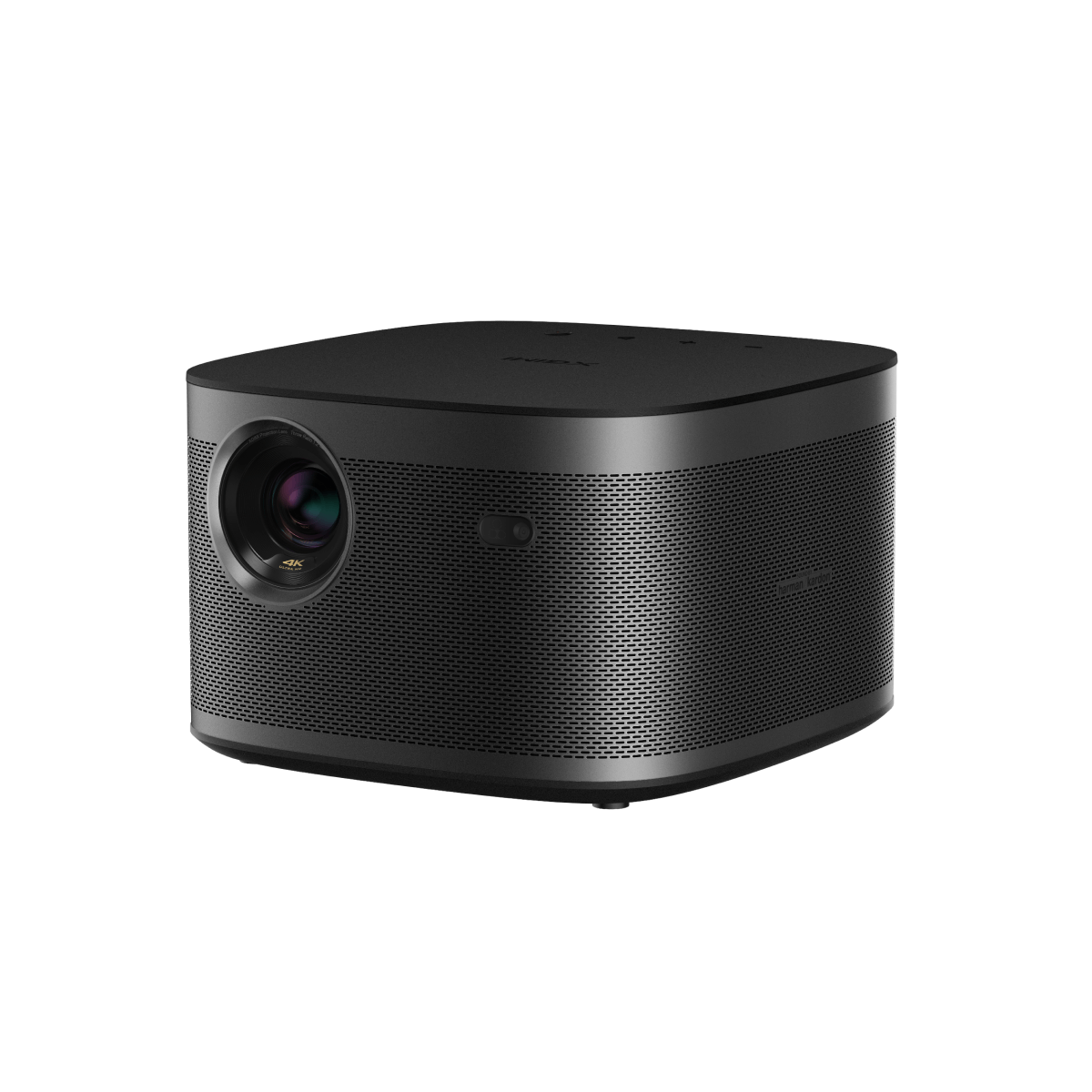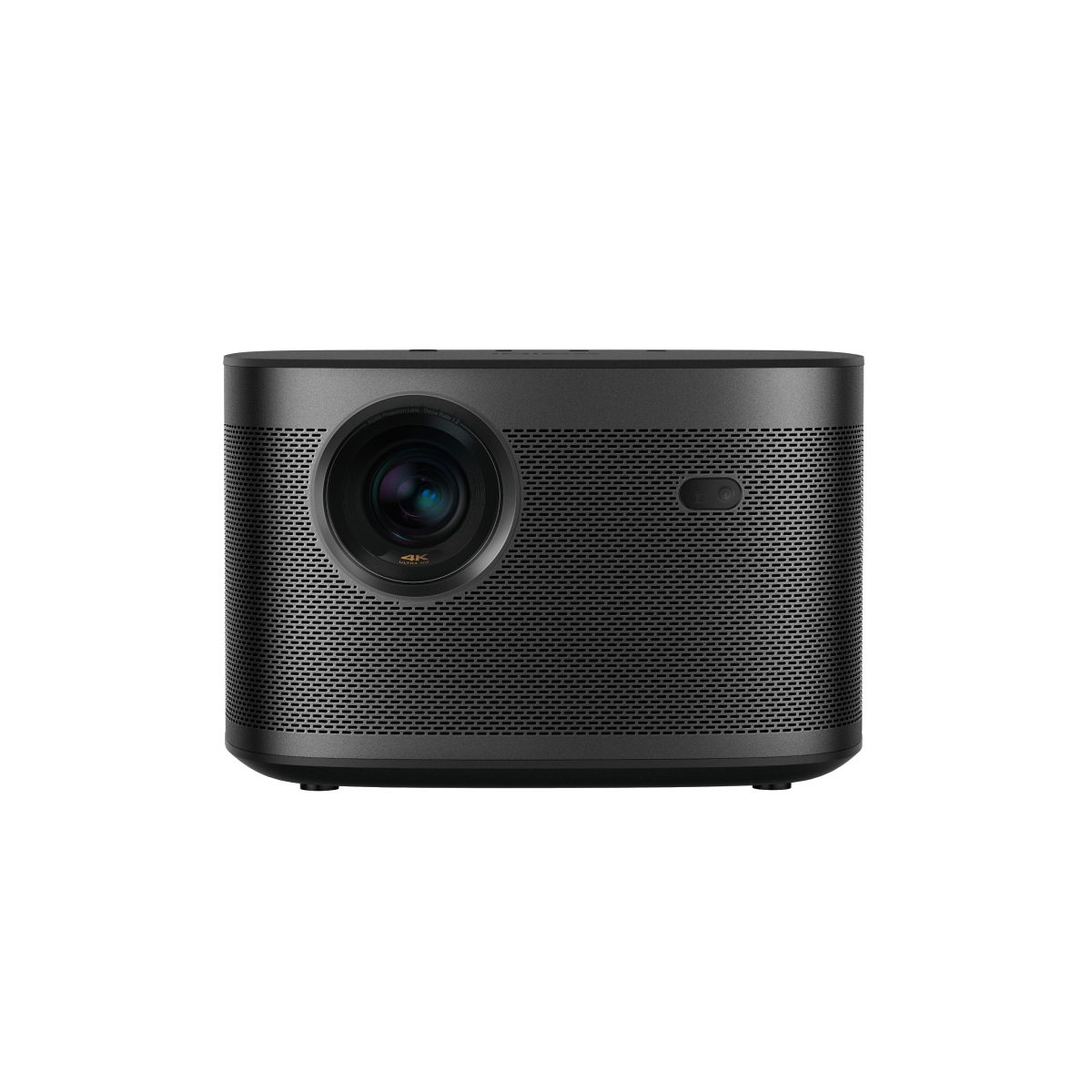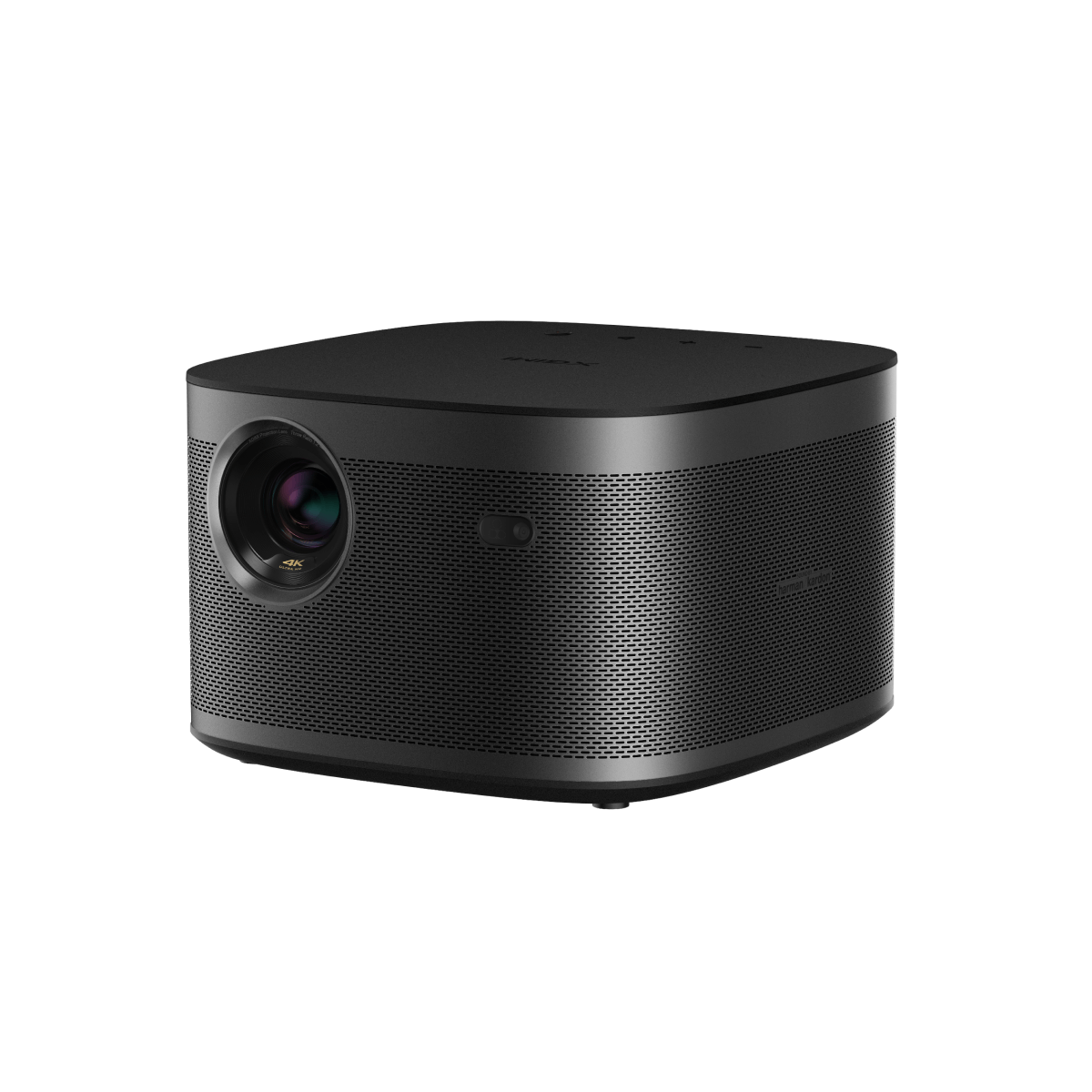 XGIMI AURA

(4K Laser Projector)
basic list ,文章内有点点的部分时用
basic list ,文章内有点点的部分时用
basic list ,文章内有点点的部分时用
正文类,可以看到同一种格式(列点,可以用paragraph, 也可以用basic list)可以有不同的方式实现(pagefly有不同的block做不同的功能,可以多看看尝试一下)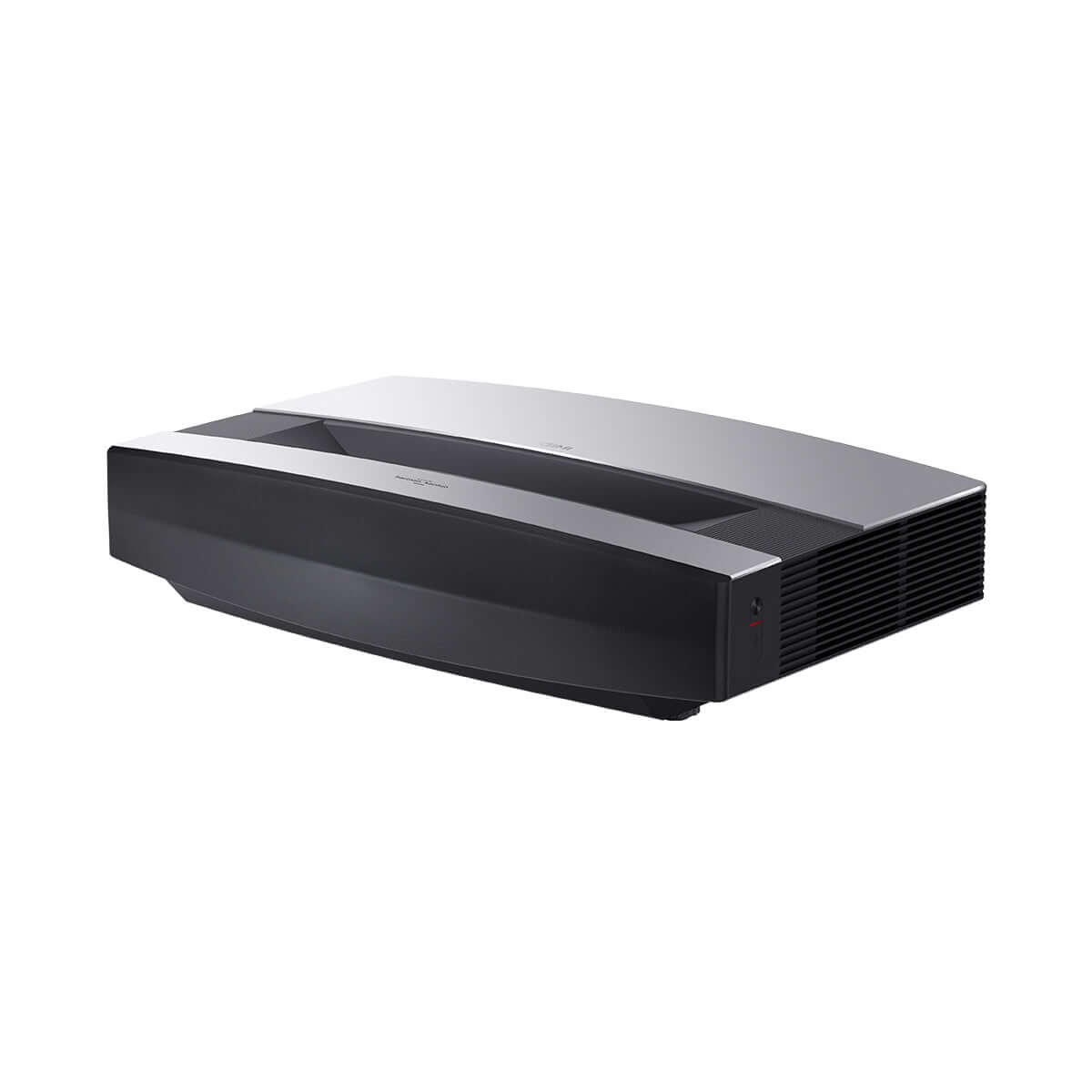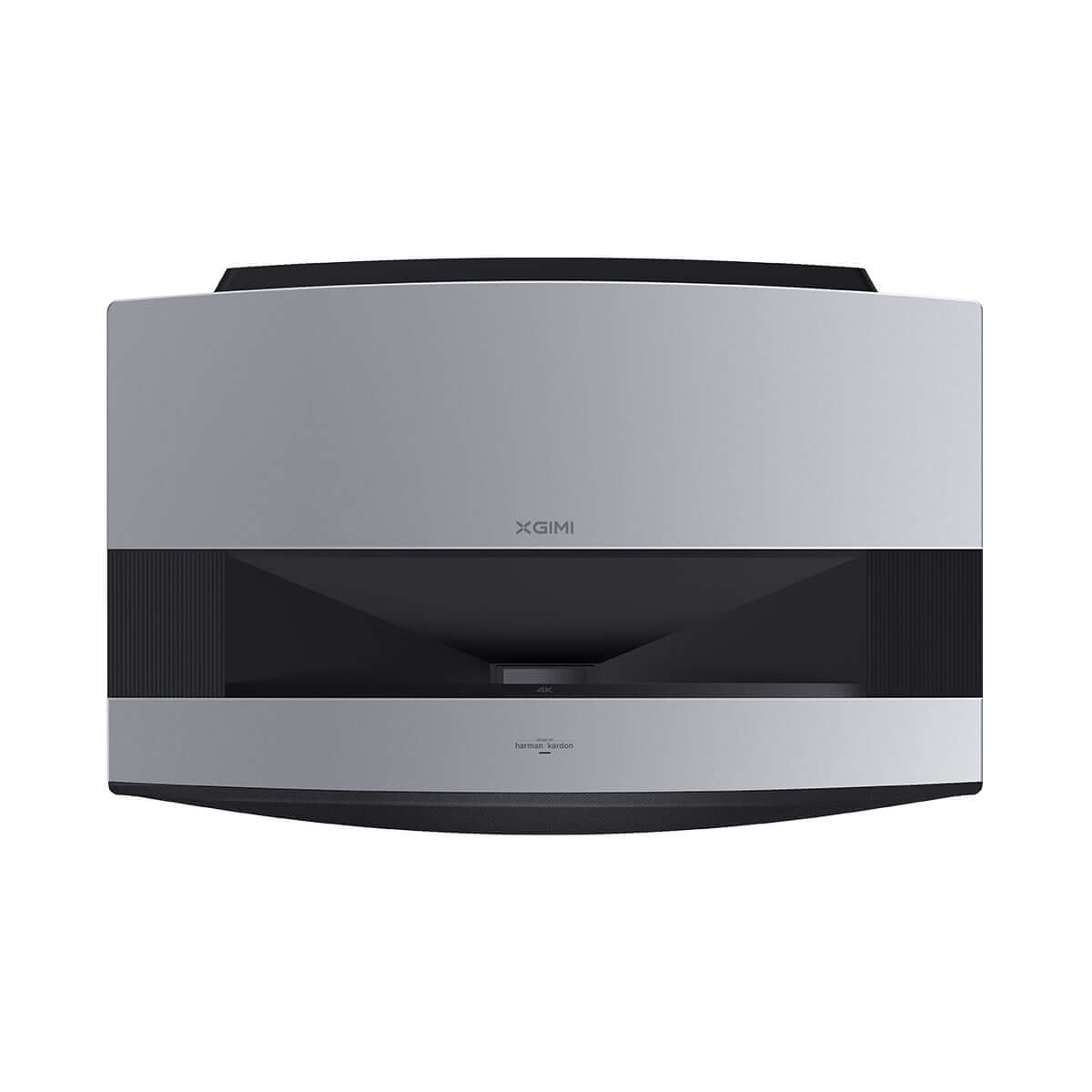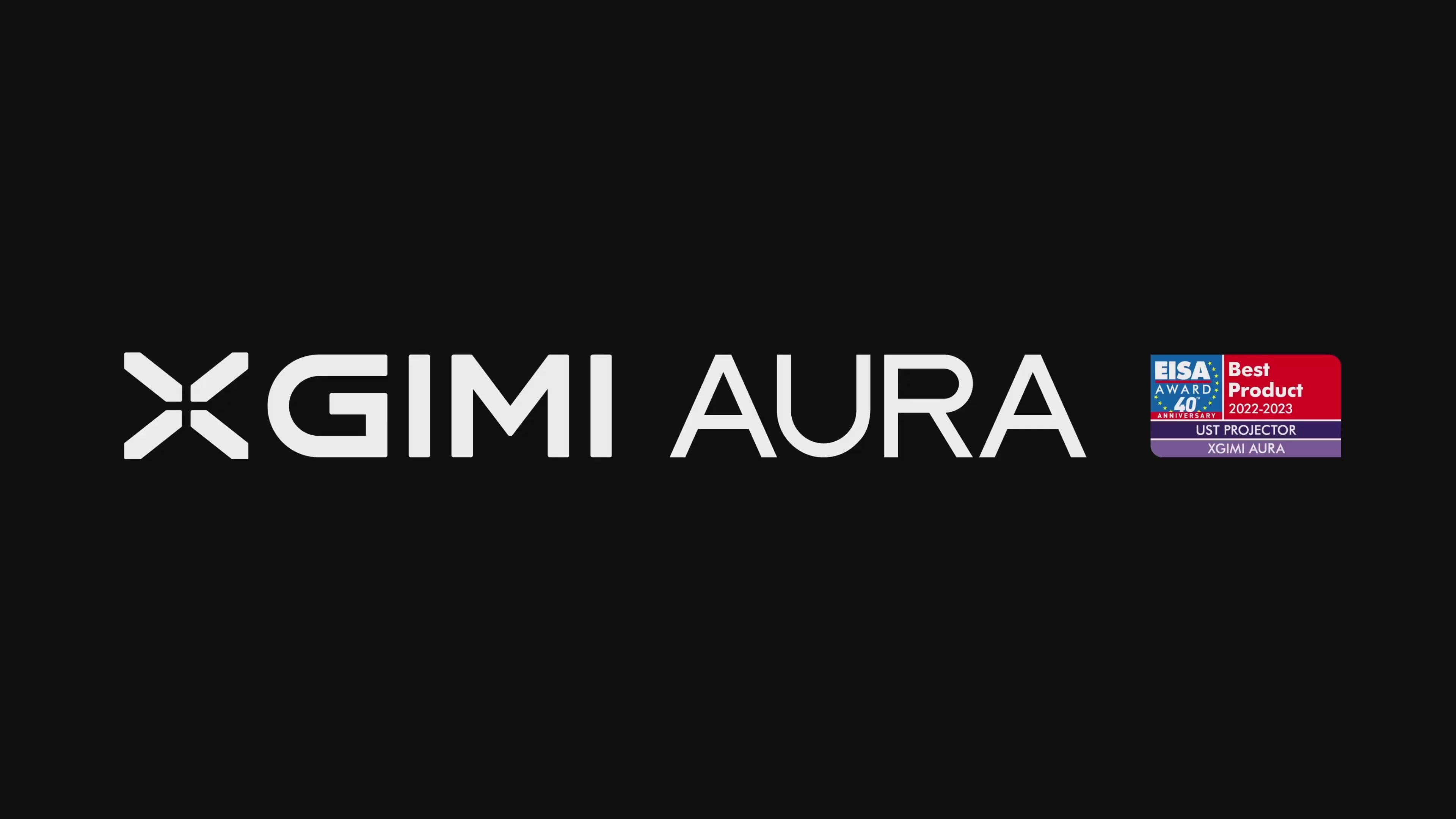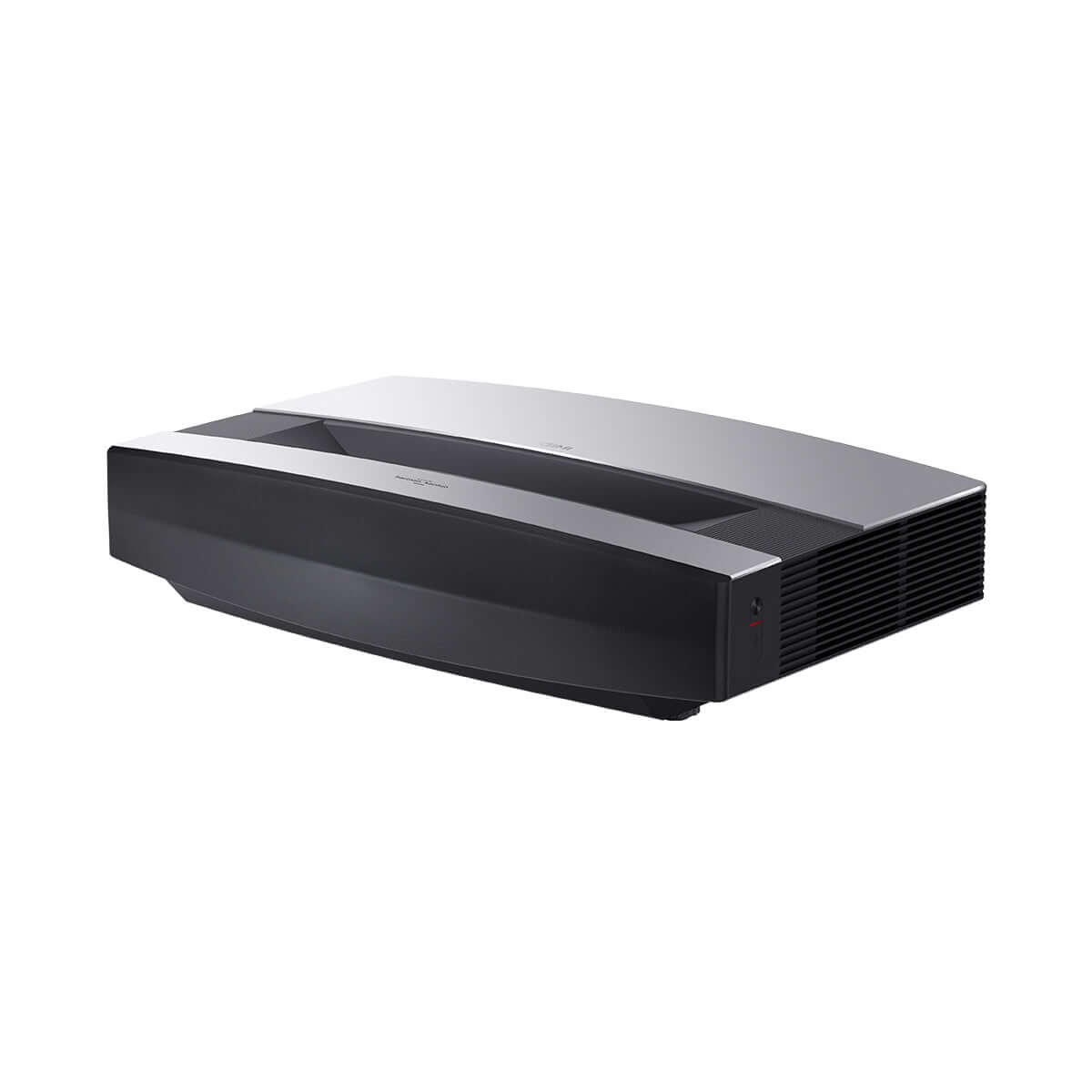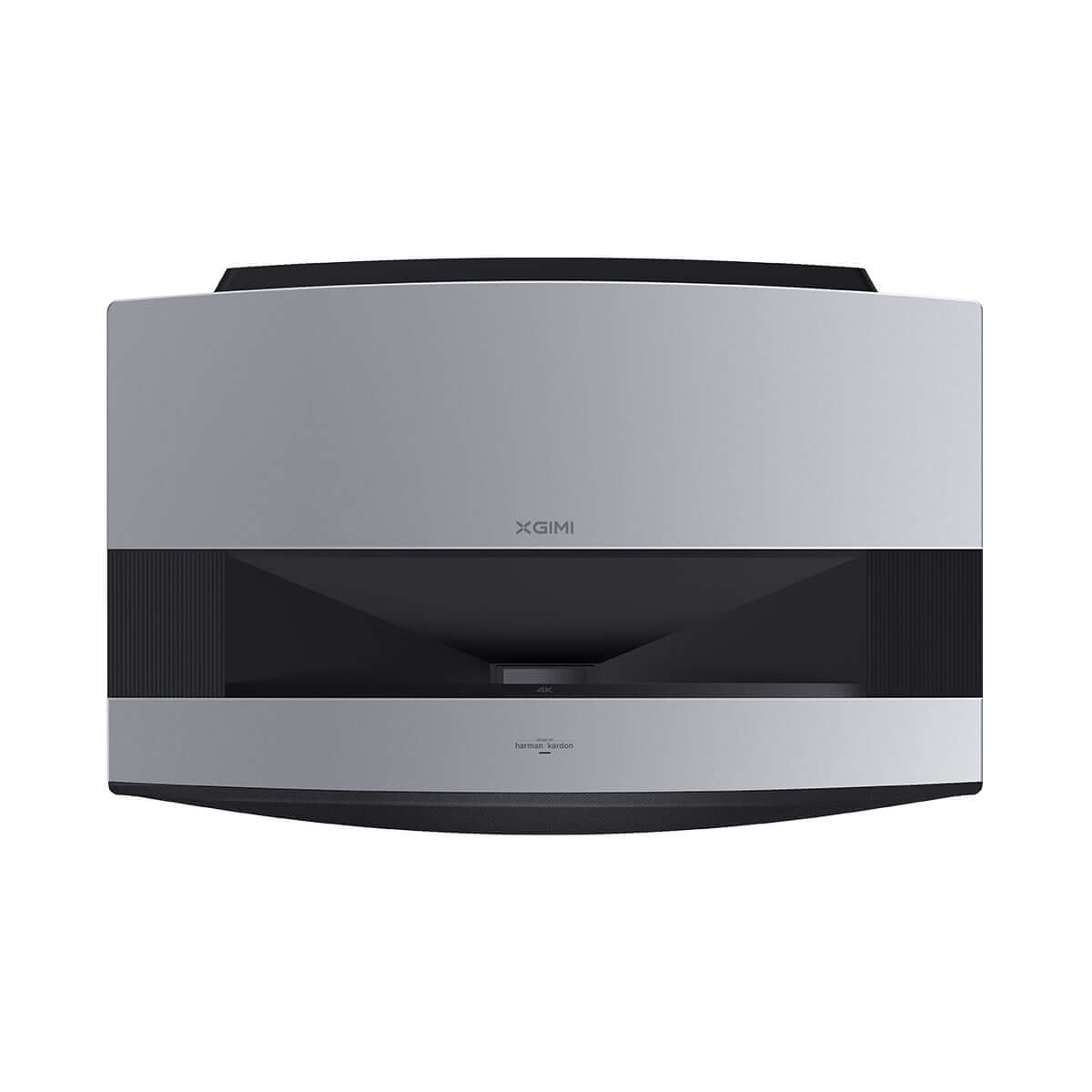 XGIMI Elfin

(1080p home projector)
basic list ,文章内有点点的部分时用
basic list ,文章内有点点的部分时用
basic list ,文章内有点点的部分时用
正文类,可以看到同一种格式(列点,可以用paragraph, 也可以用basic list)可以有不同的方式实现(pagefly有不同的block做不同的功能,可以多看看尝试一下)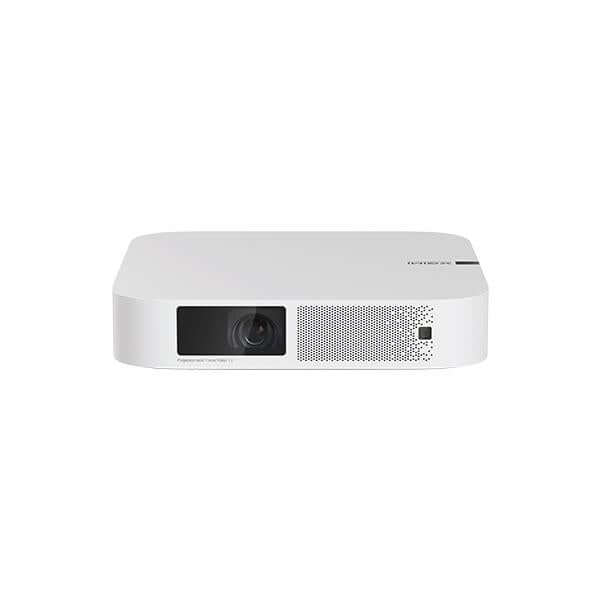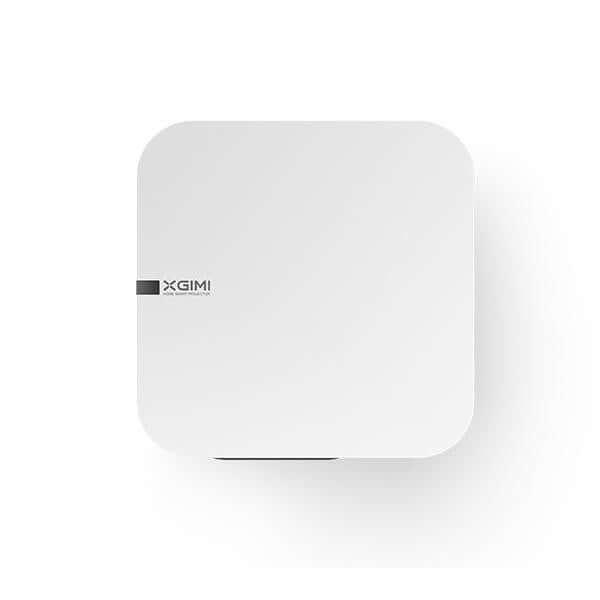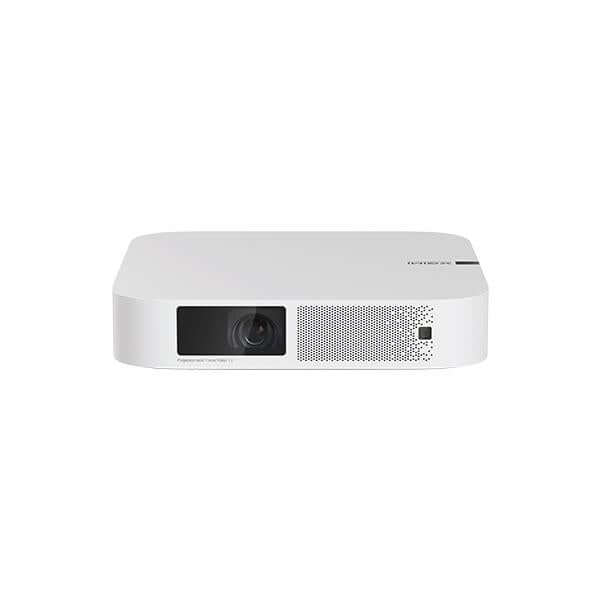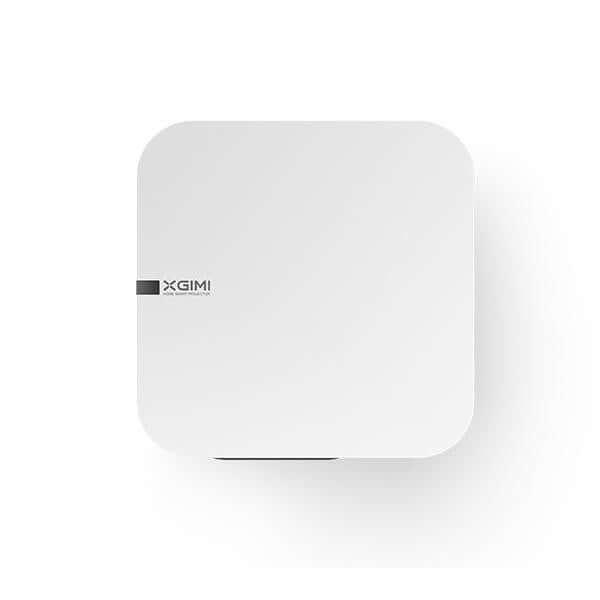 Conclusion
Home theater installation is definitely not complete without a smart projector, streaming sources, home theater furniture, and an external sound system. Smart projectors make home theater setup easy and more enjoyable as they provide clear displays, built-in speakers, large screens, and multiple ports. XGIMI projectors like HORIZON Pro, AURA, and HORIZON make a home theater installation better and more enjoyable.
Related Products 推荐相关产品,推荐内容参考sop
Get $10 off Your Next Purchase
Join the XGIMI Community Today!