What A Smart Projector And Traditional Projector Is
By XGIMI Tech - 2022-01
Have you been searching for the best smart 4k projectors that will accomplish all the features you are looking for in your smart home?
The smart home theater projectors popularly known as smart projectors use the latest display technology with other smart features to render full functionality and display.
Statistics from the electronics market show that over 70% of people that are purchasing new projectors demand LED projectors or laser projectors because they differ from the traditional projectors in diverse ways.
The smart home theater projectors are smaller in size, easy to set up, allow users to project from external devices and not just from computers alone.
The resolution, brightness, improved color, and contrast are what compose the smart projectors.In this guide, we'll cover all you should know about smart projectors over traditional projectors.
The difference between traditional and smart 4K projectors is quite much of which smart projectors come with compact design, high-quality resolution, lumens, voice control features, ability to stream from your smartphone or computer.
While traditional projectors wholly depend on one or several lamps to create displayable light.
The processes that these traditional projectors undergo to convert those lights to images demand high energy sources and usually involve delays.
The Design And Sizes Of Smart Projectors
Design portability
Smart 4K projectors are portable in their design because of the smaller form factors they came with. While home projectors are large, they are quite portable and easy to handle because of their lightweight.
Before purchasing any projector, consider the position where you'll place that projector. This is why companies manufacturing smart projectors make it sleek and portable to suit any position the user intends to place it.
Resolution
While the portability of smart projectors lies in their form factors, the resolution of these smart home theater projectors was also increased because of the latest display technology that was used in its production. Resolution is the next thing to look into after considering the size of your projector. If you are among those that enjoy camping, large gatherings, or other entertainment forms, choosing a smart project with low resolution is the best choice for you.
The latest technology integrated into smart projectors made it possible to have 4K Smart projectors available in different stores. Moreover, the smart 4K projector is designed for home entertainment; as the resolution will be almost the same as our OLED TVs. With a smart 4K projector, you're sure to get a complete 4K display which constitutes: native 3840 x 2160 with about 8 million+ pixels, UHD, quality image clarity, etc.
The Design And Sizes Of Traditional Projectors
The traditional projectors are quite large because of their large form factor sizes. The traditional projector is simply an old version of smart projectors and they use lamps and vacuum tubes to display viewable pictures.
The traditional projectors lack several connectivity ports which are integrated into smart projectors.
Smart 4K Projector Light Sources
LED light
Smart 4K projectors that come with LED light sources are fully integrated with the latest technology which is found in DLP projectors and they are known as LED projectors. This technology enables smart projectors to have a longer lifespan, thereby motivating users to invest their money in smart projectors regardless its cost.
The latest smart projectors with LED light are designed by combining red, green, and double blue light sources to increase their display saturation and luminosity.
Laser light
Smart projectors that are designed with laser lights have numerous advantages over other projector light sources – this type of projectors are called laser projectors. For instance, laser-based projectors turn on within some seconds of pressing the projector power button.
Laser-based projectors are quite brighter than LED-based projectors and they are regarded as the best choice projector for projecting on large surfaces.
Advantages of smart 4K projectors
They remain bright over a long period while on use

They come with LED or laser light sources which uses the three primary colors: red, green, and blue to ensure better color saturation and luminosity over time

Smart projectors have a lifespan of up to 30,000 hours
Disadvantages
They are temperature dependent – while operating the projector under high temperature, it may lead to overheating of the LED bulbs and in most cases may lead to devise failure.

Smart projectors are quite costly when compared to traditional projectors.
Traditional Projector Light Sources
The traditional projectors use the bulb as their light source and they dim over time since those bulbs have a short lifespan. If you're using a traditional projector, you have to depend on those bulbs which produce the display for the projector.
Bulb-based projectors heat a lot and it produces more fan noise than other LED-based projectors.
Pros of traditional projectors
They have excellent color while they are still new

Some traditional projectors are brighter than smart projectors at the initial stage (when newly purchased)

The display bulb can be changed easily
Cons of traditional projectors
Their color decrease with time and will surely affect its viewing experience

On continuous usage, their brightness darkens which will affect its display

Traditional projectors have a short lifespan and need to be changed frequently.
Smart Home Theater Projector Apps & Systems
Many smart home theater projectors, such as XGIMI projectors, now come with an Android TV™ system that comprises over 5,000 applications; including but not limited to HULU, HBO Max, Disney+, etc.
By using a smart projector, using your smartphone, tablets, or your computer to first get content from the internet or projecting from your device will be an alternative projecting option.
Moreover, the smart projector comes with an intelligent interface that is very convenient for users; that is easily set up.
Smart projectors are easy to use and it saves time and stress while setting it up. Also, you can easily switch settings when you're using your smartphones.
Traditional Projector Apps & Systems
Traditional projectors involve lots of complicated steps when selecting the menu items one per section. This will surely consume the user's time just to set it up.
Switching its settings in most cases demands the user to use the projectors' user manual as the whole steps are complicated.
Setting up your traditional projector takes numerous steps just to get it ready to project from an external device. The setting processes are complicated and sometimes you need a user manual to make some changes or settings.
There are no ATV (Android Television) systems available in traditional projectors. It only projects from an external device – for example, computers.
Smart Functions Available In Home Theater Projectors
Wireless connection
Smart projectors are integrated with the latest technology which allows them to be connected wirelessly to external devices such as computers, smartphones, tablets, etc.
With a smart projector app available on Google Play Store, Apple Store, etc. you can fully control your smart projector wirelessly.
Moreover, the traditional projectors demand that all the connections must be wired as it does not come with wireless features which enable wireless connectivity.
Setups
Smart projectors come with amazing display features which support autofocus and keystone correction to render a smooth display.
While XGIMI smart projectors use the latest XGIMI technology, it relies on ISA technology for its display adjust auto screen focus, auto obstacle avoidance, autofocus, auto keystone correction, etc. These display features enhance the effectiveness of your XGIMI smart projector. Read more features about XGIMI HORIZON Pro here.
Moreover, traditional projectors are quite limited and you need to manually set it up anytime changes its initial position. Almost everything in the traditional projectors is done manually.
Chromecast built-in and mirroring
The Chromecast built-in or mirroring features which are available in modern computers, smartphones, tablets, etc. can allow one to project directly from his device to his smart projectors when he is connected to the same WIFI network on both devices.
These traditional projectors which are regarded as old fashion projectors don't have such features.
While we see traditional projectors as old fashion projectors, they still have some advantages over the highly praised smart projectors in their amazing display color and its brightness.

Smart 4K projectors which are a modern version of the traditional projectors have a lot of improvements which is seen as its advantages over the traditional projectors and they include wireless connections, inbuilt apps, long-lasting LED and laser light source, easy user interface which enables easy setup, etc.

By using XGIMI HORIZON Pro, you're sure of getting industry-leading picture quality, intelligent imaging features, amazing resolution with about 4K resolution, and over 8.2 million pixels.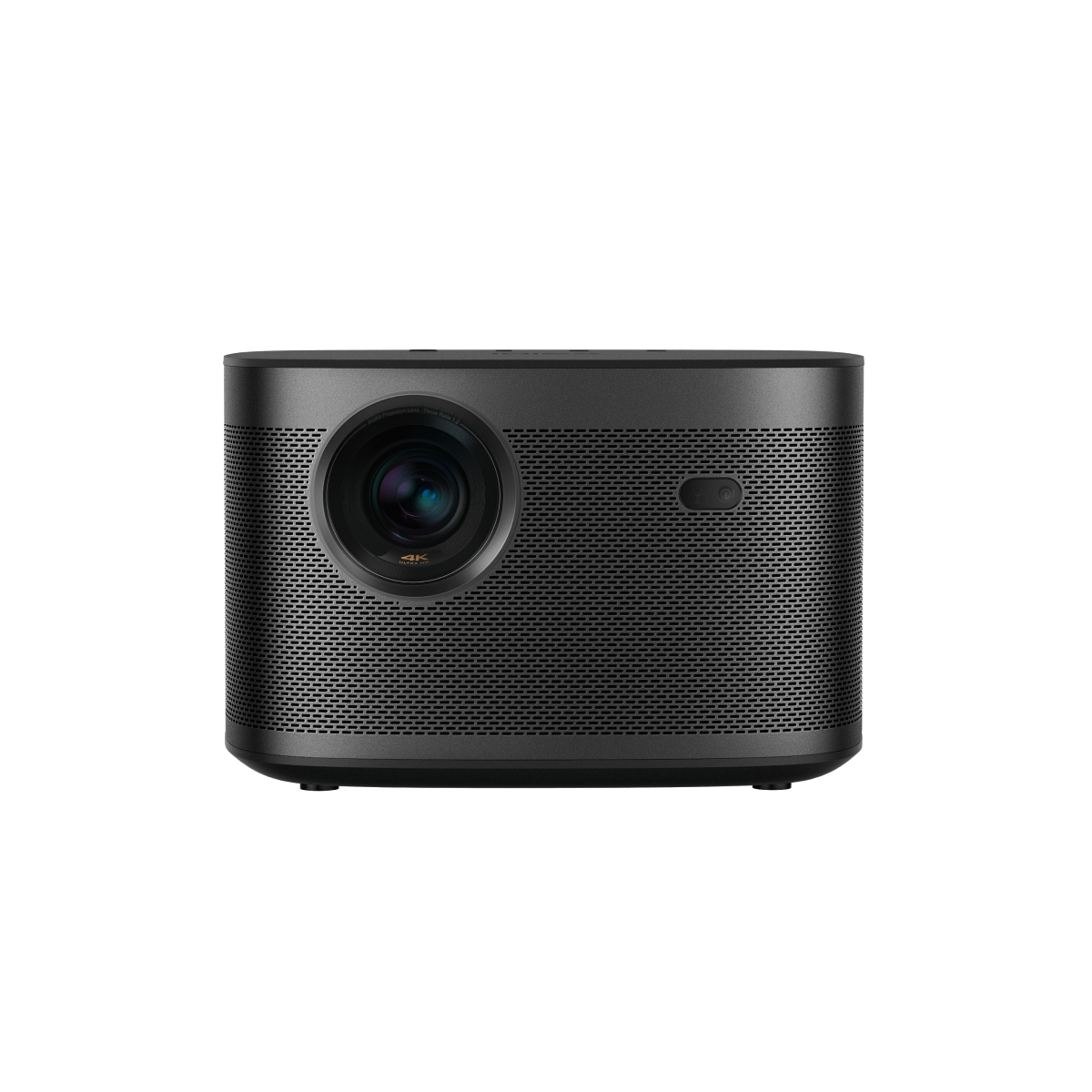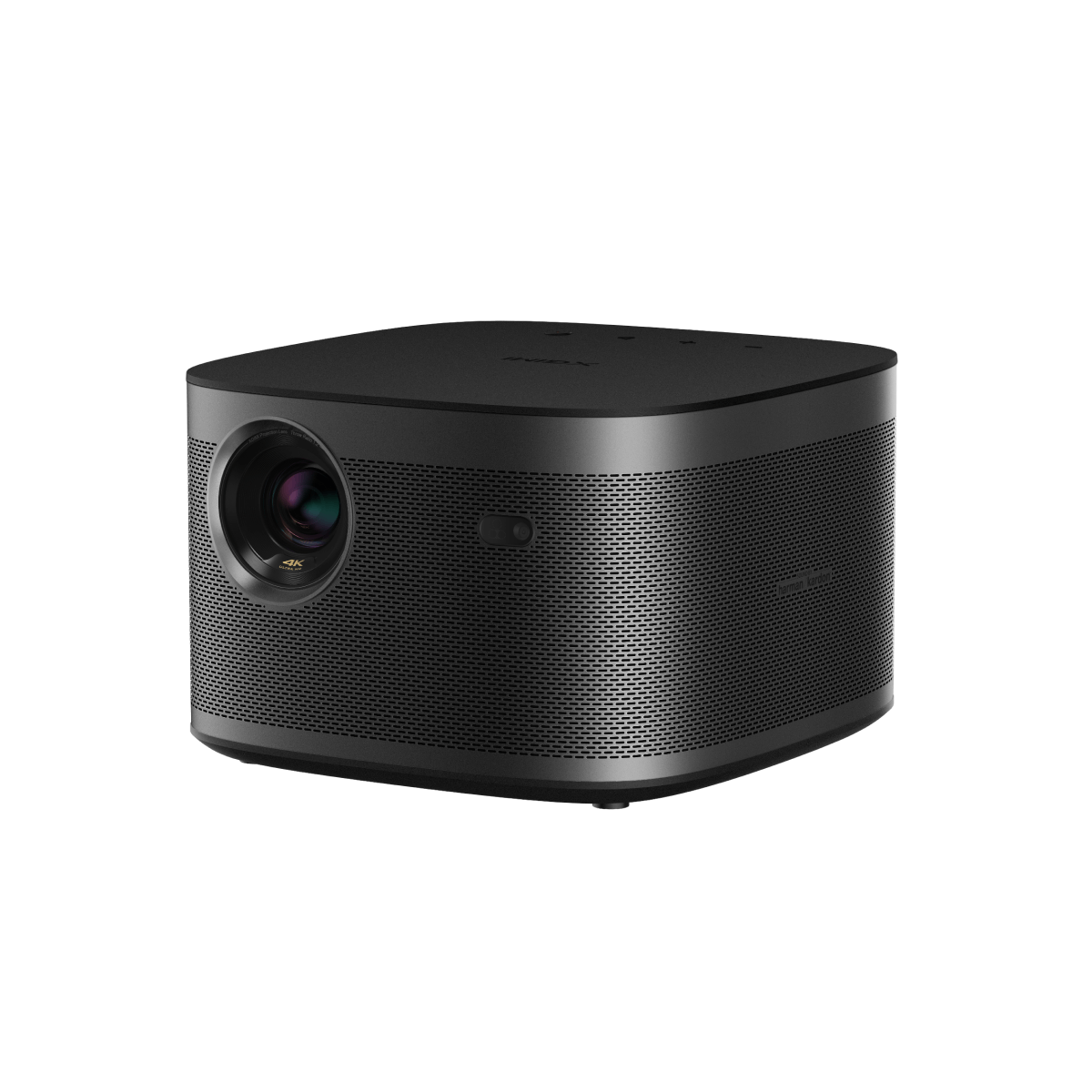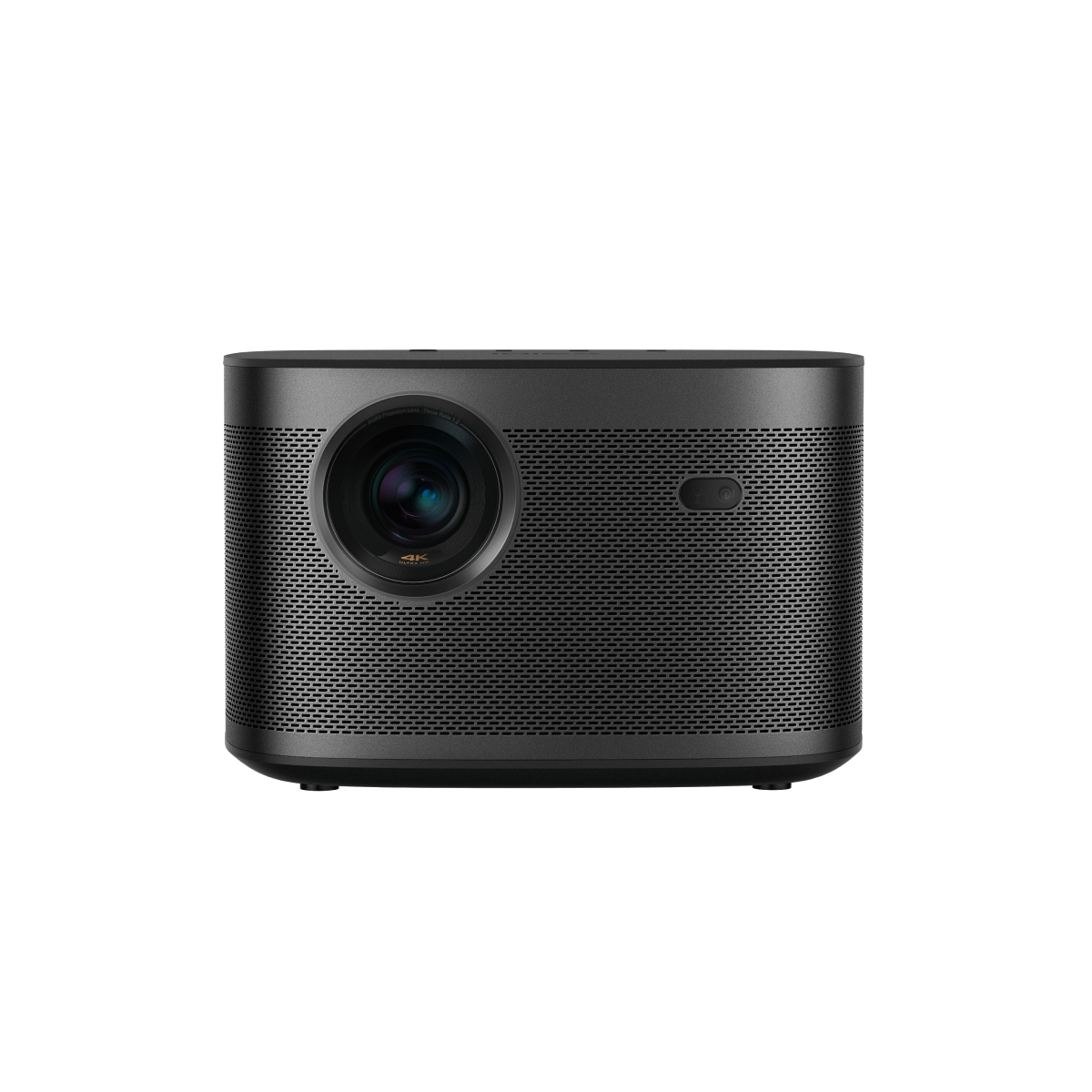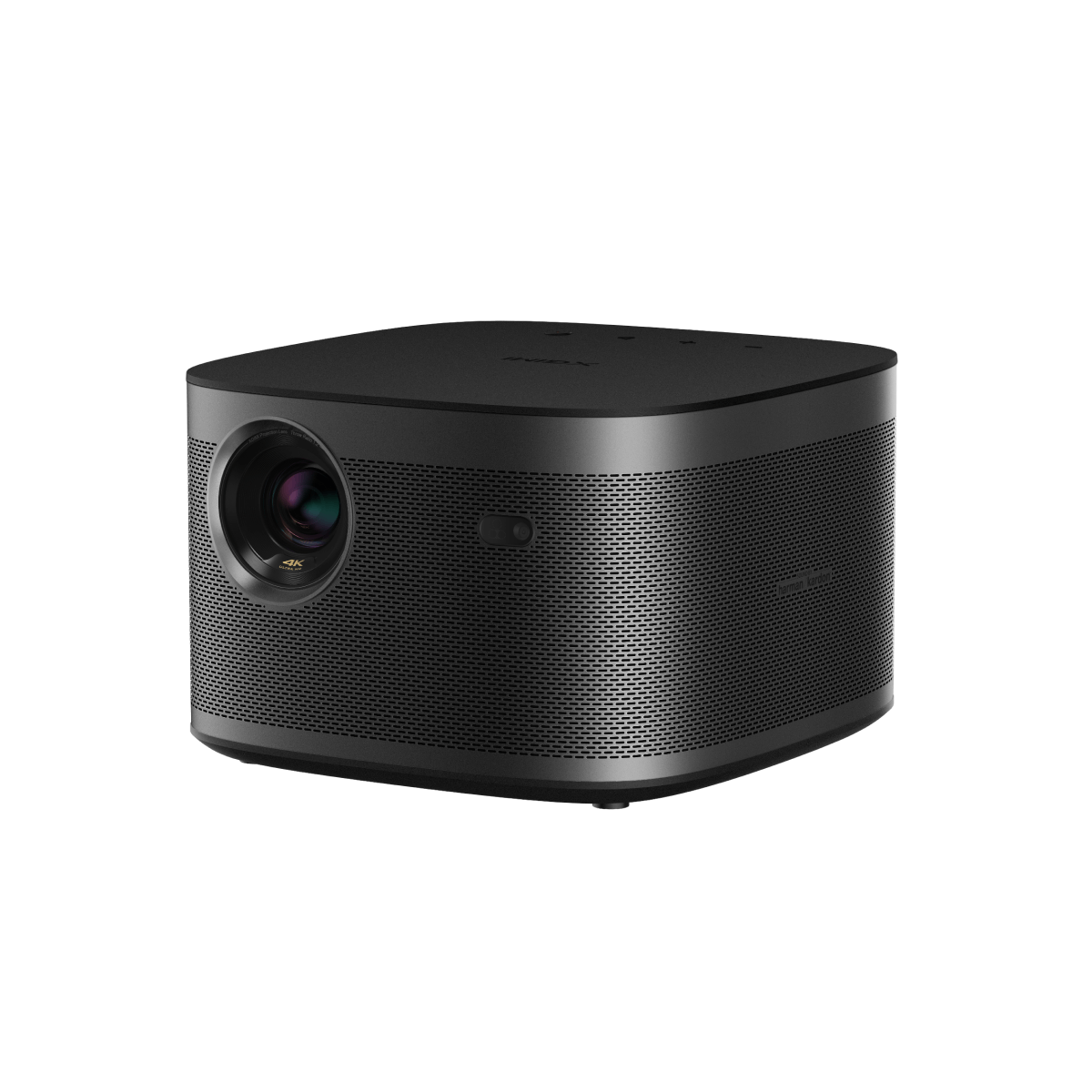 XGIMI Halo+ smart projector gives you brilliant 1080p Full HD and also an LED-powered hyper-focused 700 ISO lumens which comes in a compact view. Another feature of the Halo+ smart projector is that it comes with a built-in 59W long-lasting battery which can last up to 2 hours.
The below features makes smart projectors exceptional
The smart home theater projector is quite easy to set up through its wireless. You can as well control it by getting a smart projector control app for your device.

The long-lasting lifespan which is found in smart projectors can sustain it for more than 25,000 hours.

They come with an in-built smart system that comprises Android TV™ with over 5,000+ apps for generating content.
Furthermore, if you like projectors with great color and brightness, not considering easy setup, and you're ready to frequently change bulbs, you can purchase a traditional projector. But if you like easy-to-setup, long-lasting light source, integrated ATV™ system, and other useful apps, consider purchasing a smart projector, which now usually with 1080p or even 4K resolution.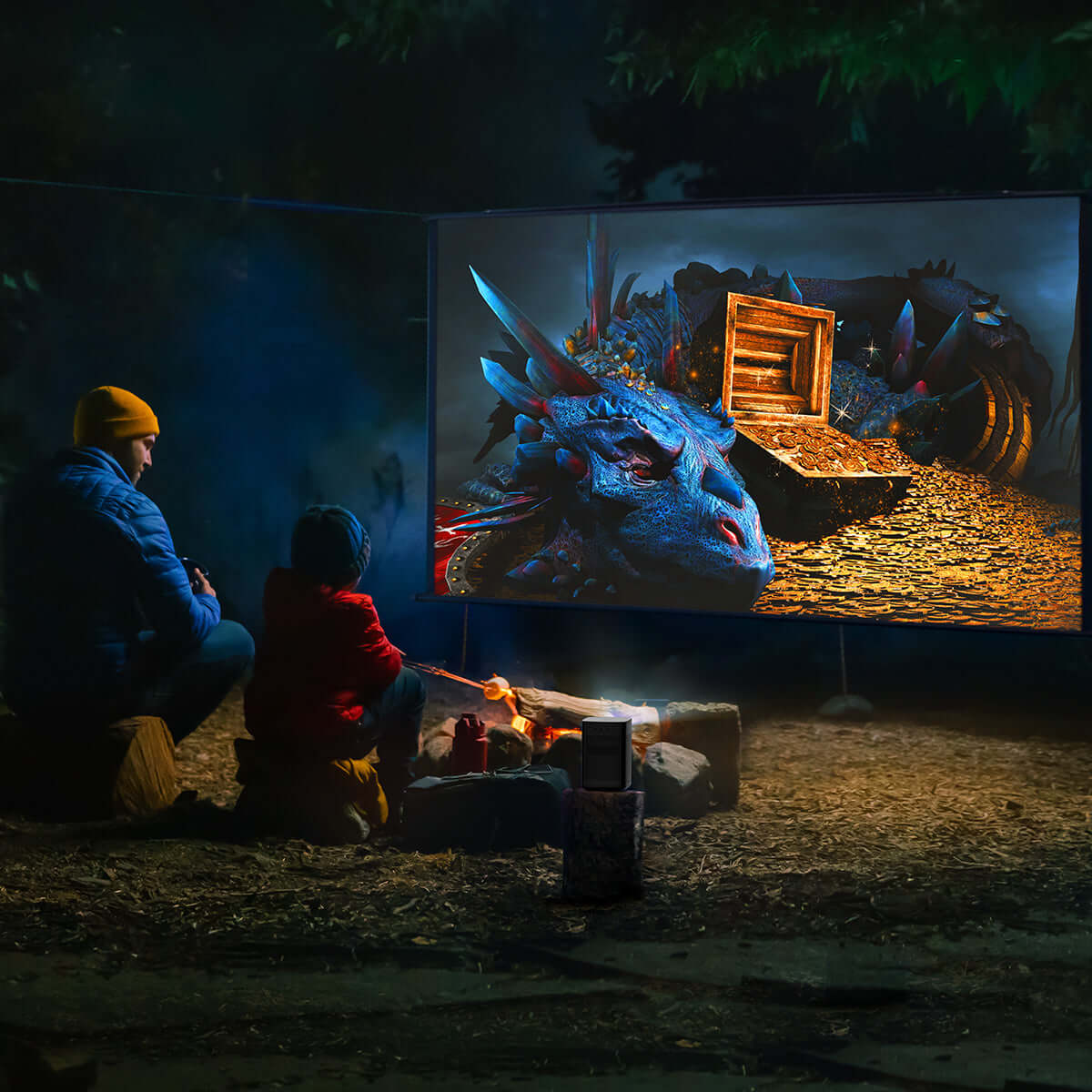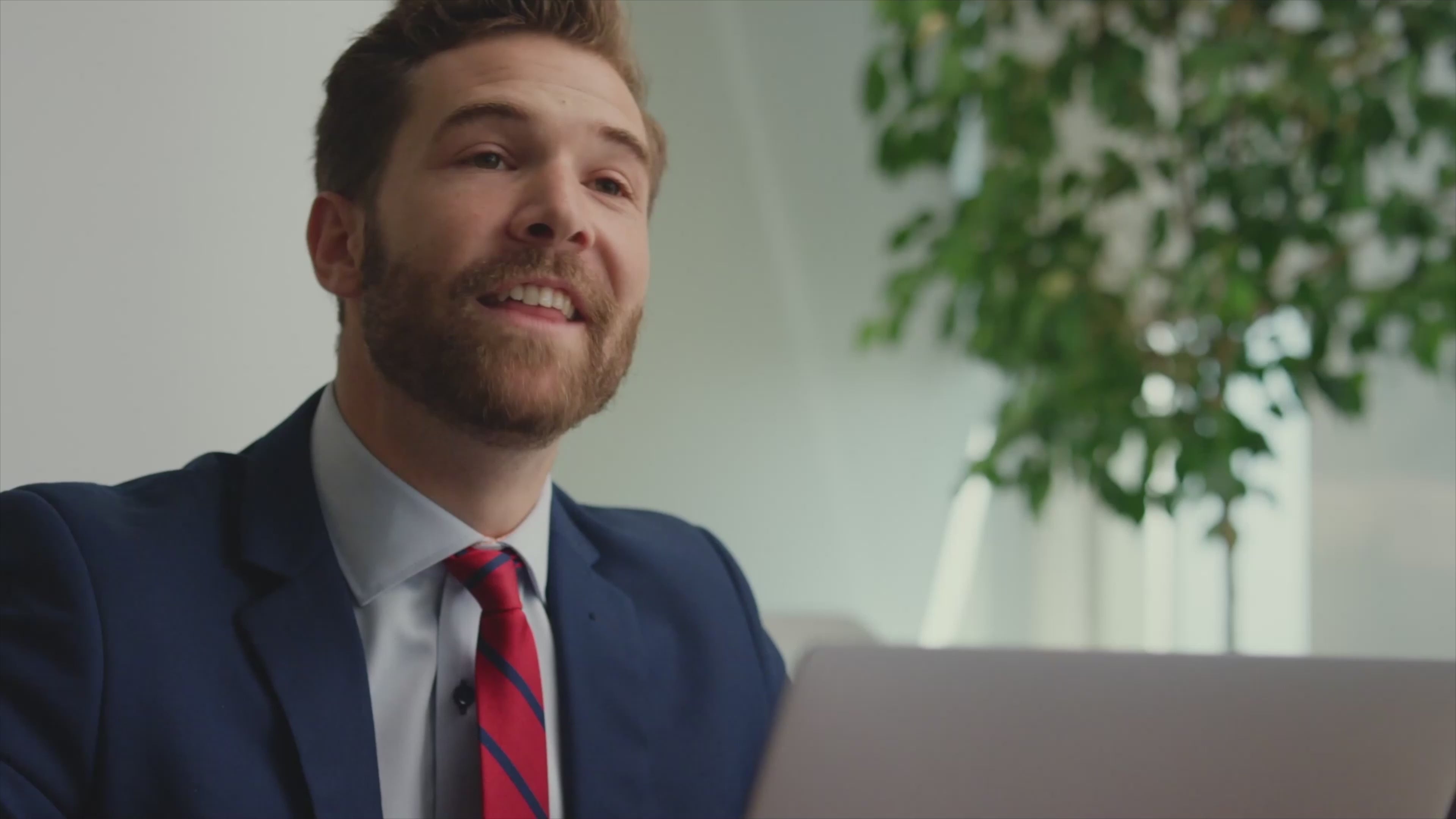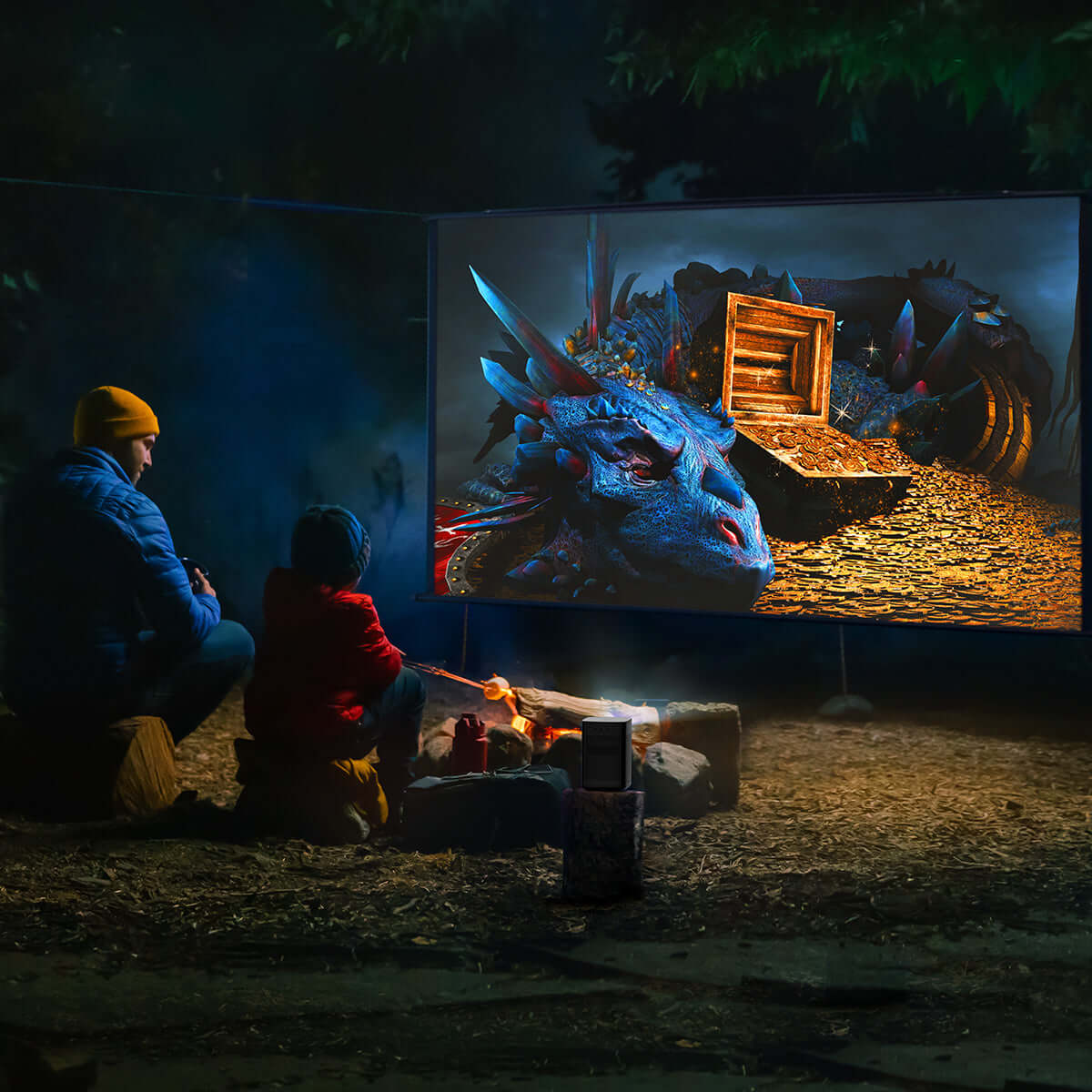 Get $10 off Your Next Purchase
Join the XGIMI Community Today!