XGIMI AURA Review: "Simply A Fantastic Projector"
By Will Donovan, Gamesradar - 2022-04
The XGIMI AURA is a fantastic 4K unit with exceptional sound for a projector, giving huge ultra short throw images at a reasonable price.
Pros
+ Great picture quality
+ Fantastic sound
+ Ultra short throw
+ Quick initial setup and everyday launch
Ultra short throw projectors like the XGIMI AURA were a major breakthrough in late 2020. This was a gamechanger for projection: a huge 4K picture just inches from the surface. Other leading projector brands have been releasing competitors in the 18 months since and there's now a strong field to choose from. XGIMI's AURA unit is at the cheaper end of the best 4K projector spectrum and is a great ultra-short-throw projector that shows how revolutionary these new units are, but also some of the minor limitations of the technology currently.
DESIGN & FEATURES
It's not just the picture that is large: the AURA is huge, larger than most of its competitors. A sturdy unit is needed to support it - ideally, one which is hard to move as knocking the base means readjusting for the optimal angle. Its smart black and grey casing is neutral enough to fit most living rooms without being drab.
I'm always impressed by the quick setup of XGIMI projectors, which are also much faster on everyday launch than many competitors. It would be even faster to set up out of the box if I had an Android phone to launch from, but I was still streaming to it within only a few minutes of switching it on. The 1800 ISO Lumens laser is so powerful that there's a built-in feature to instantly switch it off if there's any obstruction between the source and projection surface - a great safety feature but it did kick in a few times while I was nailing down the precise position of the projector to fit the screen. Once that was done, the eight-point image correction was great for making the picture square without much fuss.
Image credit: Future/Will Donovan
The built-in Android system is easy to use and full of apps to stream direct from Wi-Fi, although some remain unavailable. Plus, the three HDMI inputs and wide range of casting options mean that there's no shortage of ways to connect a device. The only problem with the Android OS is that it's slightly slow, but again this is nitpicking as it is not frustratingly slow.
Image credit: Future/Will Donovan
PERFORMANCE
Sometimes the biggest part of performance isn't in the resolution stats or the refresh rate. Because of the ultra-short throw, there was no shadow when walking around my living room. I didn't have to duck out of the way of my wife's boss battles, and she didn't have to wait for the ball to go out of play when I was watching football for fear of blocking the screen. After five years with a projector as our main media source, this change is nearly revolutionary!
The AURA says 4K on the box, but as is often the case this is not native 4K. It uses Expanded Pixel Resolution (XPR) to generate a "faux-K" image. If you have to have native 4K in an ultra-short throw then you'll need to shell out a bit more than the AURA's price point, but the difference between native resolution and pixel shifting is increasingly negligible in modern projectors.
If you're looking for the best projector for PS5 or Xbox Series X, the AURA could be for you as its picture is wonderfully sharp and has excellent depth of colour. Horizon Forbidden West's amazing landscapes pop with vibrant shades, and the cutscenes are breathtaking. Like most ultra short throws, darker tones can slightly struggle to get their detail across, but not horrendously. It's best for Marvel movies, but it can more than cope with DC. Being so close to the projection surface means it is less affected by ambient light than traditional projectors, but I did notice as good weather hit that very bright sunlight was affecting the edge closer to the patio windows.
Image credit: Future/Will Donovan
There are five image modes: Movie, Office, Football, Game, and Custom, but it's surprising that only Custom and Game offer much further customisation. They are useful to switch between: Football mode, in particular, is good for a range of sports (approved for bringing out the green of both soccer and cricket pitches) and the 60Hz motion compensation technology (MEMC) keeps the action smooth however frantic it gets. Game mode reduces the input lag to 43ms, strong for an ultra-short-throw projector, although, like almost all projectors, short of what competitive gamers would seek. For most casual gamers, however, it's safely within tolerance.
The sound is truly excellent, and likely the best I've ever had from a projector. After a month of use, I'm yet to connect it to our surround sound. XGIMI projectors generally boast excellent Harman Kardon speakers, and the four 15W units present on the AURA give a sound that fills the room while keeping everything clear. The projector itself is whisper quiet, even without being covered by the sound output.
OVERALL- Should you buy it?
The XGIMI AURA is simply a fantastic projector for anyone looking for something approaching high-end in a short-throw unit, and it's also a projector that shows that ultra-short throw projectors can be much more living-room friendly than traditional throw projectors. I didn't realise quite how much I was annoyed by the projection being blocked by people walking around until using this model. However, it does struggle with some of the issues that these units can give: a lack of definition in darker scenes, and you will get a slightly sharper image, and likely native 4K, in a longer throw projector at this price point. If you have to have the sharpest picture you can afford then a traditional projector would probably edge this out, but the trade-off isn't huge, especially when gaining such convenience of the ultra-short throw which makes a huge difference to living with a projector as your main media source.
How we test the XGIMI AURA projector

I tested the XGIMI AURA mostly by using it as my main living room projector. For testing with video I was streaming football and cricket through the UK's BT Sport app direct to the projector, with a range of apps streamed from the PS5 or a laptop, giving a good mix of fast moving sport and binge-watch-worthy TV shows. For curiosity I also tested some key fight sections of Birds of Prey on ultra high definition blu-ray - my go to for 4K images with vibrant colour and shadow.
Game testing came mostly from long sessions of Horizon Forbidden West on PS5 to put it through its paces for new-gen graphics, plus Assassins Creed Valhalla for tomb areas to check out how it copes with darker images.
If you are shopping for a projector this year, don't forget to pick up one of the best projector screens or one of the best outdoor projector screens if you're looking to embrace the summer too.
Section标题
正文,每段都新开一个paragraph
XGIMI Horizon Pro

(4K Home Projector)产品推荐,需要插入产品链接
basic list ,文章内有点点的部分时用

basic list ,文章内有点点的部分时用
basic list ,文章内有点点的部分时用
正文类,可以看到同一种格式(列点,可以用paragraph, 也可以用basic list)可以有不同的方式实现(pagefly有不同的block做不同的功能,可以多看看尝试一下)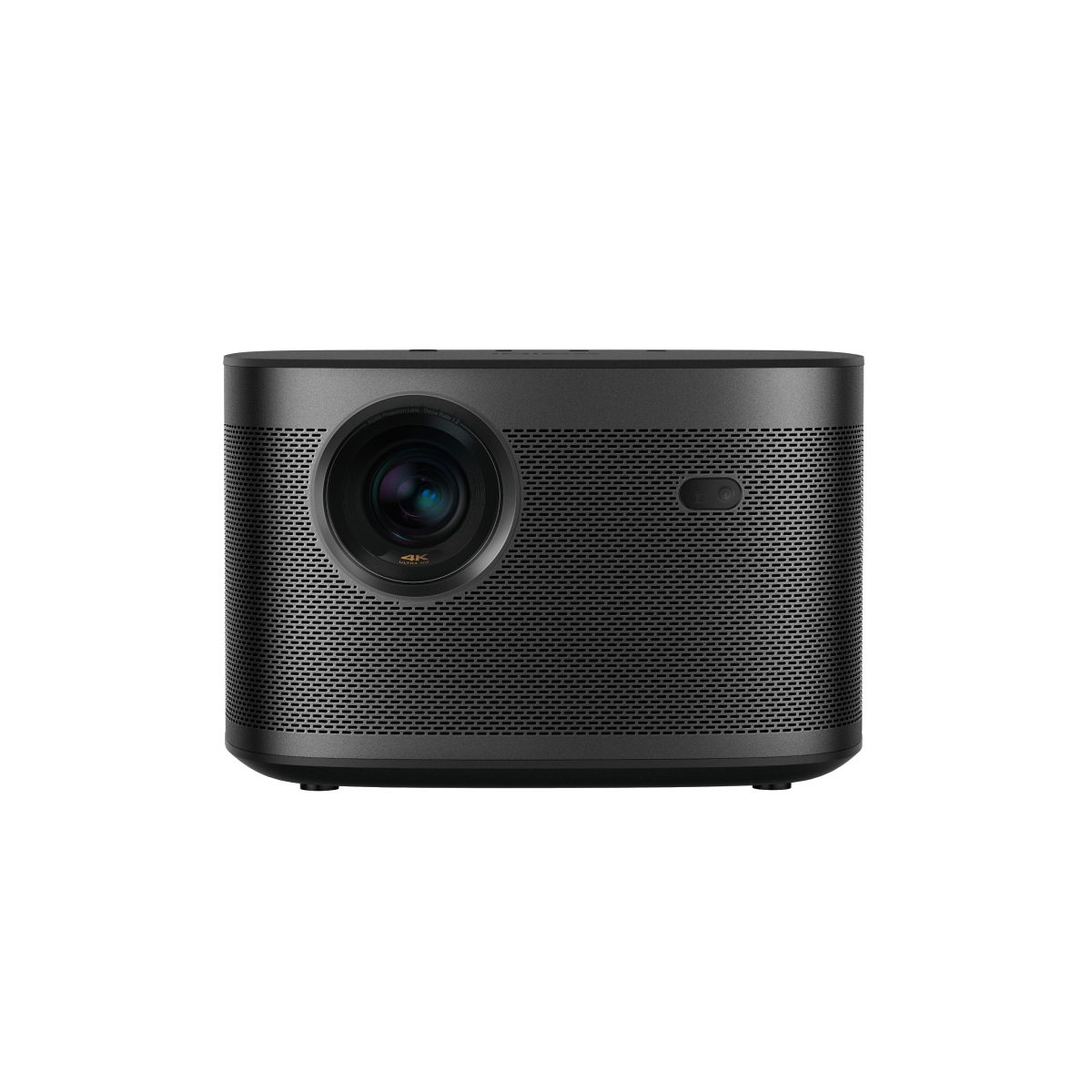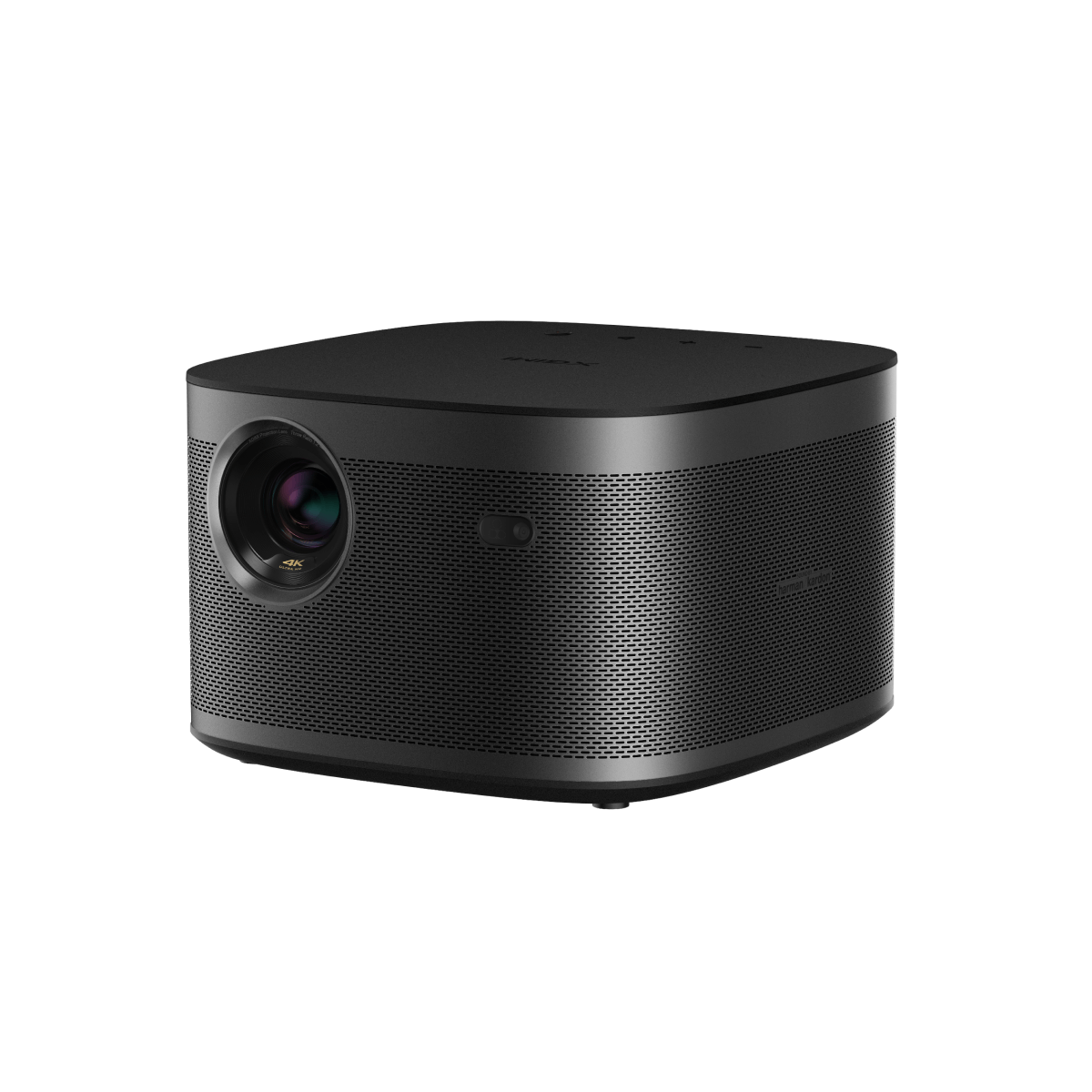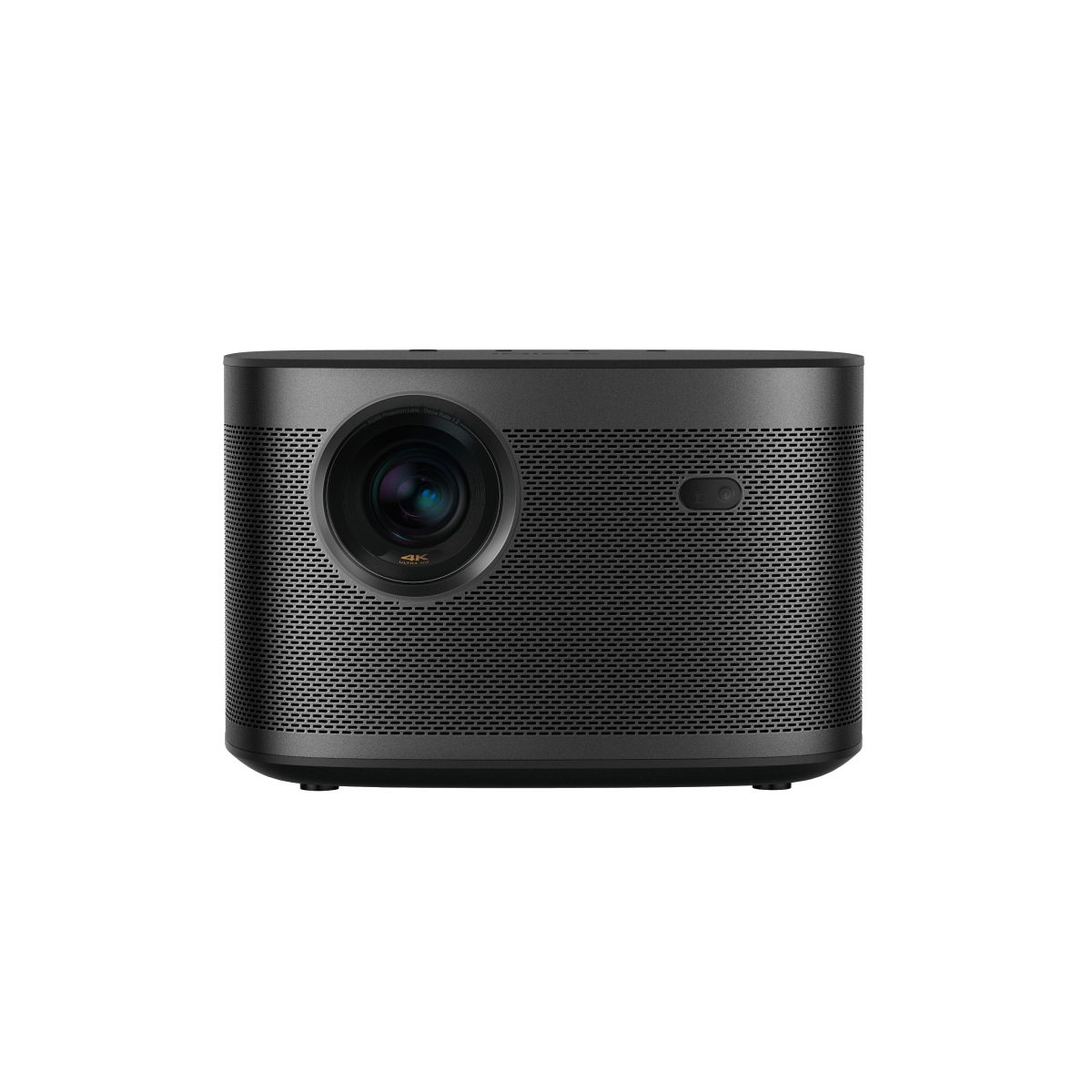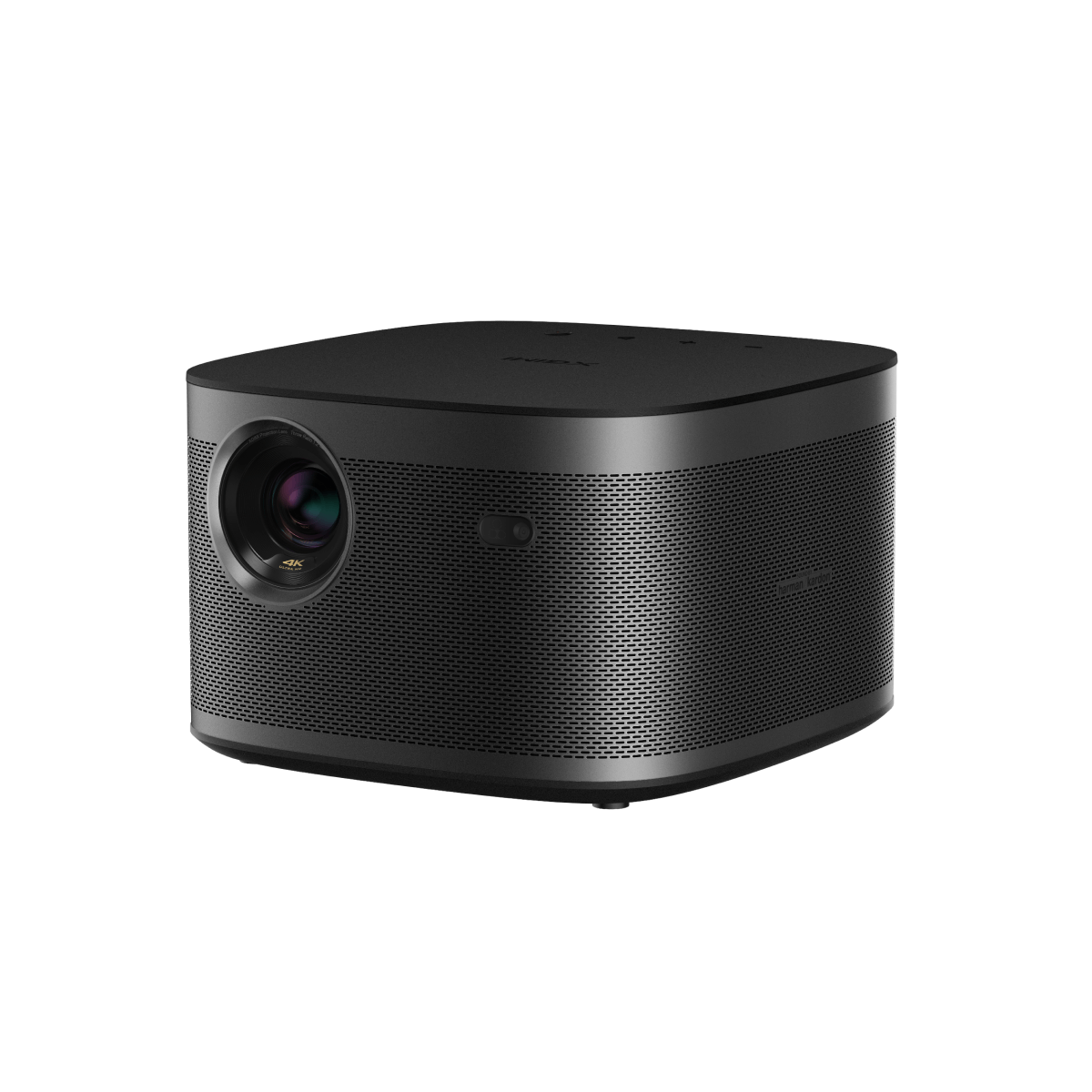 XGIMI AURA

(4K Laser Projector)
basic list ,文章内有点点的部分时用
basic list ,文章内有点点的部分时用
basic list ,文章内有点点的部分时用
正文类,可以看到同一种格式(列点,可以用paragraph, 也可以用basic list)可以有不同的方式实现(pagefly有不同的block做不同的功能,可以多看看尝试一下)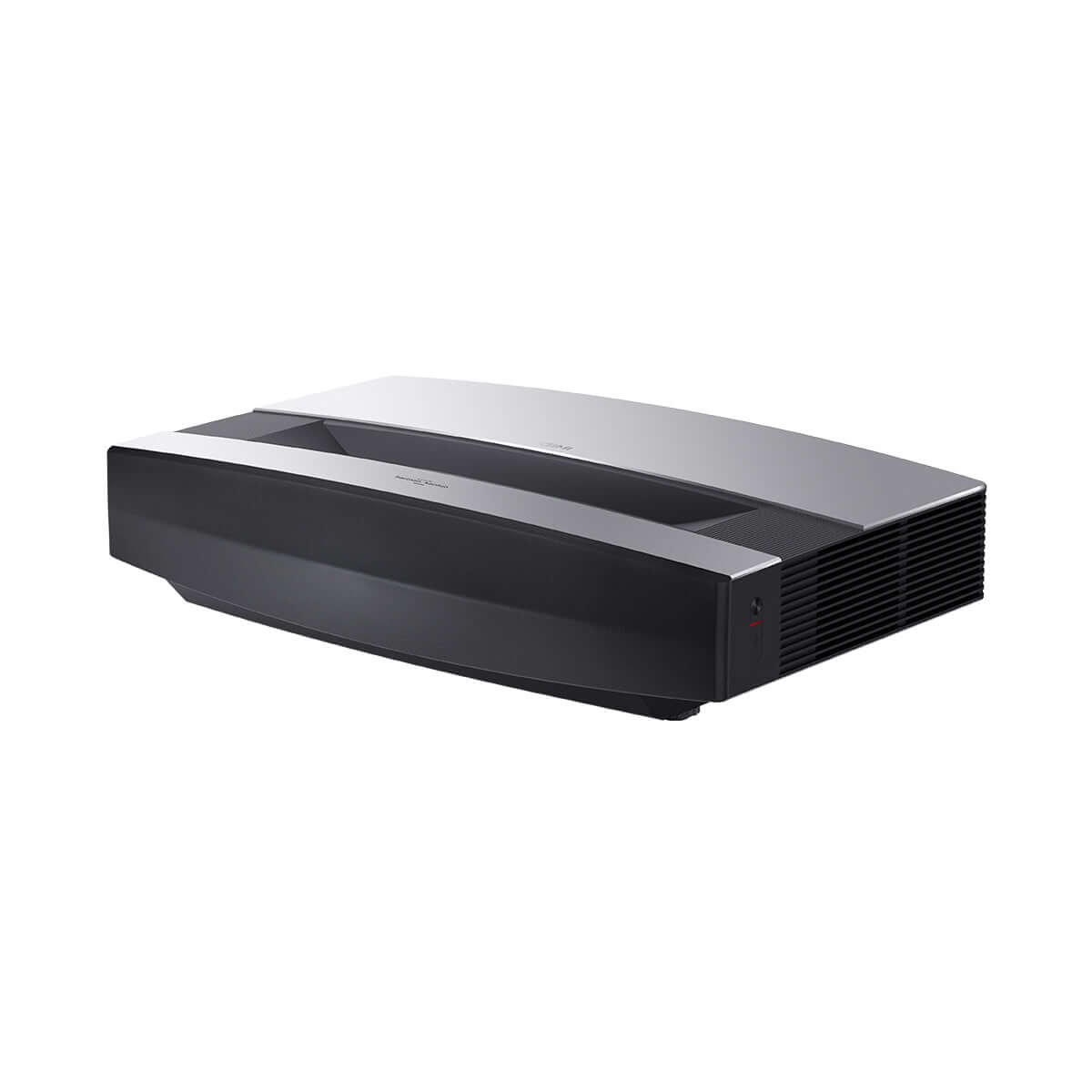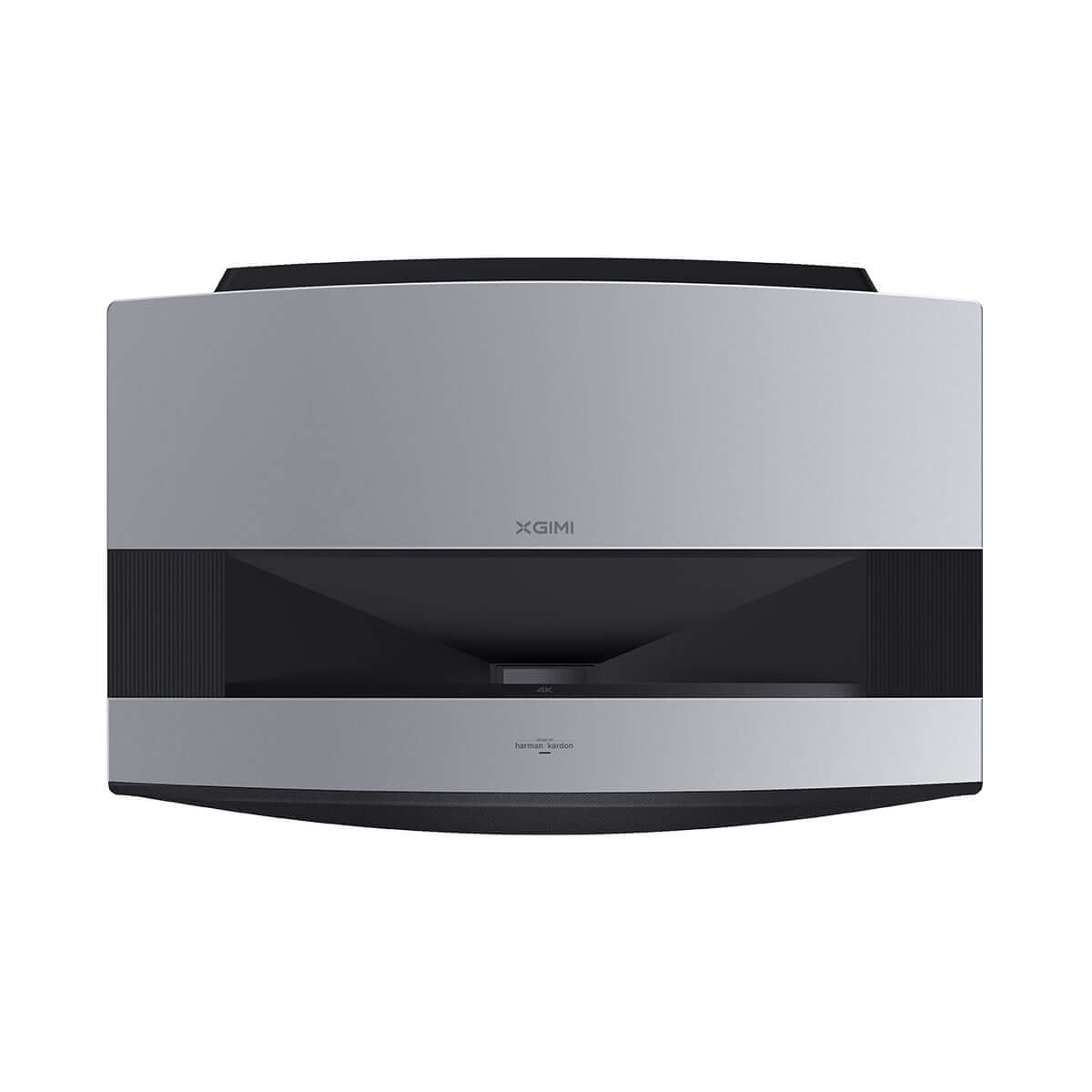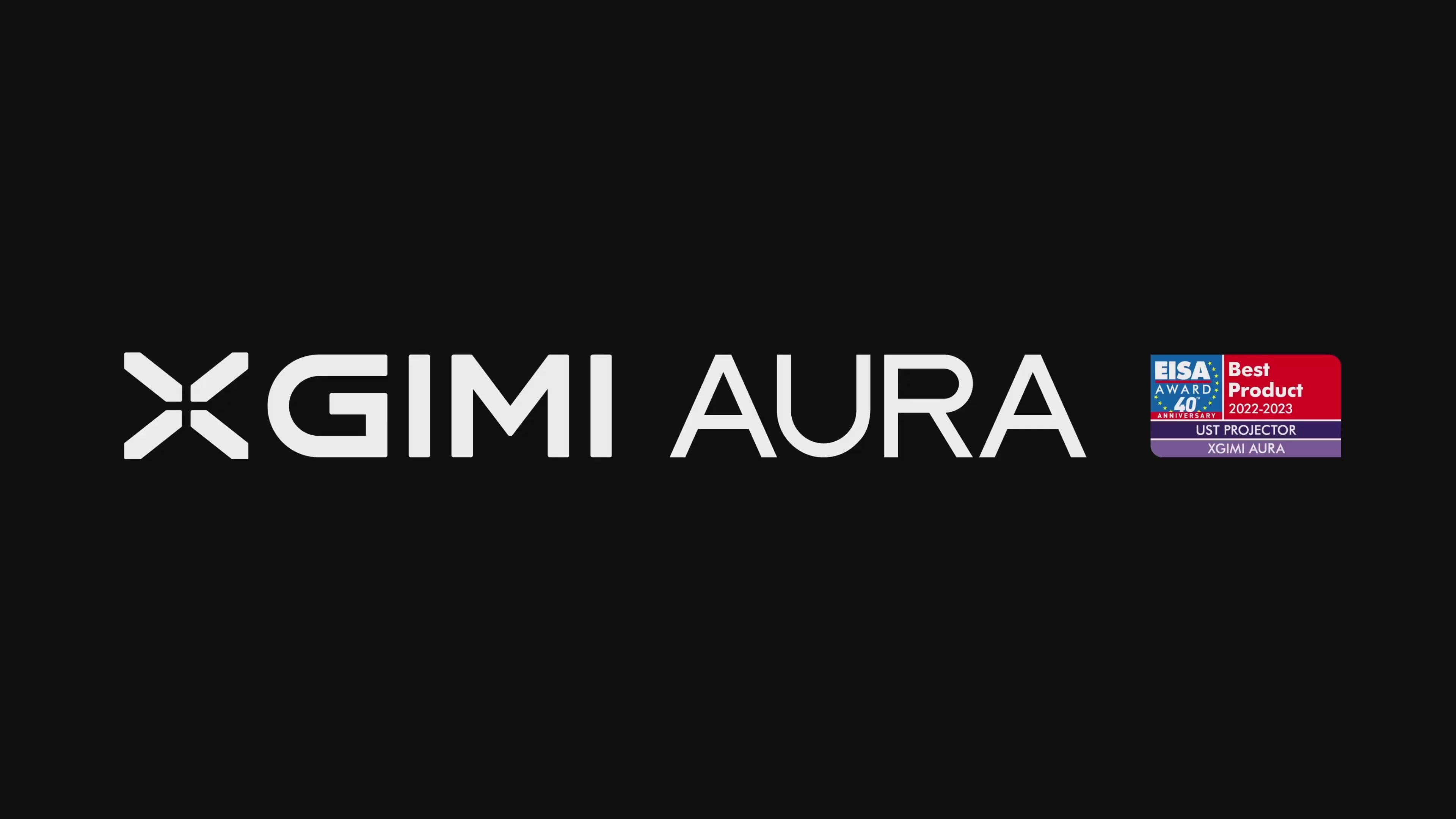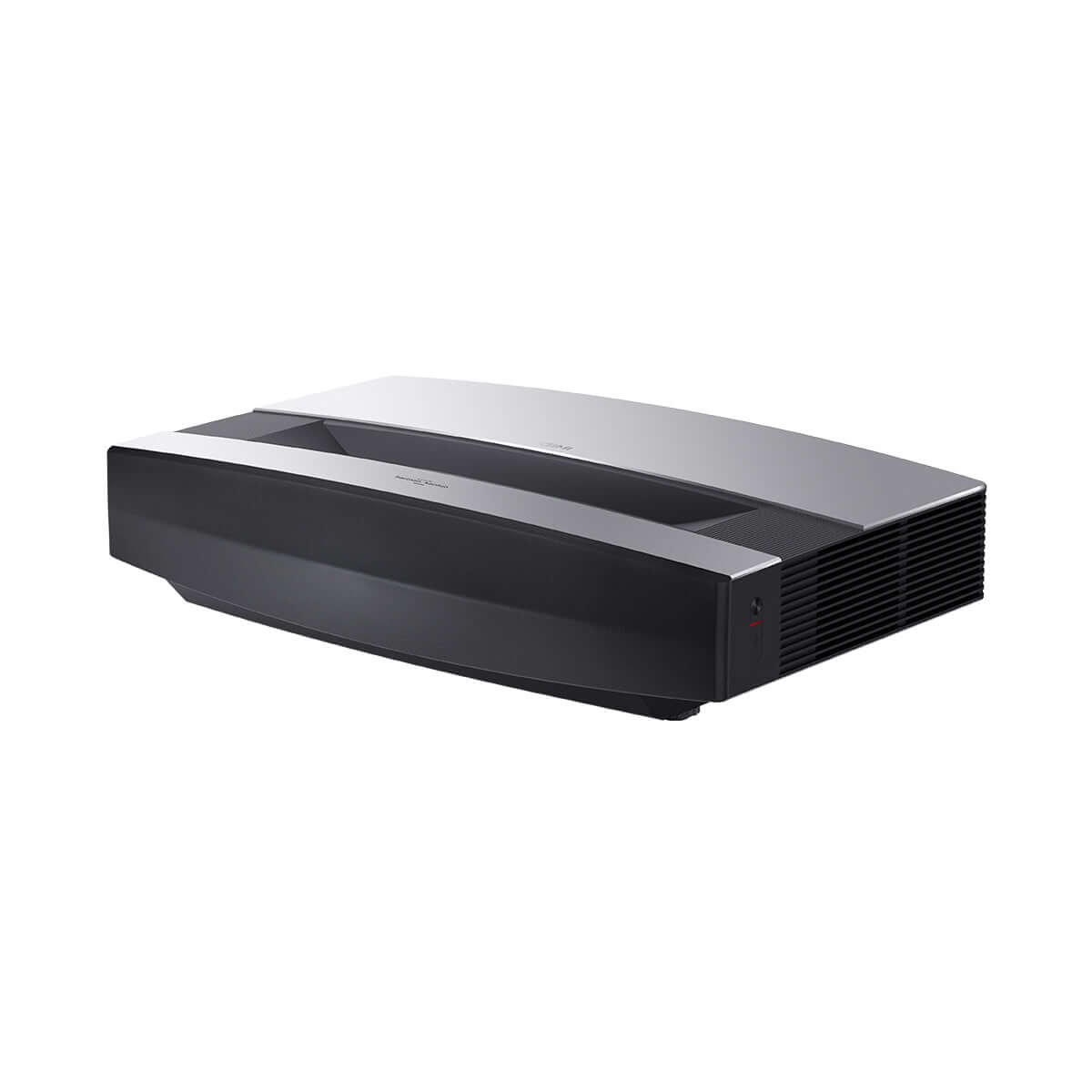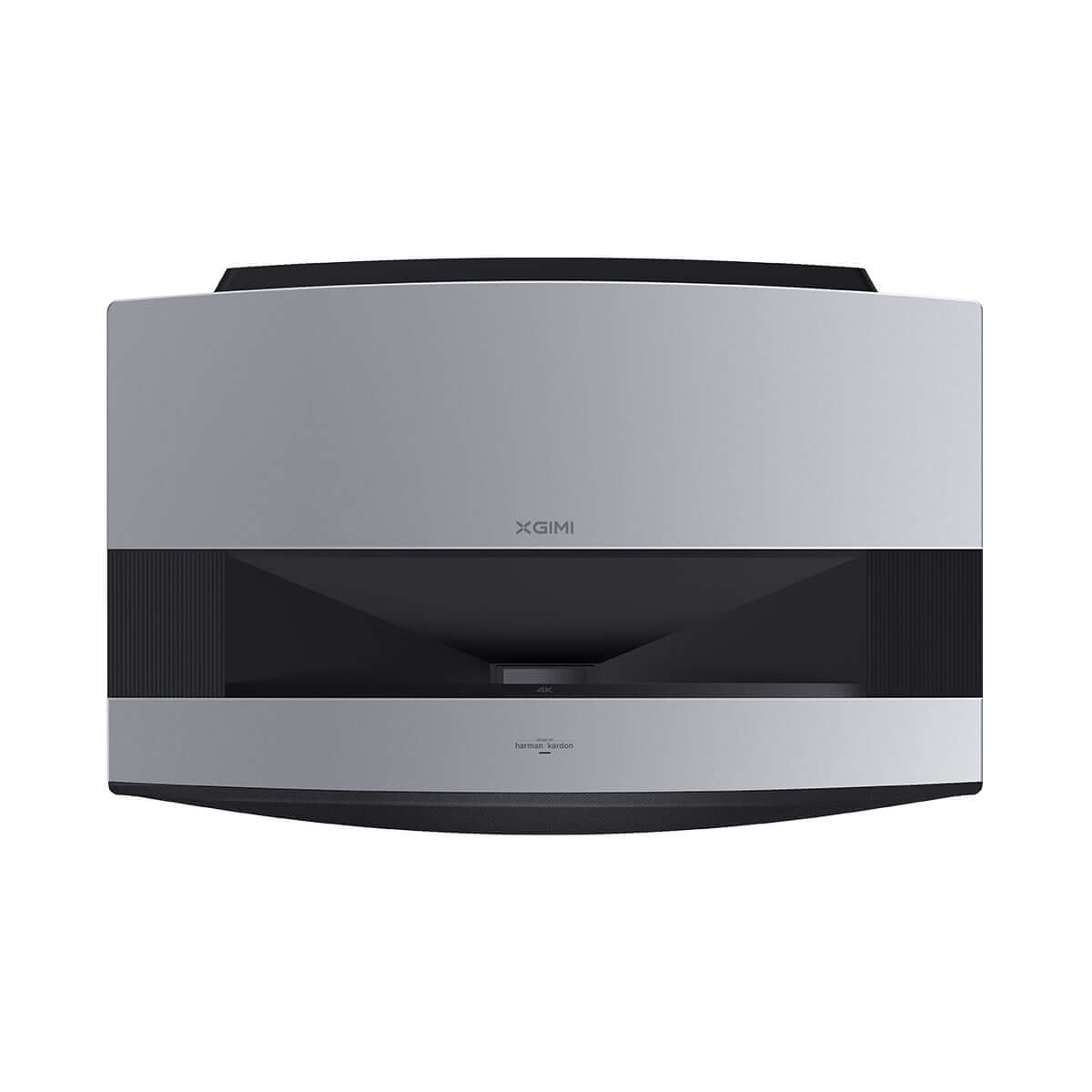 XGIMI Elfin

(1080p home projector)
basic list ,文章内有点点的部分时用
basic list ,文章内有点点的部分时用
basic list ,文章内有点点的部分时用
正文类,可以看到同一种格式(列点,可以用paragraph, 也可以用basic list)可以有不同的方式实现(pagefly有不同的block做不同的功能,可以多看看尝试一下)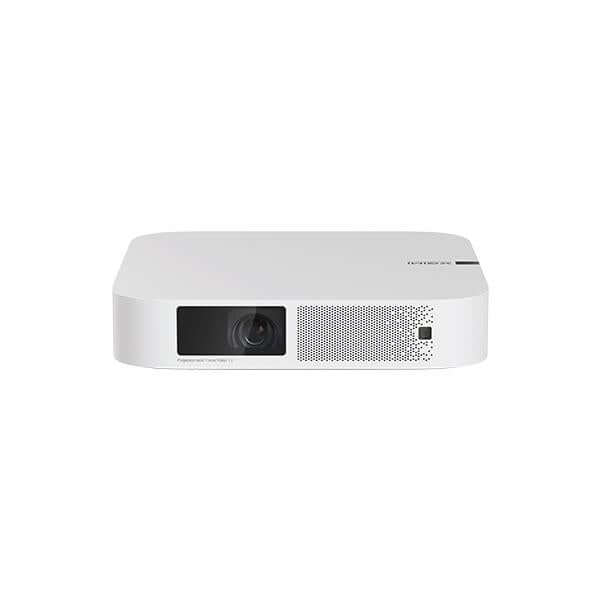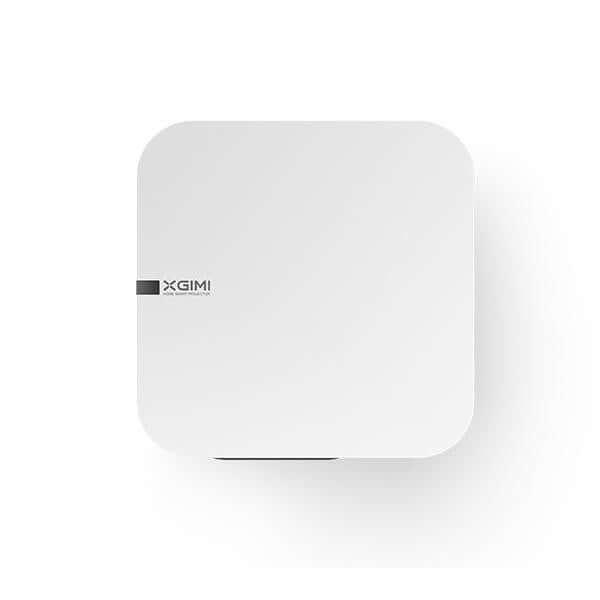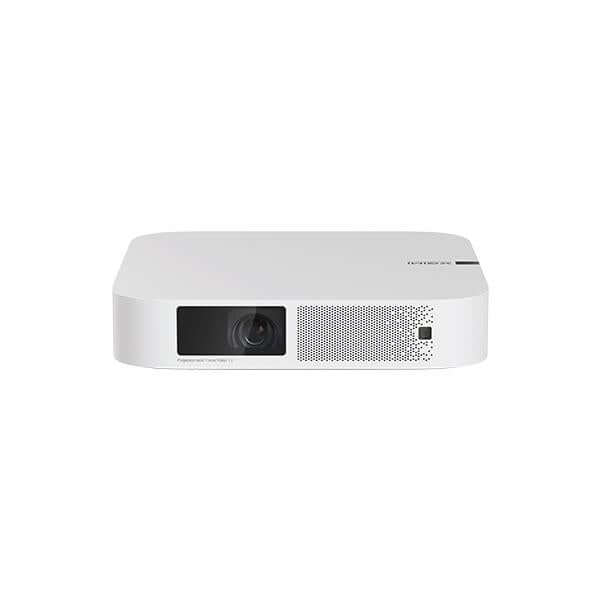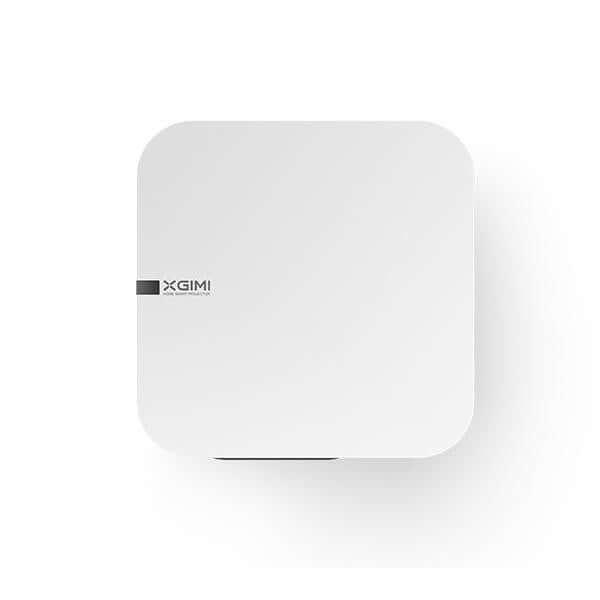 Conclusion
Home theater installation is definitely not complete without a smart projector, streaming sources, home theater furniture, and an external sound system. Smart projectors make home theater setup easy and more enjoyable as they provide clear displays, built-in speakers, large screens, and multiple ports. XGIMI projectors like HORIZON Pro, AURA, and HORIZON make a home theater installation better and more enjoyable.
Related Products 推荐相关产品,推荐内容参考sop
Next-level 4K with Dolby Vision
With 2300 ISO lumens, you get the best of both worlds—ultra-high brightness plus realistic color both night and day.
A New Era of Environmental Adaptability
Ultra-high brightness
Get $10 off Your Next Purchase
Join the XGIMI Community Today!