How to Stop My Projector from Overheating
By XGIMI Tech - 2023-07
Problem: The projector is overheating, and the fan is loud.
The issue of a projector overheating and the accompanying loud fan noise can be a frustrating obstacle, disrupting the smooth flow of entertainment or presentations. This problem arises from the projector's internal components generating heat during operation, and if not properly managed, can lead to overheating. As the internal temperature rises, the cooling system's fan works tirelessly to dissipate the excess heat. However, this increased workload often results in the fan becoming louder, further adding to the discomfort of the situation.
Addressing this concern is crucial to ensure uninterrupted viewing experiences and successful presentations. We will elaborate on the reasons behind projector overheating and the loud fan noise, offering effective solutions to overcome these challenges, and ultimately allowing users to enjoy seamless projection sessions with enhanced cooling and reduced fan noise.
Solution 1: Clean up the Dust
Say goodbye to frustrating overheating and annoying fan noise with Solution 1: Clean Up the Dust - the ultimate game-changer for your projector experience! Dust accumulation can be a pesky villain, affecting your projector's performance and disrupting your viewing pleasure. But fear not, XGIMI has your back!
Reasons
The most common reasons for projector overheating and loud fan noise are dust accumulation and poor ventilation.
1. Dust can block the air vents, impeding the cooling system's efficiency and causing internal temperatures to rise.
2. Placing the projector in a poorly ventilated area restricts airflow, making it difficult for the cooling system to dissipate heat effectively, resulting in overheating and a noisy fan.
3. Additionally, operating the projector in a high ambient temperature environment intensifies the cooling challenge.
4. Extended usage without breaks and incorrect mounting angles can also contribute to overheating.
Addressing these factors through regular cleaning, ensuring proper ventilation, and maintaining a suitable operating environment is crucial for optimal projector performance and minimizing fan noise.
How
With the XGIMI projector, keeping the dust at bay is a breeze. Our user-friendly design ensure a hassle-free cleaning process. Simply use a household handheld vacuum cleaner to clear the air inlet and outlet, removing dust that obstructs the cooling system.
Note: For a thorough cleaning, trust our expert after-sales team, equipped with the knowledge and tools to ensure your projector is spotless, without any risk of damage. Please do not dismantle the machine to clean up the dust by yourself.
Solution 2: Keep away Projector from Congested Places
To prevent the projector from overheating and optimize its performance, it is crucial to ensure that the projector is placed in a well-ventilated and uncluttered area.
Reasons
1. Lack of sufficient space around the projector hinders the dissipation of heat, causing the internal temperature to rise and resulting in overheating issues. Ample space allows for proper ventilation and cooling.
2. Projectors placed in cramped spaces are more prone to dust and debris accumulation. Dust buildup can clog the air vents and internal components, further hampering the cooling process.
How
Ensure the projector has adequate space around it for proper ventilation. Avoid placing it in enclosed cabinets or congested shelves that restrict airflow.
Solution 3: Place Projector at Normal Room Temperature
Placing the projector in a room with a normal temperature range of around 20 to 25 degrees Celsius (68 to 77 degrees Fahrenheit) provides an ideal environment for its cooling system to function efficiently. In this temperature range, the cooling system can effectively dissipate heat, minimizing the risk of overheating.
Reasons
• Placing the projector in excessively hot conditions can intensify the heat generated by the device, causing the cooling system to struggle in dissipating the excess heat, resulting in overheating.
• Extremely cold temperatures can lead to condensation forming inside the projector, potentially damaging sensitive electronic components.
• Consistently maintaining a normal room temperature prolongs the projector's lifespan and ensures reliable and consistent performance during projection sessions.
How
1. Room Temperature Range: The ideal room temperature for most projectors is between 20°C to 25°C (68°F to 77°F). Avoid extremely hot or cold environments as they can affect the projector's internal components.
2. Avoid Direct Sunlight: Keep the projector away from direct sunlight or any heat sources. Sunlight can raise the temperature in the room and damage the projector's internal parts.
3. Room Humidity: Moderate room humidity is preferred, typically between 40% to 60%. High humidity can cause condensation inside the projector, leading to malfunctions.
Solution 4: Mount Your Projector Properly

Properly mounting the projector is a crucial solution to prevent overheating and optimize its performance. Choosing a stable and level surface for the projector, along with using appropriate mounting equipment, significantly impacts its cooling efficiency and overall effectiveness.
Reasons
1. Properly mounting the projector ensures it is placed on a stable and level surface, preventing accidental falls and disruptions during operation.
2. Proper mounting allows for better airflow around the projector, enhancing its cooling efficiency and reducing the risk of overheating.
Elevate Your Viewing Pleasure with XGIMI
Upgrade your entertainment with XGIMI projectors! Experience breathtaking visuals, vibrant colors, and immersive experiences. Transform any space into a captivating home theater or gaming paradise. Don't miss out on the ultimate cinematic adventure. Grab your XGIMI projector now and elevate your viewing pleasure
Cinematic Visuals for Only $399: MoGo 2's 400 ISO lumens, integrated D65 color temperature standard, and 90% DCI-P3 color gamut offer a cinematic big-screen experience with bright, colorful images.
Plug and Play: Let MoGo 2 do the work for you. With our industry-leading ISA 1.0 technology, enjoy the easiest projector setup experience.
Movies on the Go: MoGo 2 connects to your power bank and is easy to move to different rooms or during your outdoor adventures.
8W Speakers with Dolby Audio: MoGo 2's built-in dual 8W speakers with Dolby Audio provide impressive sound, helping you immerse in your favorite movies, music, and more!
Android TV 11.0, Thrilling 3D Movies at Home: MoGo 2 decodes 4K video smoothly and supports 3D content. With the upgraded Android TV 11.0, you get the ultimate user-friendly experience.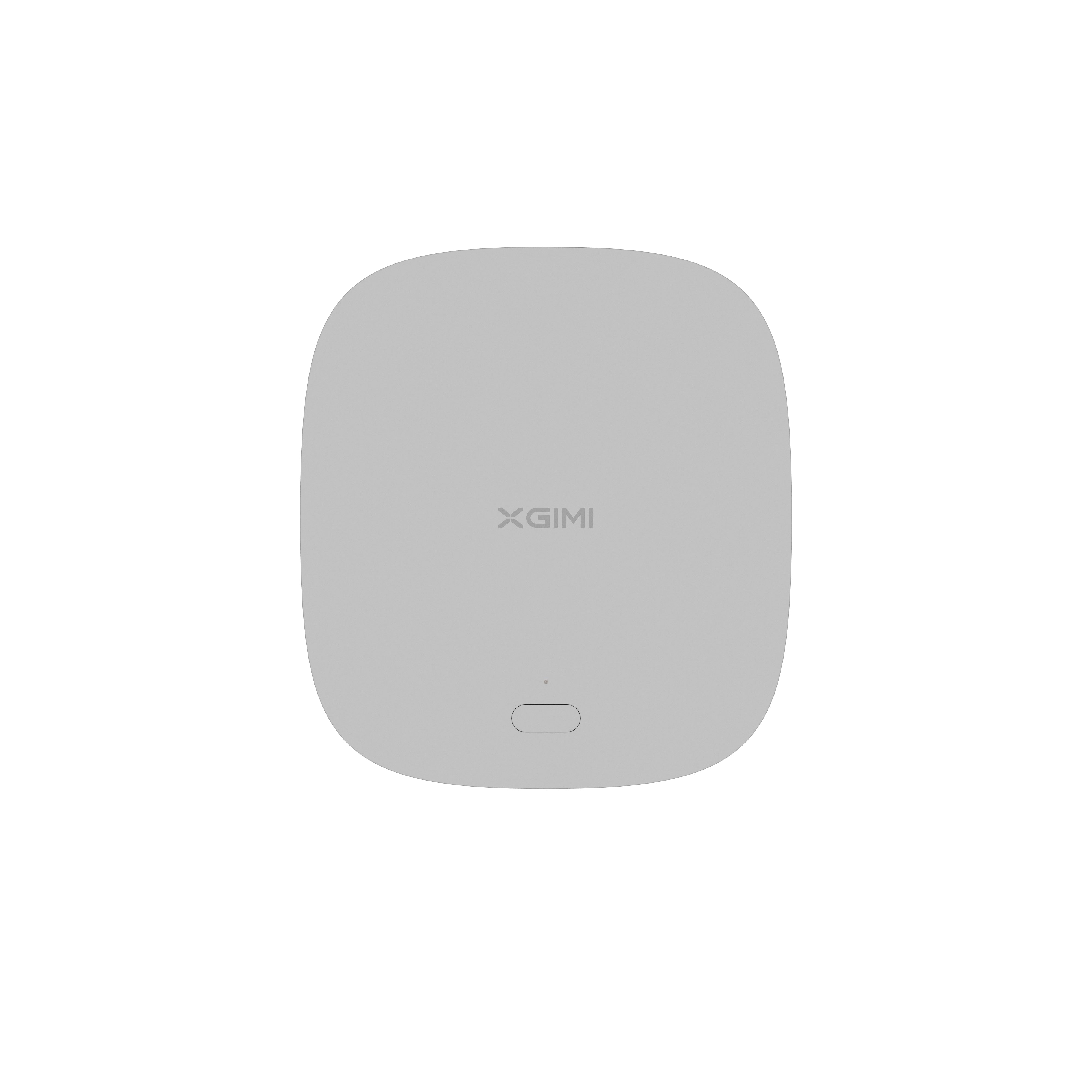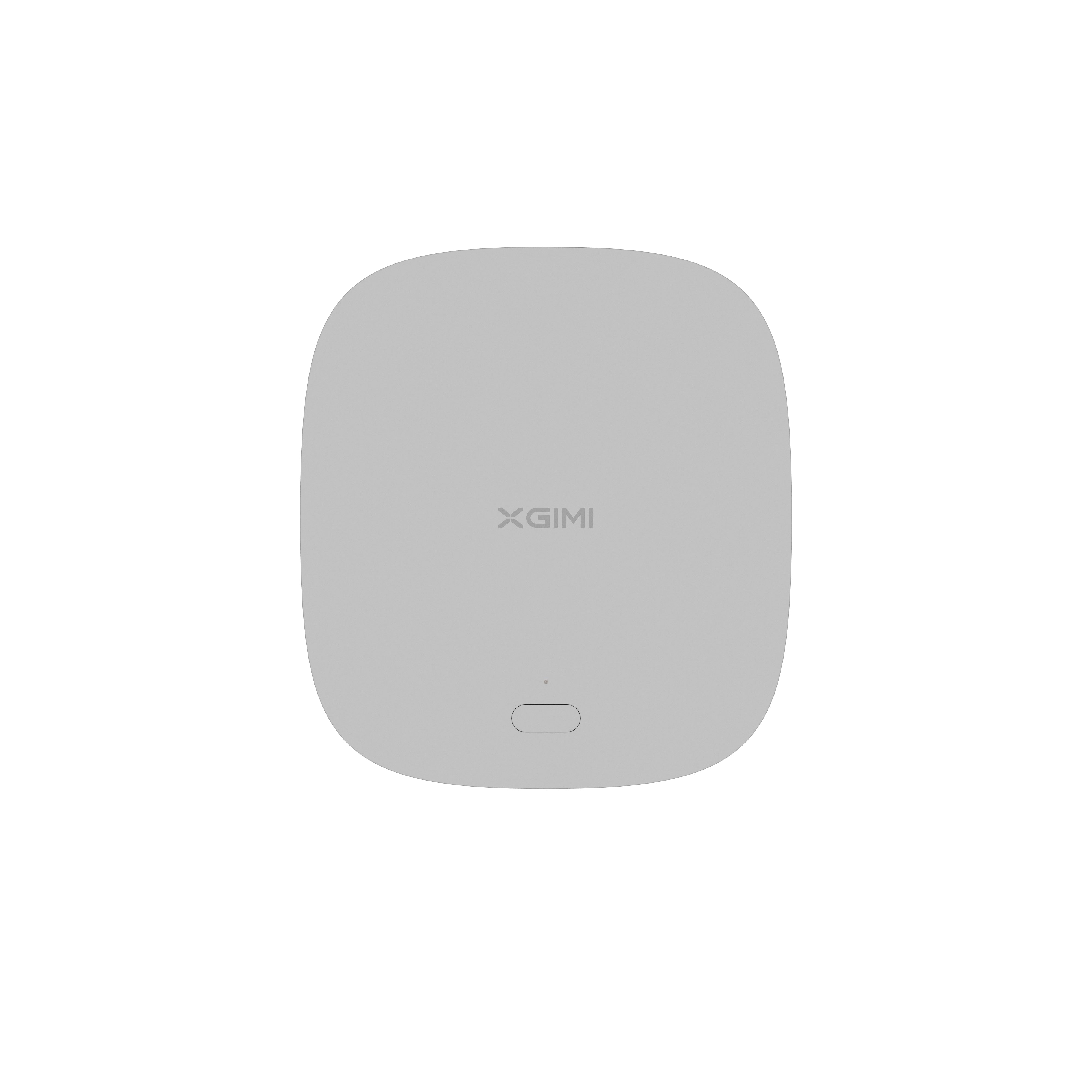 Hollywood-Standard Visuals: With 400 ISO lumens, integrated D65 color temperature standard adopted by Hollywood, and a 90% DCI-P3 color gamut, all colors are restored in brilliant, lifelike detail.
Seamless Setup, Smart Projecting in a Snap: Our new ISA 2.0 technology ensures you never miss a moment of your favorite movies, TV shows, or games.
8W Speakers with Dolby Audio: MoGo 2 Pro offers a deeply immersive and cinematic audio experience thanks to its built-in dual 8W speakers with Dolby Audio.
Smooth Android TV 11.0 and 3D Movies at Home: Decodes 4K video seamlessly and supports 3D content. Moreover, the upgraded Android TV 11.0 provides the ultimate user-friendly viewing experience.
Movies on the Go: Easily connect MoGo 2 Pro to your power bank, allowing you to move it to different rooms or take it on your next outdoor adventure.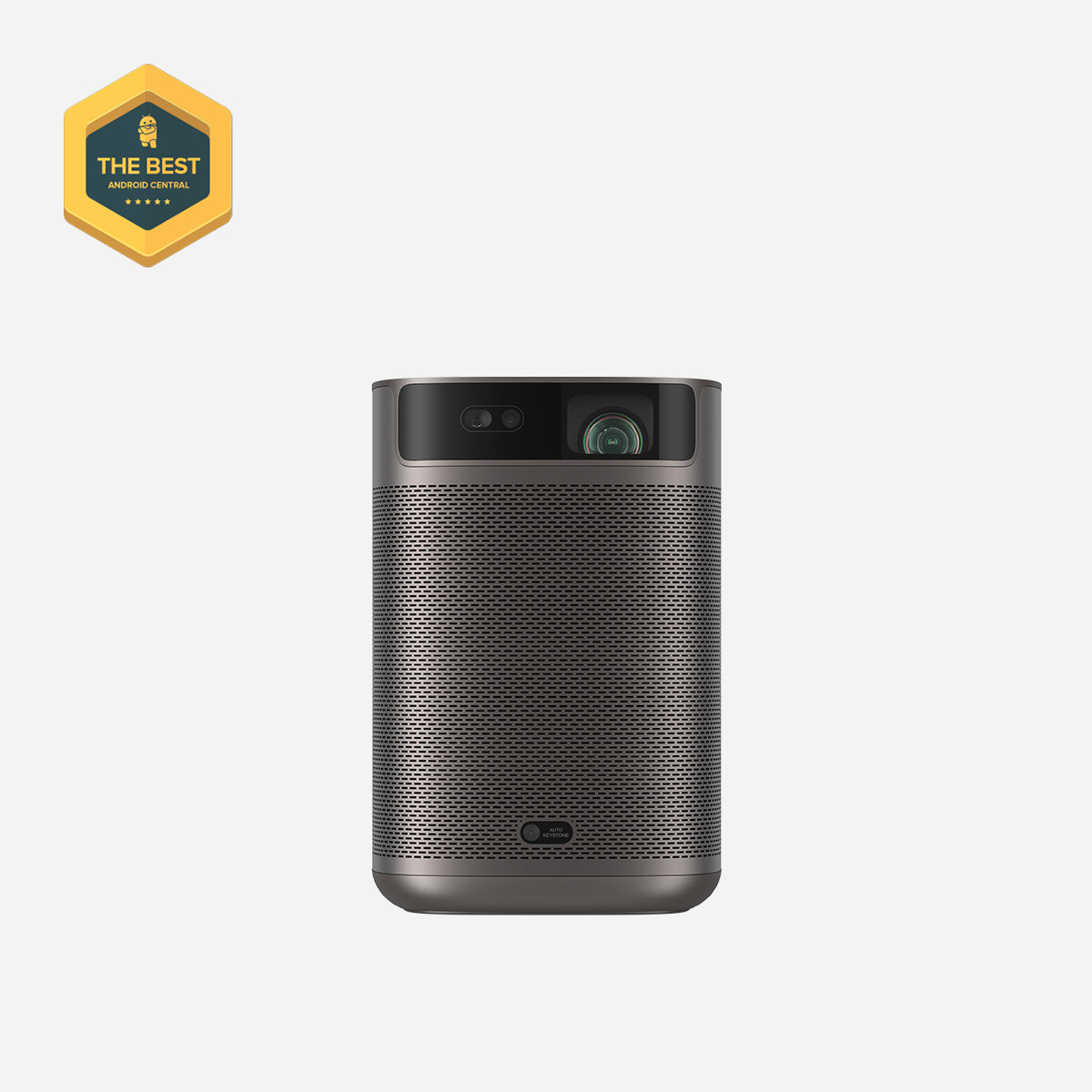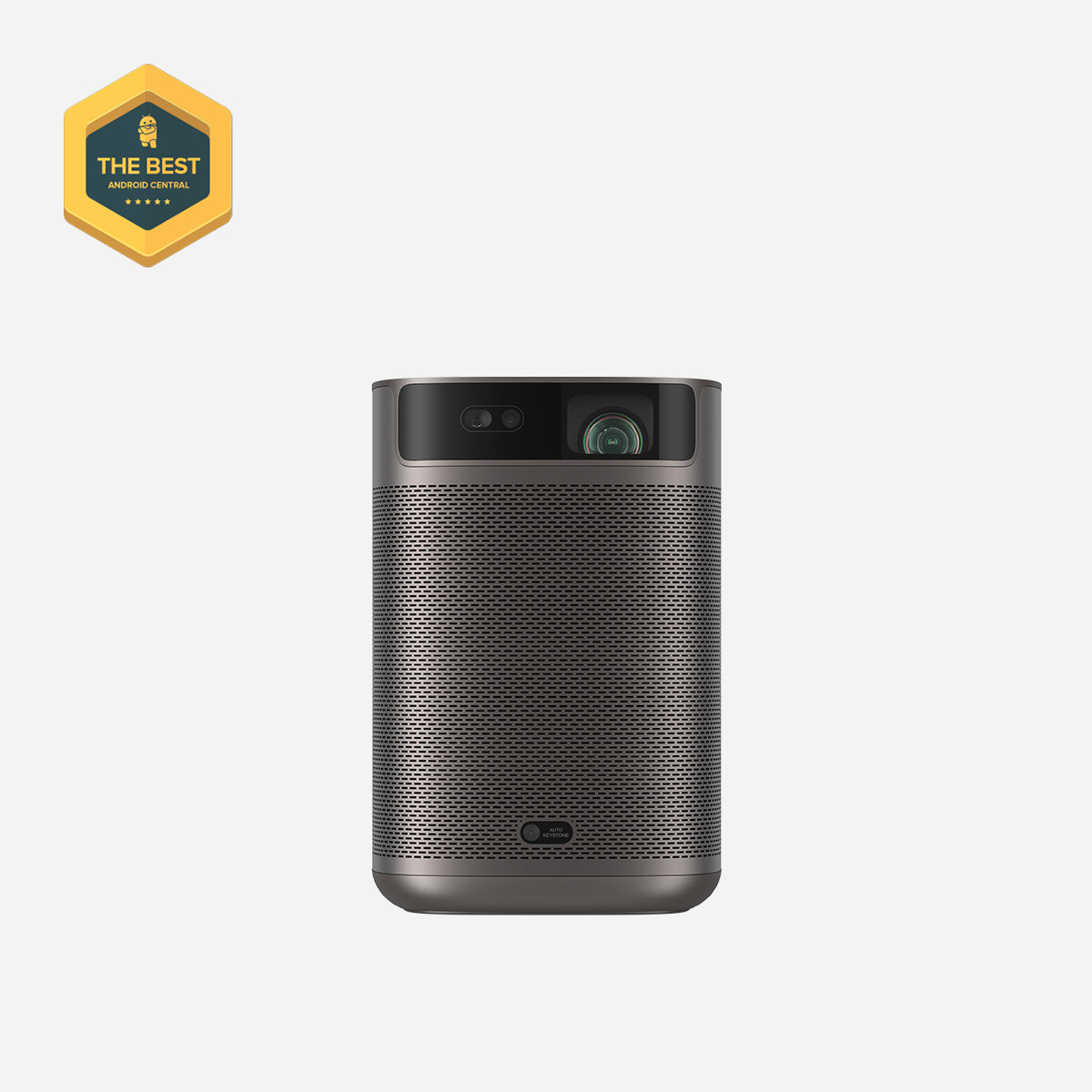 Conclusion
In conclusion, the XGIMI projector offers innovative solutions to overcome overheating and loud fan noise issues, delivering exceptional performance and seamless projection experiences. Thorough cleaning of internal components and seeking professional assistance prevent dust accumulation and potential damage. Keeping the projector in uncluttered spaces with normal room temperature enhances cooling efficiency. Proper mounting on stable surfaces ensures optimal airflow and stability, providing consistent and high-quality projections. Embrace the XGIMI projector for uninterrupted viewing and presentation pleasure, as it revolutionizes projection technology with reliable cooling, reduced fan noise, and exceptional performance.
Get $10 off Your Next Purchase
Join the XGIMI Community Today!