Best Camping Activities For Relaxing With Smart Projectors
By XGIMI Tech - 2022-09
Introduction
Taking a break from work is highly rewarding, and outdoor camping can quickly help you relax better as it allows you to immerse yourself in nature. Camping outdoors also helps you reduce stress, and several camping activities can make this possible. Fishing, hiking, cycling, and stargazing are a few relaxing camping activities you can enjoy with your loved ones.
Also, you can add fun and excitement to your camping experience with an outdoor projector as you can watch your favorite movies around a campfire or have a karaoke night with a high-quality display, professional sound, a built-in battery, and an easy setup. This article will highlight various camping activities for you, discuss how a camping projector can be excellent for camping, and recommend XGIMI projectors for a memorable camping experience.
The Best Activities to Relax With While Camping
Spending time outdoors is an easy way to ease stress and stay happier. Several activities can make camping quite enjoyable, such as:
Fishing: Spending time fishing is gratifying as the serenity of the water, and its environment connects you more to nature which in turn eases your mind.


Swimming:

Nothing feels more relaxing, like the feel of water on your skin in the open, which makes swimming a great camping activity as it is an easy way to relax and feel good.

Hiking:

Taking a hike while camping brings you closer to nature, helps build your bones and muscles, and improves your mental health. Hiking with loved ones also brings you closer and creates a loving and healthy relationship.
Kayaking/Canoeing: During kayaking or canoeing, the focus is usually on the peaceful nature of the water or the beautiful green scenery, thus taking your mind off everyday worries and helping you relax better.
Cycling: One easy way to enjoy camping outdoors is through cycling, either through the hills or even uphill, and this fun activity helps all ages unwind quickly.
Bird watching: Birdwatching heightens your senses of your environment as it helps you to notice more animals, insects, trees, and fruits alongside the birds flying, making it an excellent camping activity.
Movie night: Watching movies in the open is another exciting way to enjoy camping. An outdoor projector would make it more enjoyable since everyone can sit around a campfire or snuggle within a tent while watching exciting family movies on a widescreen with high-fidelity sound.
Making s'mores: Having s'mores during camping is an easy way to bond with friends and loved ones as you get to bond over stories with one another around the campfire.
Singing your favorite songs: Having a singing contest, karaoke night, or singing country songs is also a great way to spend time while camping as it fosters a sense of community since everyone in the family gets to participate.
Stargazing: Spending the night under the stars is a beautiful experience. Stargazing makes it even more memorable as it allows you to watch the sky from horizon to horizon, sparks your imagination, and opens your eyes to the universe and its beauty.
Why Should You Enjoy Camping With Movies And Smart Projectors?
Outdoor projectors can be great companions during camping as they are devices with which you can enjoy exciting movies and have memorable camping moments due to the following reasons:
Portability
Most outdoor projectors are compact with lightweight designs, making them easy to carry alongside other camping items. Some of them also do not require you to take a power source as they have built-in batteries with enough power to watch a movie in the open or listen to music for a few hours.
Large Screen
Most smart projectors have screens between 60-200", much larger than TVs, thus allowing you to be fully immersed while watching your desired movie while creating a cinematic movie viewing experience.
Built-in Speakers
Some smart projectors also have professional built-in speakers, which give out rich top-quality audio, thus eliminating the need for external speakers and allowing you to save money. Also, since the speakers are built-in, there is less hassle and little tangling of wires, thus making outdoor setup relatively easy.
Automated Setup Technology
Some of these devices, like XGIMI projectors, also come with automated features like autofocus and auto keystone correction, which optimizes the display in seconds, thereby simplifying setup and usability tremendously.
Resolution/Brightness
Finally, some smart projectors have 1080p or 4K picture resolution alongside their bright ANSI lumens, which allows them to produce incredible image quality during the day and at night.
The Best XGIMI Projectors For Camping
XGIMI Halo+ and MoGo Pro have the features mentioned above and many others to make your camping experience more exciting and relaxing:
XGIMI Halo+

(1080p FHD Portable Projector)
Battery

: A built-in battery provides 2.5 hours of movies and 5 hours of music on a single charge to keep you and your loved ones entertained during camping.

Large screen:

Comes with a maximum 200-inch screen which lets you stay immersed while comfortably viewing movies during camping.

1080p resolution/700 ISO lumens:

1080p resolution and 700 ISO lumens brightness for an enjoyable movie viewing experience while camping.


Harman Kardon sound:

Dual 5W Harman Kardon speakers that emit clean, distortion-free, high fidelity sound to liven movie or karaoke nights during camping.

X-VUE 2.0 Image Engine:

Boosts clarity and color detail incredibly, thus producing clear and lifeline visuals to keep you fully immersed in your favorite movie outdoors.

Intelligent Screen Adaption (ISA) technology:

ISA technology like autofocus and auto keystone correction makes the setup of this projector for camping quite easy.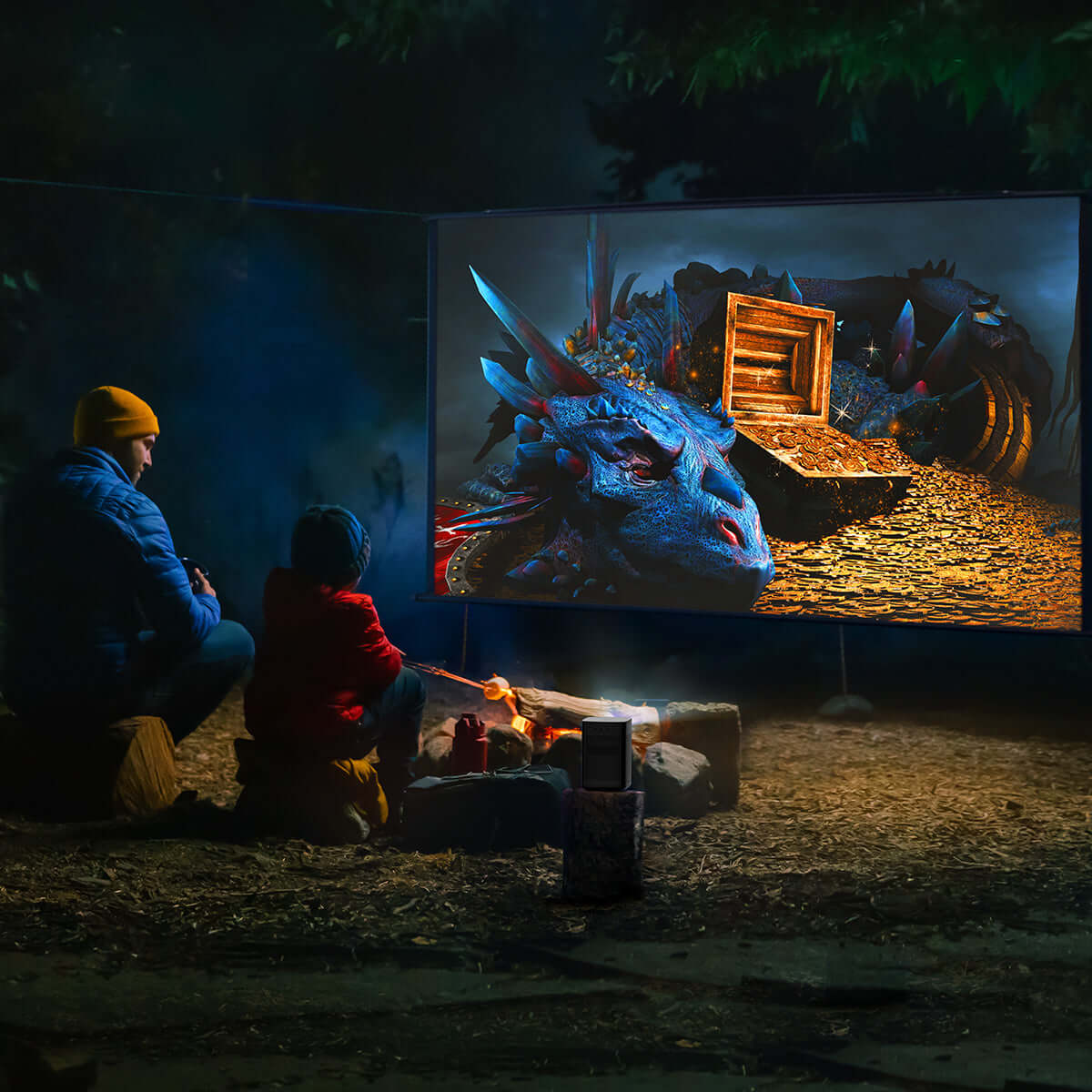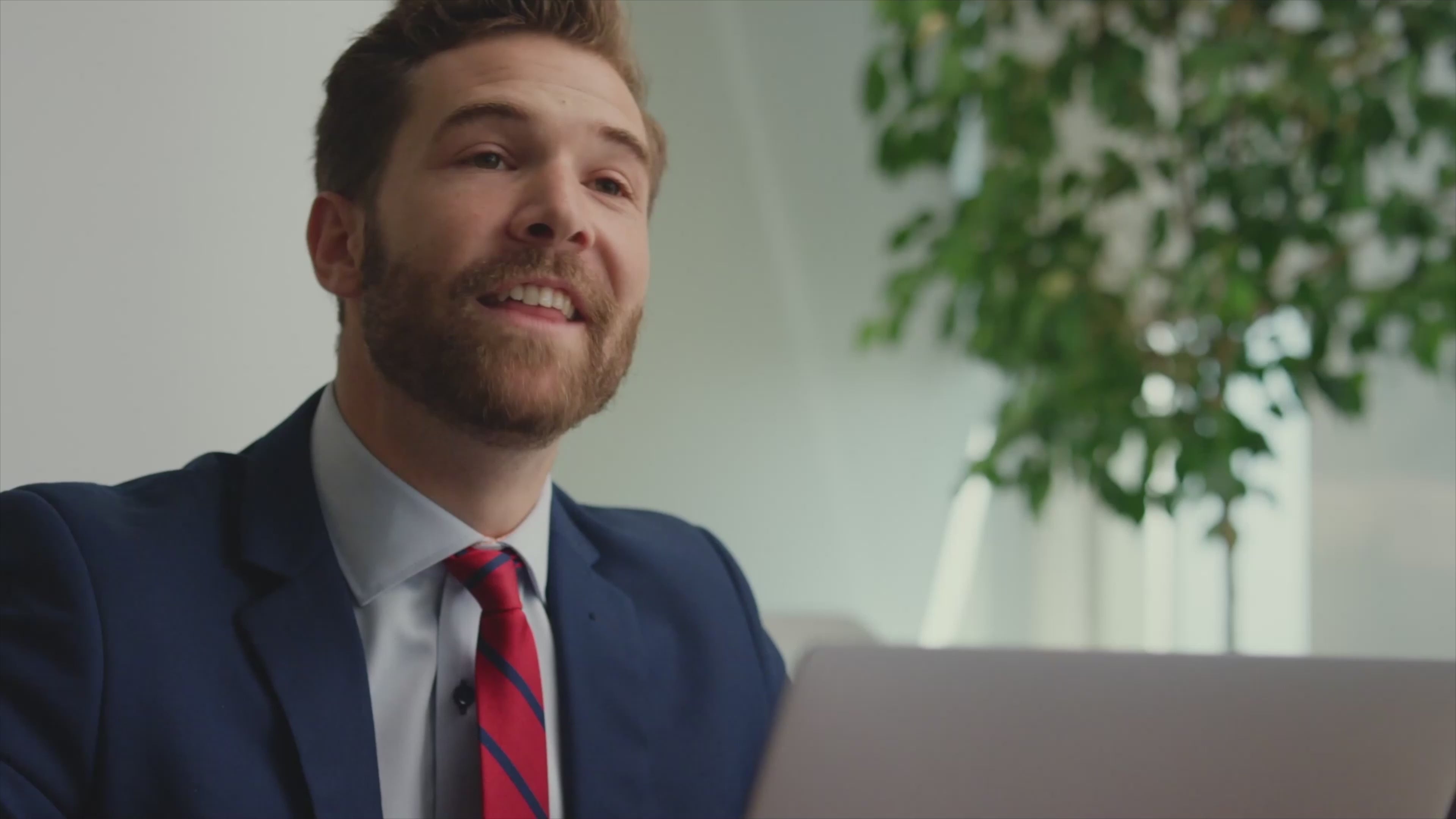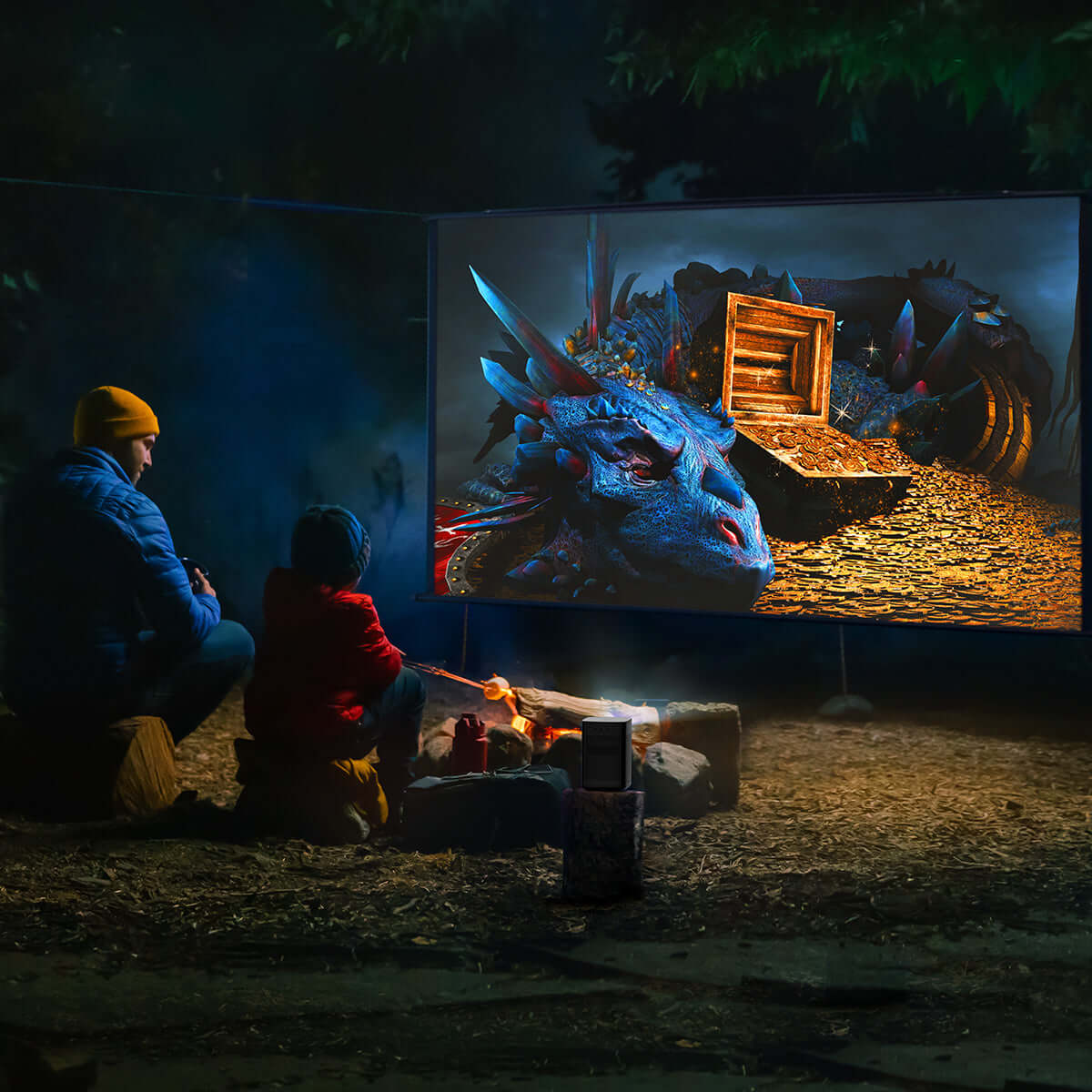 XGIMI MoGo Pro

(1080p FHD Portable Projector)
Battery:

A built-in battery provides 2.5 hours of power for movie viewing and 4-5 hours of music time so you can stay entertained while camping.


Memory:

2GB+16GB internal storage memory allows you to save movies, videos, and songs to enjoy during camping.


Large screen:

With its maximum 300-inch screen, you get to stay immersed and not miss a single detail while watching a movie during camping.

Auto Keyston Correction/Auto Focus:

Produces a rectangular image within seconds from a side projection and keeps images clear without manual adjustments, thus simplifying usability.

1080p resolution/300 ANSI lumens:

Delivers crystal clear visuals with its 1080p resolution, while its 300 ANSI lumens allows for use in brightly lit environments.

Harman Kardon sound:

Its well-balanced dual Harman Kardon speakers produce rich audio output to complement its high-quality visuals for an immersive movie viewing experience while camping.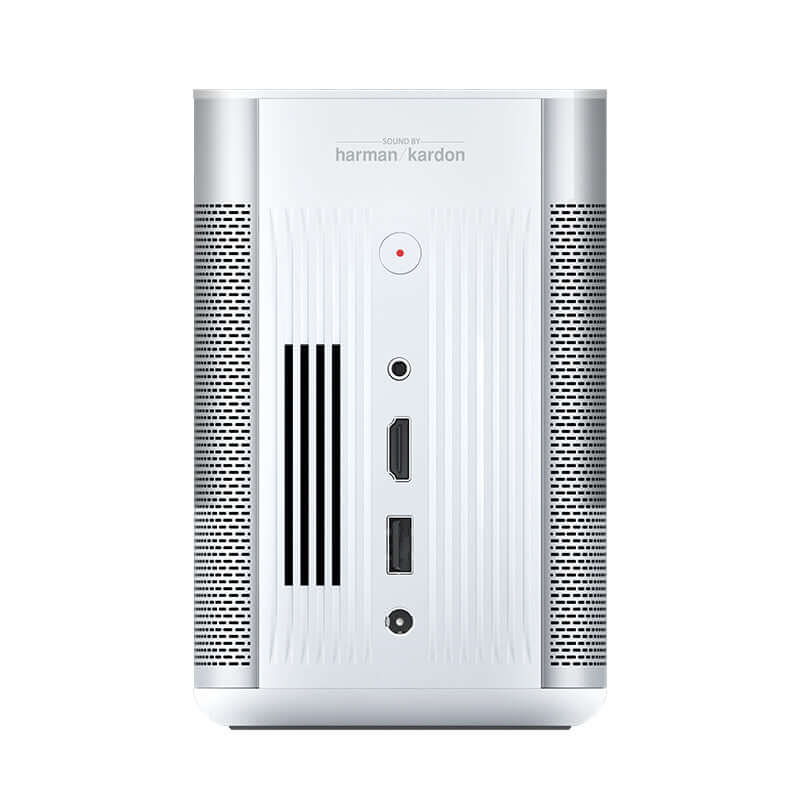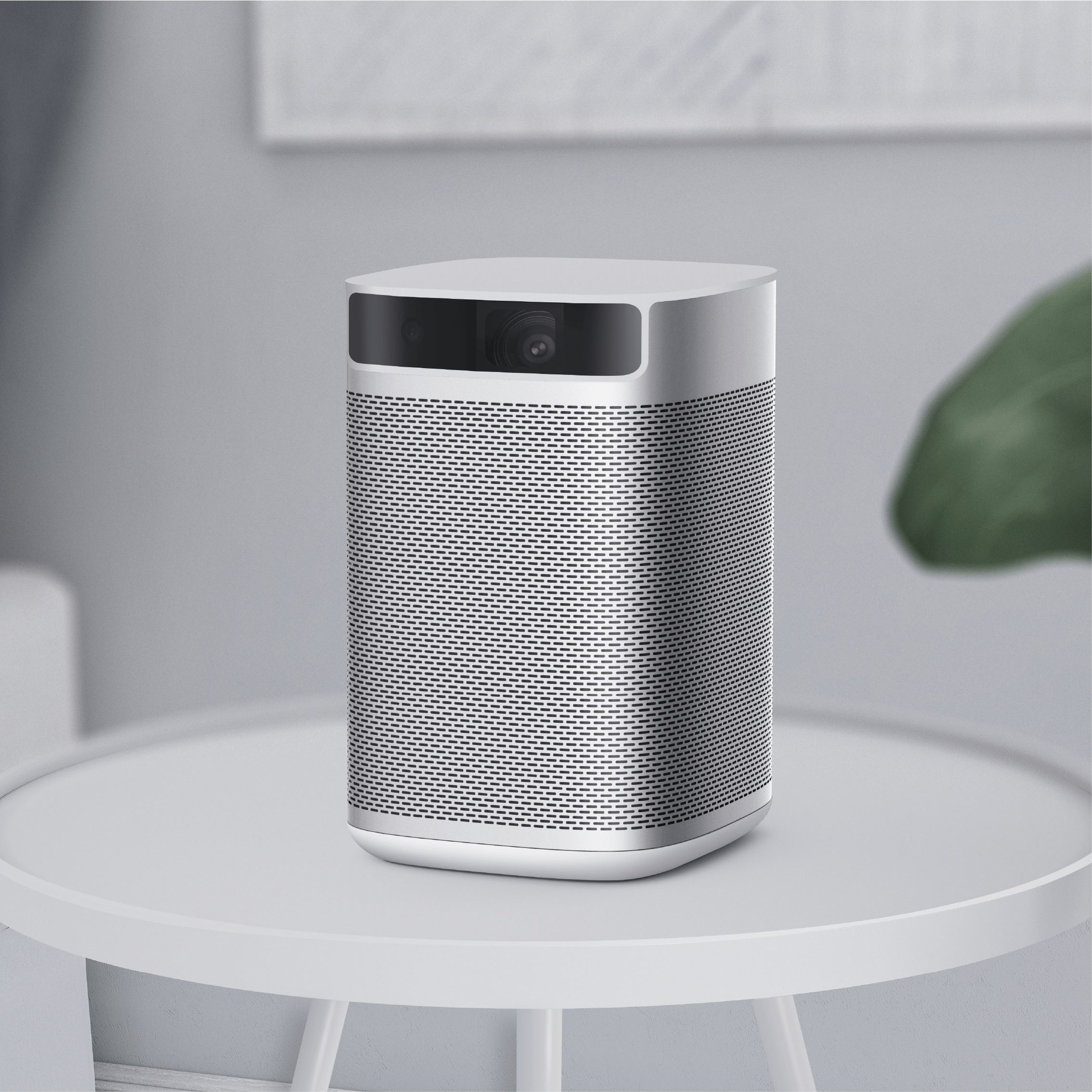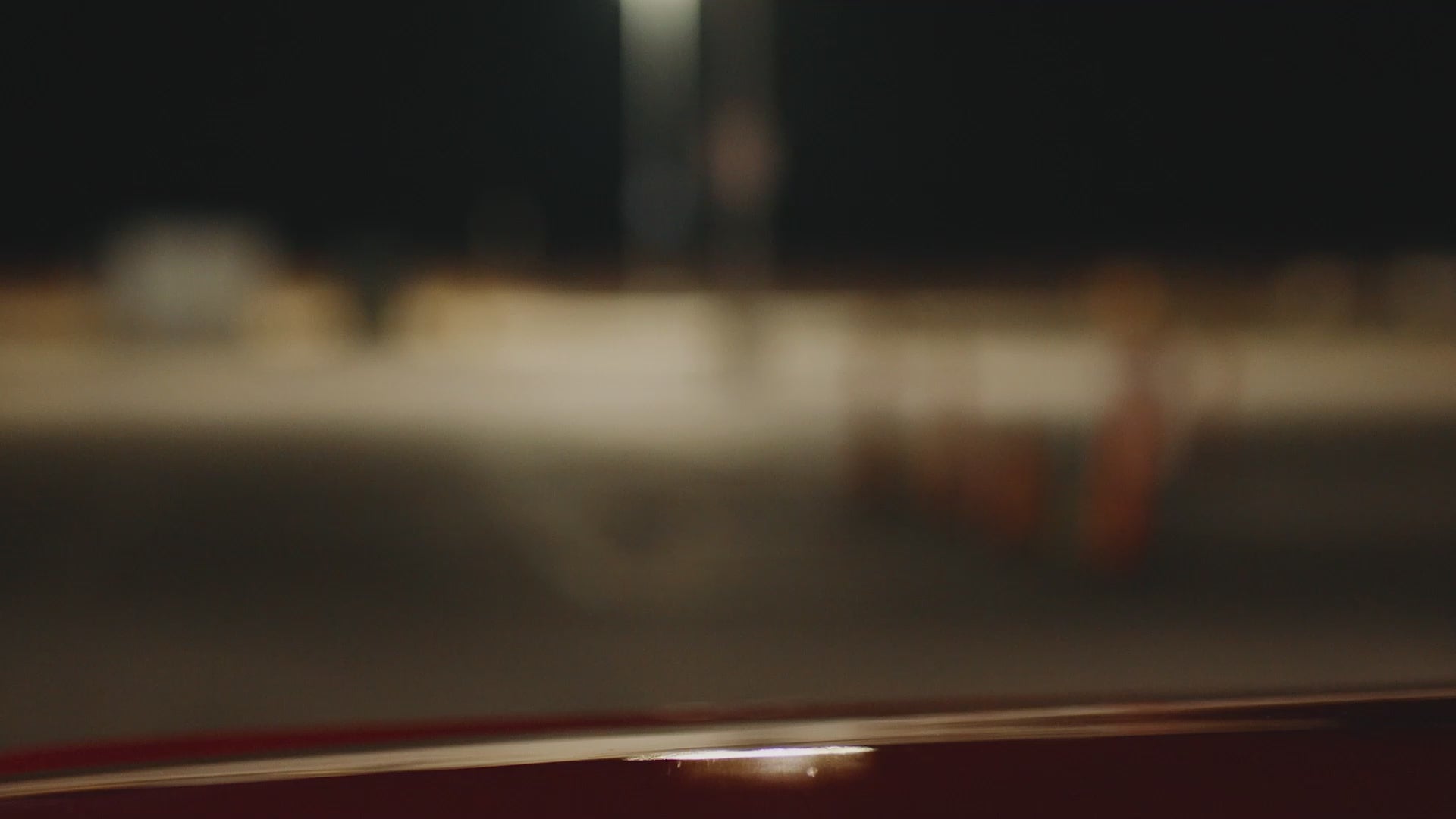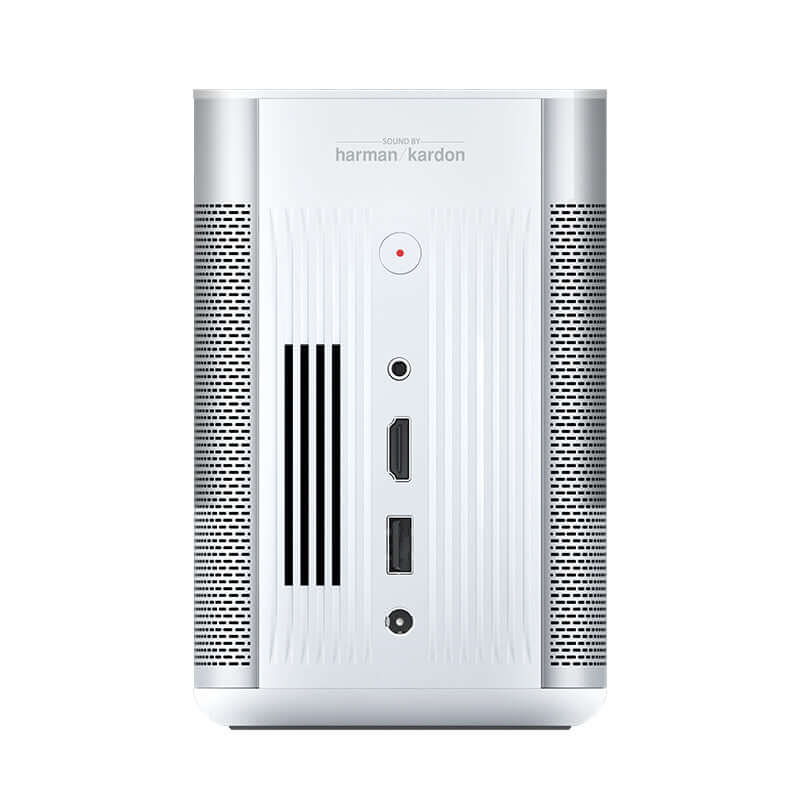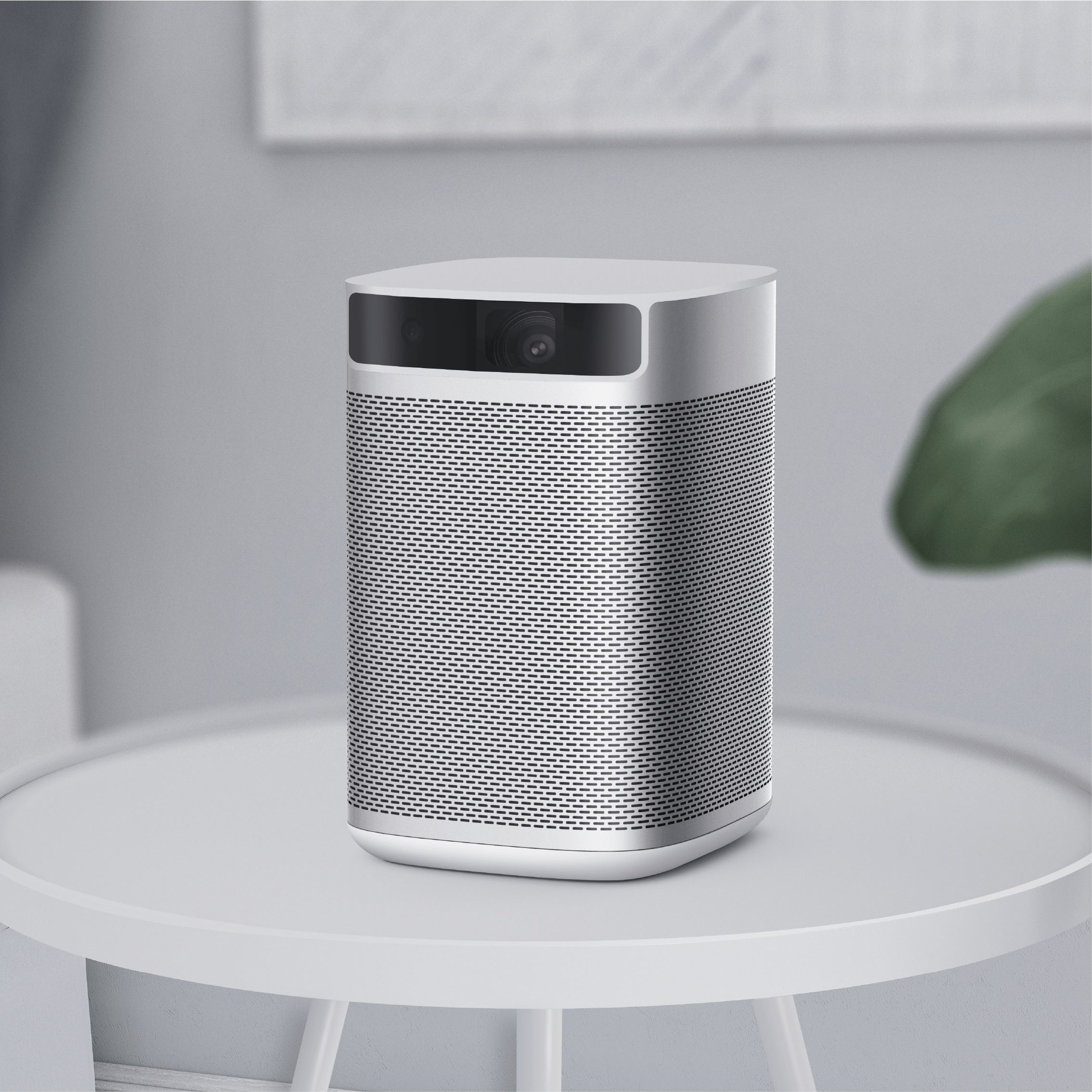 Final Thoughts
Camping provides an escape from work and stress and allows you to connect more with nature and its beauty. Spending time with loved ones doing several activities like fishing, hiking, birdwatching, stargazing, or making s'mores during camping is also a great way to reduce stress, bond better, and build healthy relationships.
XGIMI's Halo+ and MoGo Pro have outstanding features that produce top-notch visuals, high-quality sound, large screen display, and an easy setup which makes them excellent camping projectors that will add fun and excitement to your camping experience.
Get $10 off Your Next Purchase
Join the XGIMI Community Today!