How XGIMI Projectors Take Gaming To Another Level
By Gamesradar - 2022-09
If you haven't gamed on a projector yet, you're missing out. A TV may be a reliable way to play games on console, and you might use a monitor for PC gaming, but you can do both on a projector and take your gaming to a whole new level. Here are five ways XGIMI projectors will let you level up your gaming.
Unprecedented image sizes:
You can get a big TV, but odds are you can't get a TV as big as the image you can get from an XGIMI projector. With XGIMI's powerful HORIZON Pro and HORIZON, you're ready to cast a picture that's up to 150 inches across, and the Halo+ is ready for up to 120 inches. Some of the biggest TVs are just barely tipping 100 inches, and you'll pay an absurd amount for them. Meanwhile, XGIMI's projectors maintain a small footprint in your home while being able to provide a picture you can set to 60 inches one day and 150 inches the next day, giving you both a massive picture and unbeatable flexibility. Say goodbye to crowding around a small display with friends just to see what you're doing. Everyone can sit back, relax, and see all the action. And with a screen this big, you'll feel like you're diving into the game not just playing it.
Reliably low latency:
XGIMI has ensured its projectors are ready for the demands of gamers. In this case, that means an input latency you can rely on. With a special game mode that ensures the projectors are operating at the lowest latency possible, XGIMI can trim latency downs to just 18.2ms. That's fast enough to tackle fairly competitive gaming, where the ability to see and react to something on screen in a split second is crucial and a low latency all but necessary for success.
Image credit: XGIMI
A screen you can take anywhere:
Don't mistake the giant picture you can get out of the XGIMI's projectors as an indication that they're stationary appliances. Whether it's the XGIMI HORIZON Pro with its ultra-bright, 1500 ISO Lumens 4K picture or the delightful little Halo+ projector, you'll find incredible portability. Not only are many of XGIMI's projectors easy to move from place to place on a moment's notice, but some don't even require external power. The XGIMI Halo+ is built around a roughly 60Wh battery that can provide around 2.5 hours of runtime away from a wall outlet. So, you can take it on a trip with you, shine it on a bare wall, and enjoy games piped in from a portable console like the Nintendo Switch or Steam Deck, or you can run games locally on the Android operating system built into the projector.
A stunning picture:
Your games aren't just going to play well on XGIMI's projectors, they're also going to look good. From the 1080p picture of the Halo+ to the dazzling 1500-ISO-Lumens 4K picture of the HORIZON Pro, you'll see your games with impressive clarity. XGIMI's X-VUE 2.0 Image Engine works to optimize the picture for enhanced visuals. To top it off, the Halo+, HORIZON, and HORIZON Pro projectors all support HDR, giving you an especially dynamic image with brilliant, rich colors.
Compatibility you can count on:
Finally, you don't need to worry about whether your preferred way to play will work with the XGIMI projectors. You can hook up your PS5, Xbox Series X/S, Nintendo Switch, and even your gaming PC to XGIMI's projectors over a standard HDMI connection.
With so much capability and versatility, XGIMI's projectors offer an exceptional way to play. To find out more and pick up your own projector, you can find the XGIMI Halo+ here, the HORIZON here, and the HORIZON Pro here. To learn more about all of XGIMI's offerings and get tips and tricks for putting XGIMI projectors into action, you can also follow XGIMI on Instagram.
Section标题
正文,每段都新开一个paragraph
XGIMI Horizon Pro

(4K Home Projector)产品推荐,需要插入产品链接
basic list ,文章内有点点的部分时用

basic list ,文章内有点点的部分时用
basic list ,文章内有点点的部分时用
正文类,可以看到同一种格式(列点,可以用paragraph, 也可以用basic list)可以有不同的方式实现(pagefly有不同的block做不同的功能,可以多看看尝试一下)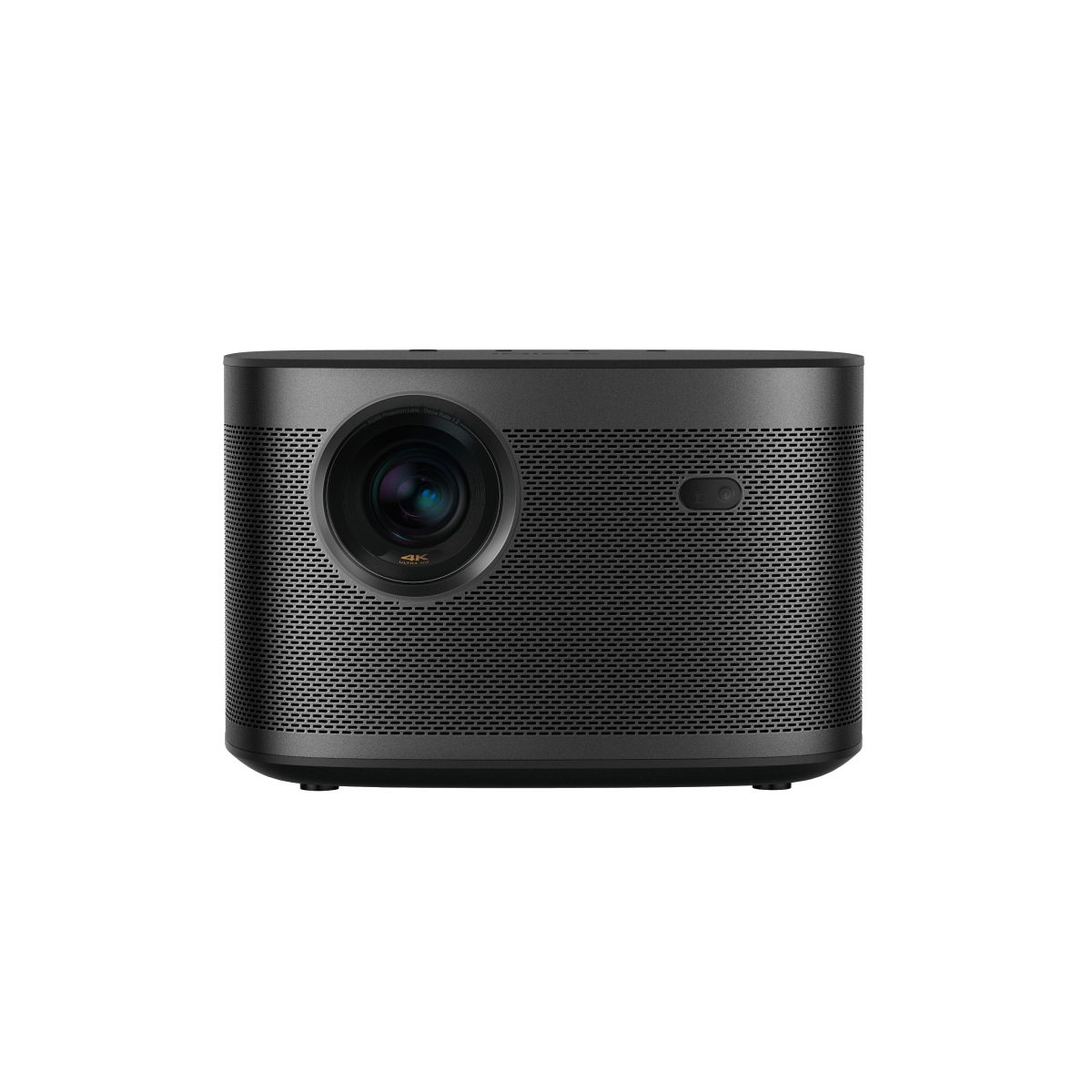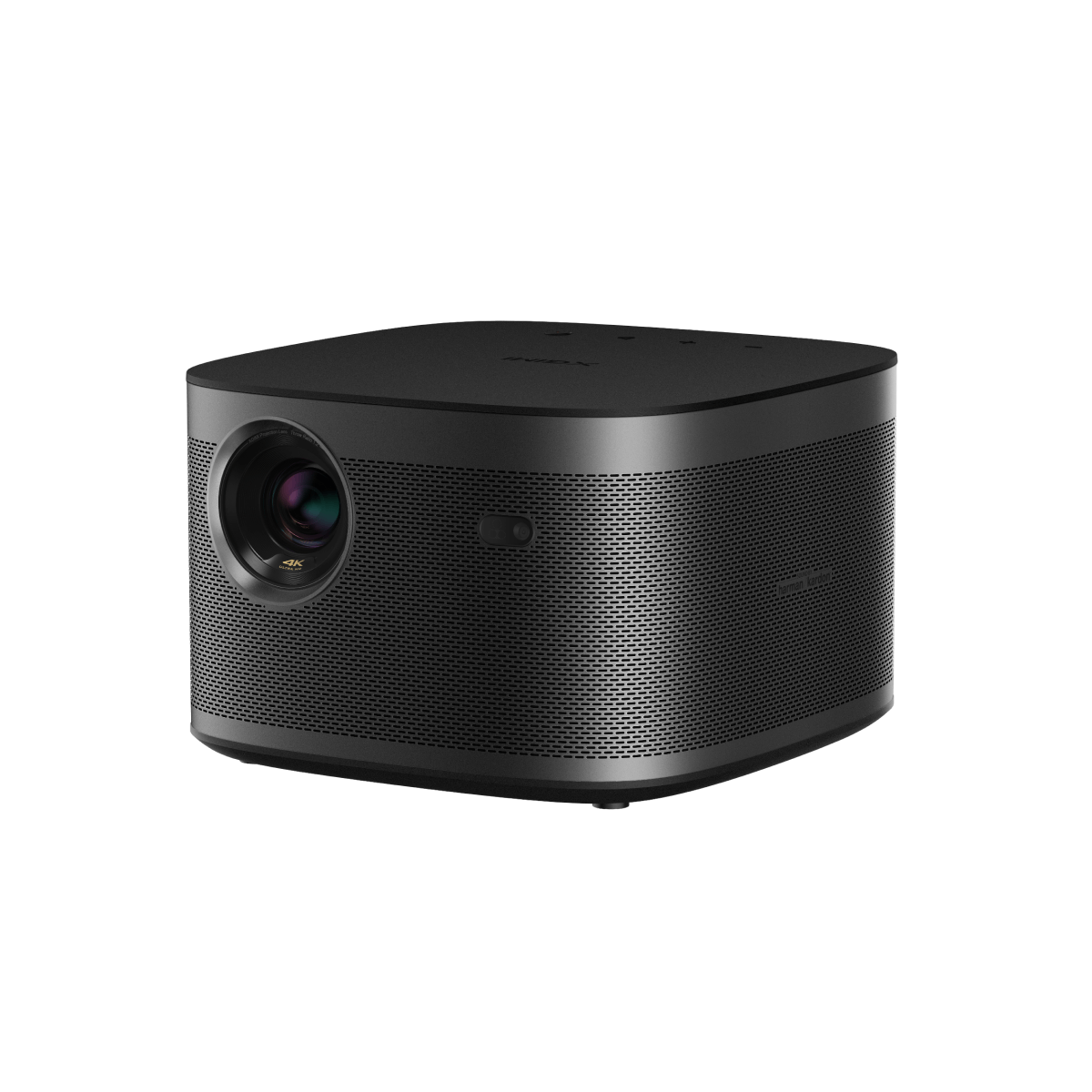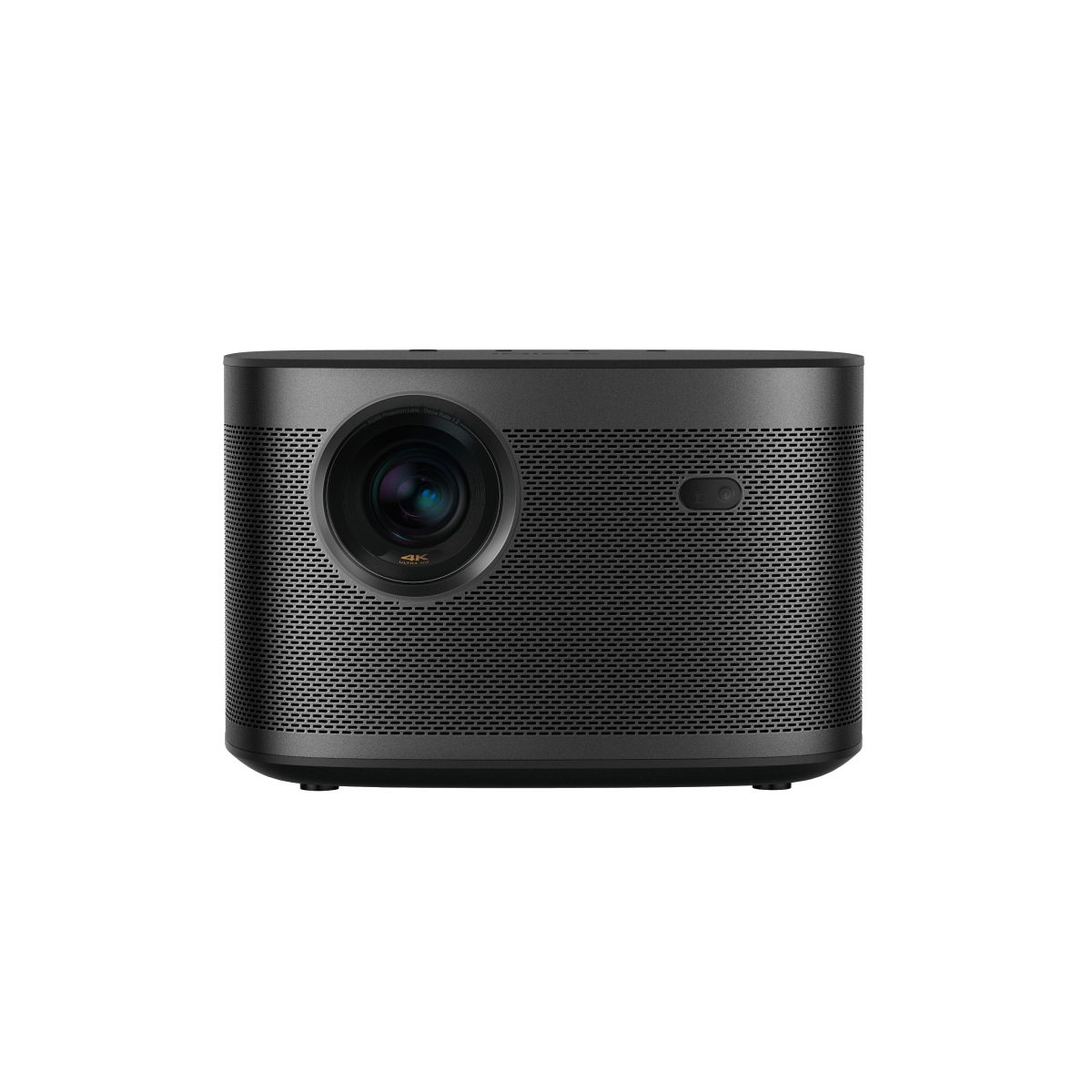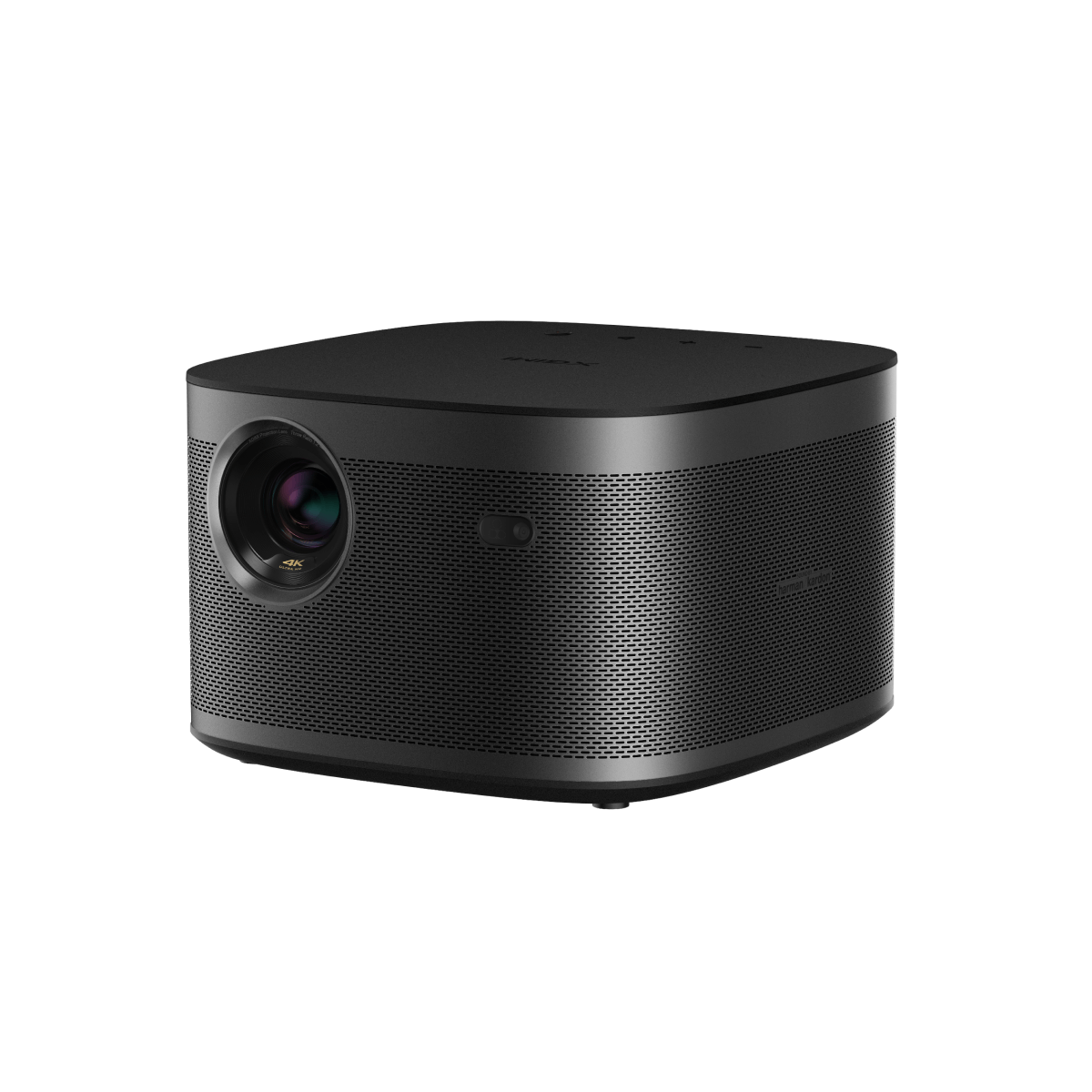 XGIMI AURA

(4K Laser Projector)
basic list ,文章内有点点的部分时用
basic list ,文章内有点点的部分时用
basic list ,文章内有点点的部分时用
正文类,可以看到同一种格式(列点,可以用paragraph, 也可以用basic list)可以有不同的方式实现(pagefly有不同的block做不同的功能,可以多看看尝试一下)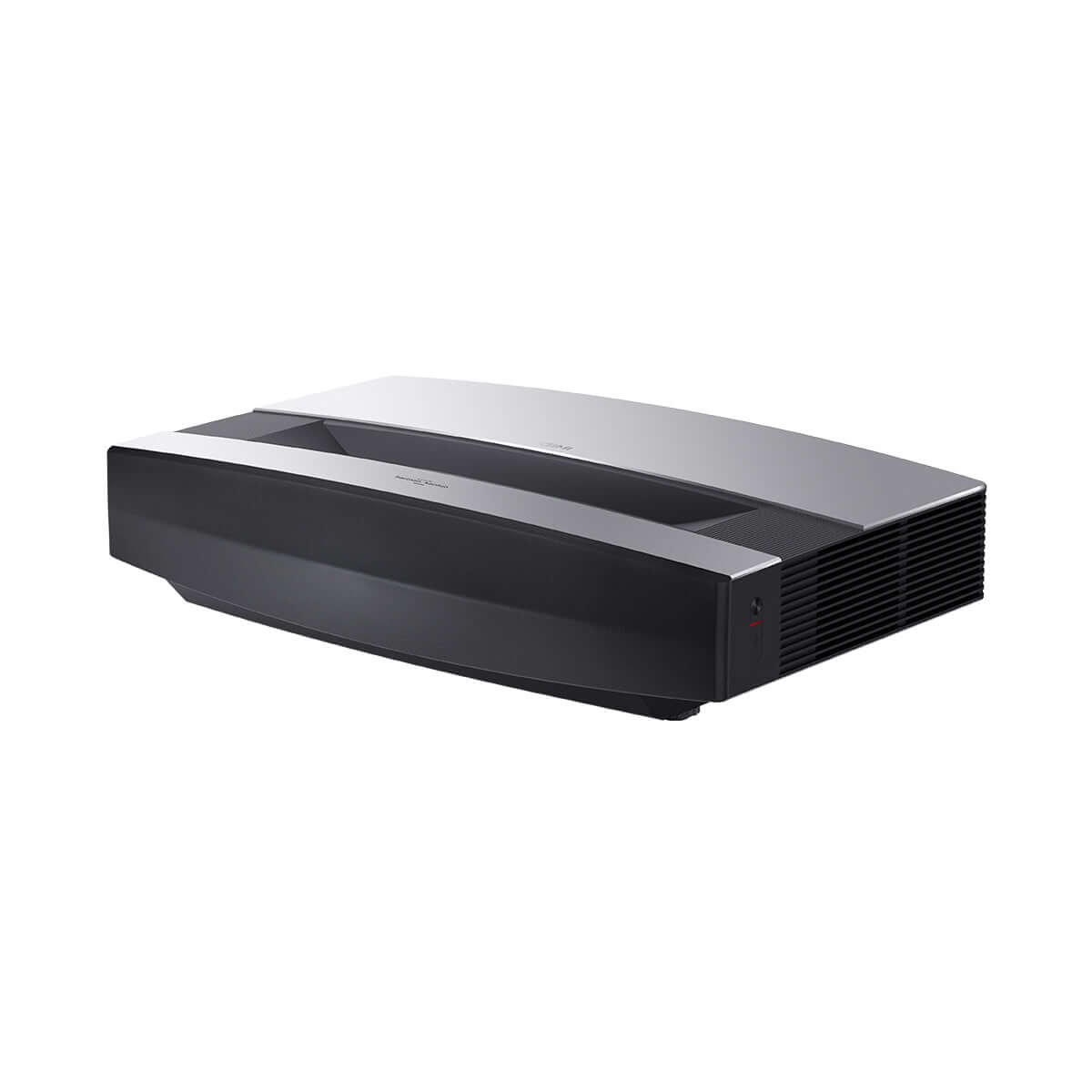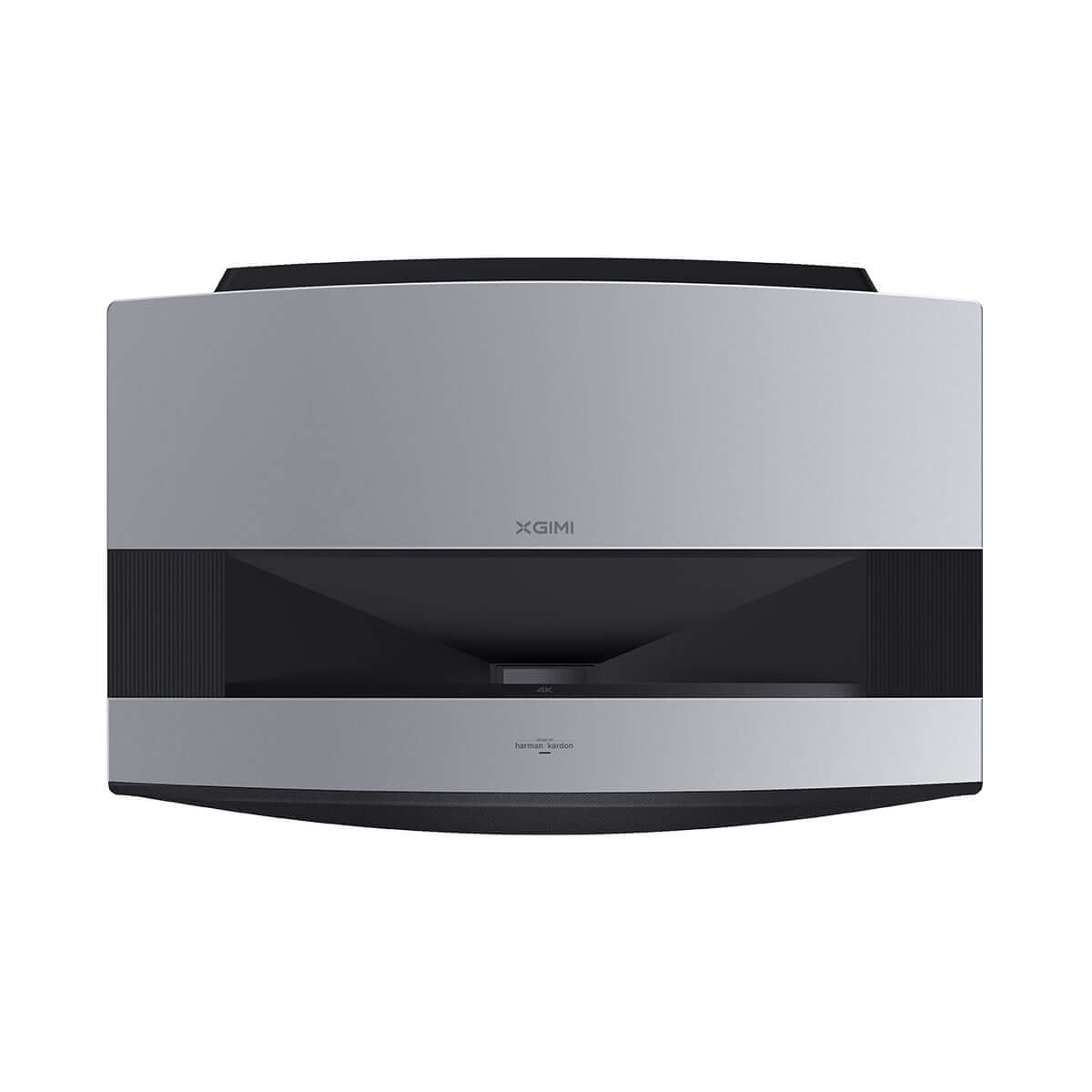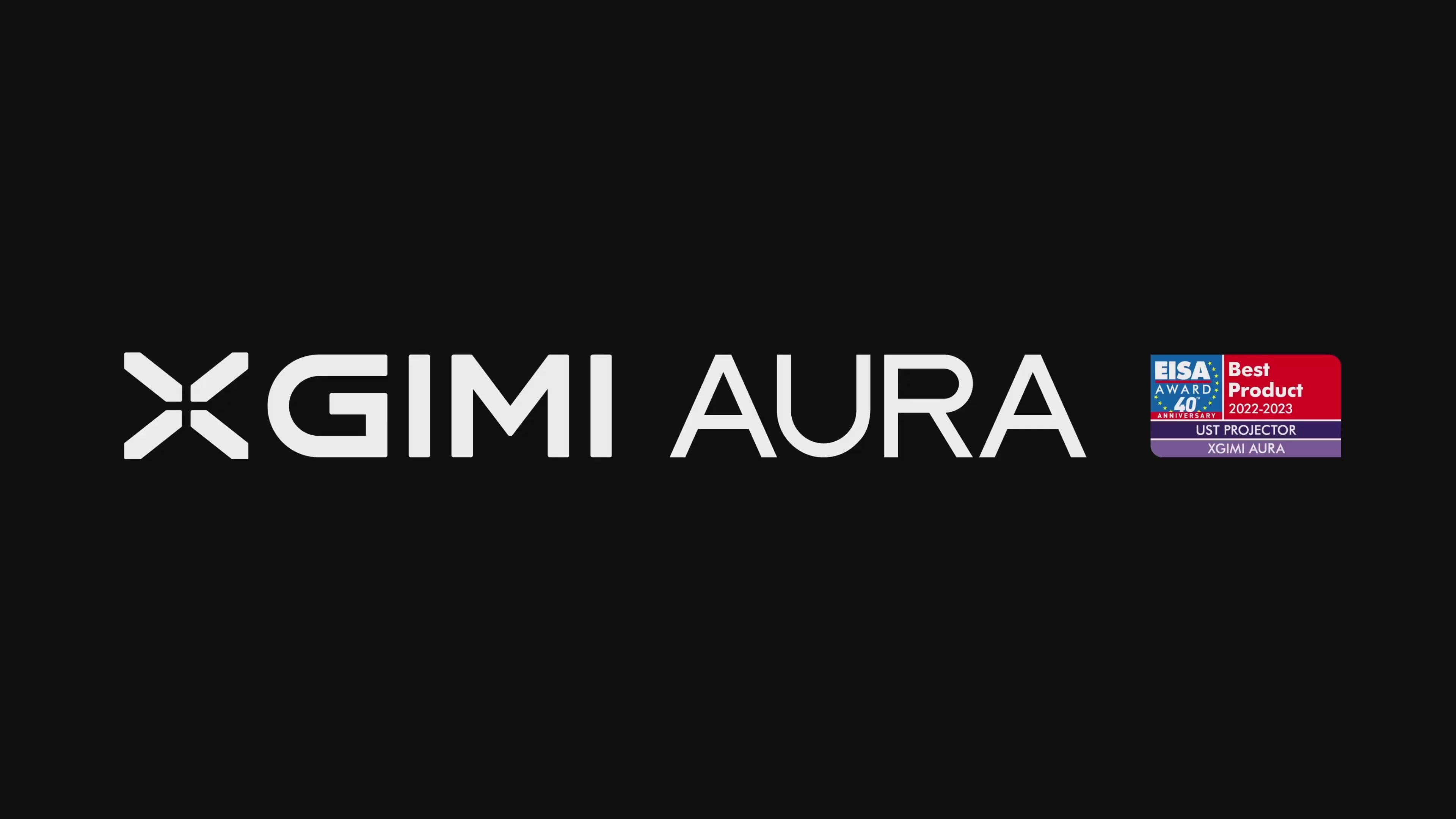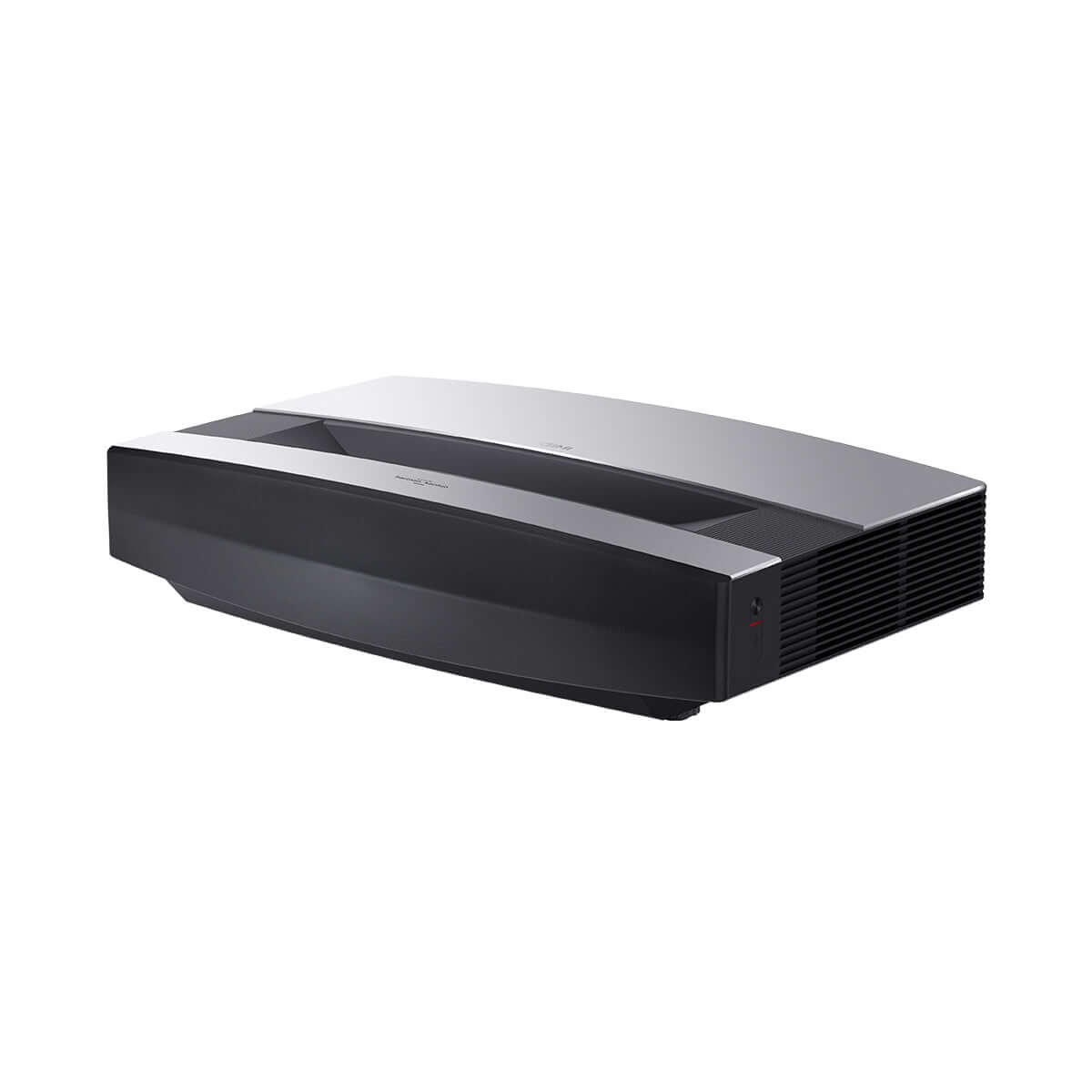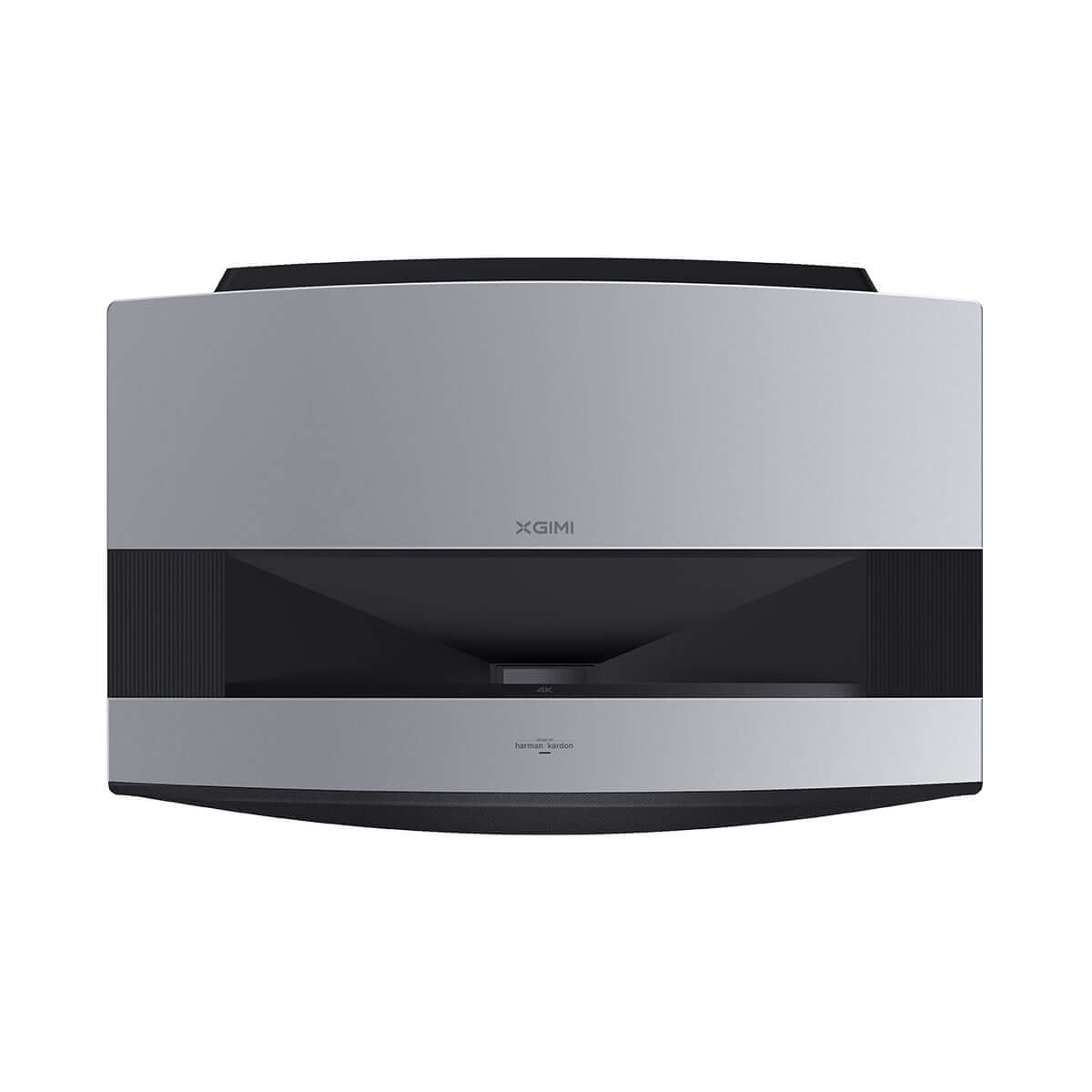 XGIMI Elfin

(1080p home projector)
basic list ,文章内有点点的部分时用
basic list ,文章内有点点的部分时用
basic list ,文章内有点点的部分时用
正文类,可以看到同一种格式(列点,可以用paragraph, 也可以用basic list)可以有不同的方式实现(pagefly有不同的block做不同的功能,可以多看看尝试一下)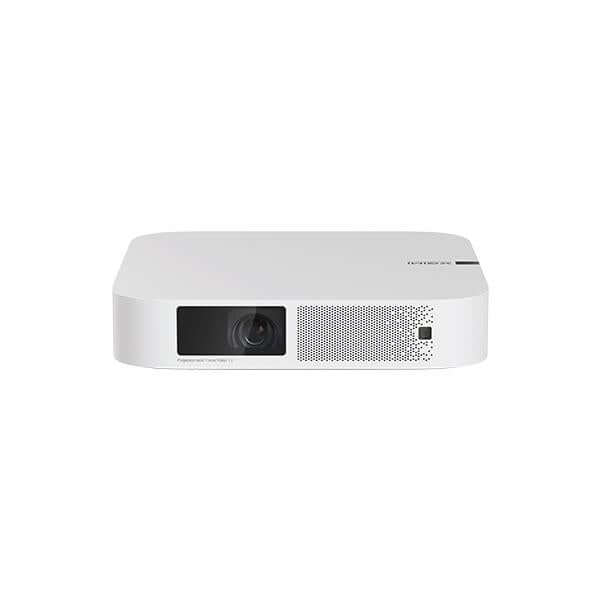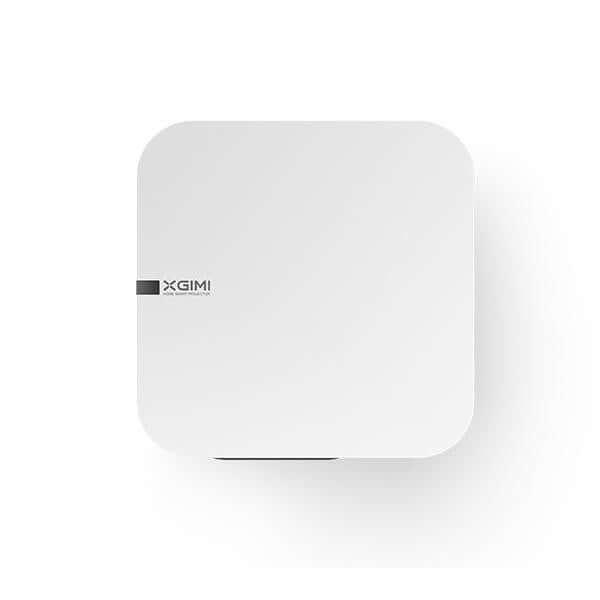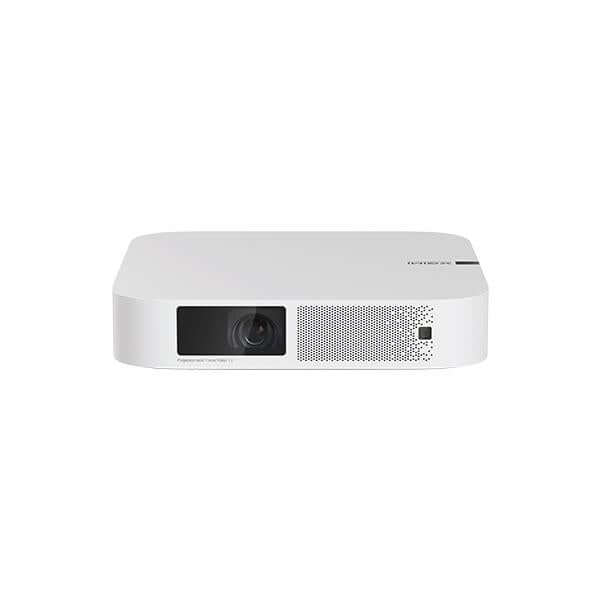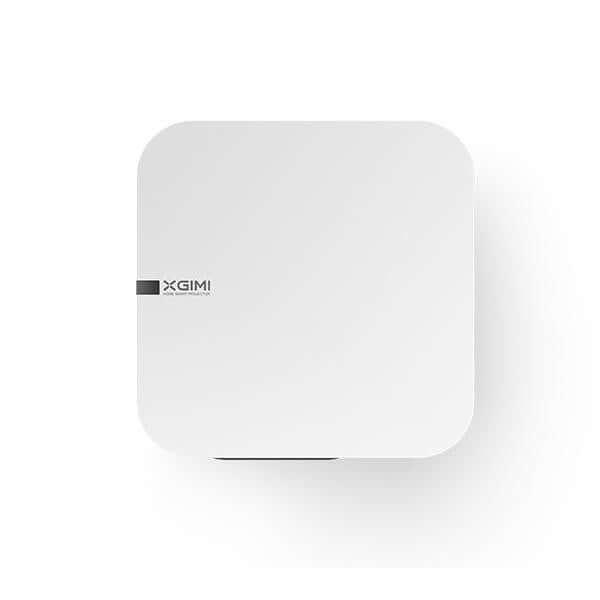 Conclusion
Home theater installation is definitely not complete without a smart projector, streaming sources, home theater furniture, and an external sound system. Smart projectors make home theater setup easy and more enjoyable as they provide clear displays, built-in speakers, large screens, and multiple ports. XGIMI projectors like HORIZON Pro, AURA, and HORIZON make a home theater installation better and more enjoyable.
Related Products 推荐相关产品,推荐内容参考sop
Next-level 4K with Dolby Vision
With 2300 ISO lumens, you get the best of both worlds—ultra-high brightness plus realistic color both night and day.
A New Era of Environmental Adaptability
Ultra-high brightness
Get $10 off Your Next Purchase
Join the XGIMI Community Today!